Il Piccolo Blog
28 Bocci Light
28 light is a system that allow you to decorate your rooms with ligth.
It results from an innovative fabrication process that manipulates both the temperature and the direction of air flow into blown glass. The result is a slightly distorted sphere with an interior landscape of satellite shapes, including an opaque milk glass diffuser.
Colorful and trendy lighting system.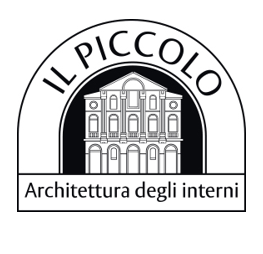 With over 40 years' experience, Il Piccolo possesses a top-notch extensive technical and design know-how thanks to the many interior design projects accomplished all over the world. Additionally, Il Piccolo is the representative of a number of the most prestigious international furniture brands, which are now available also in Lugano.