Il Piccolo Blog
Practical and trendy, reasons to choose an bench hallway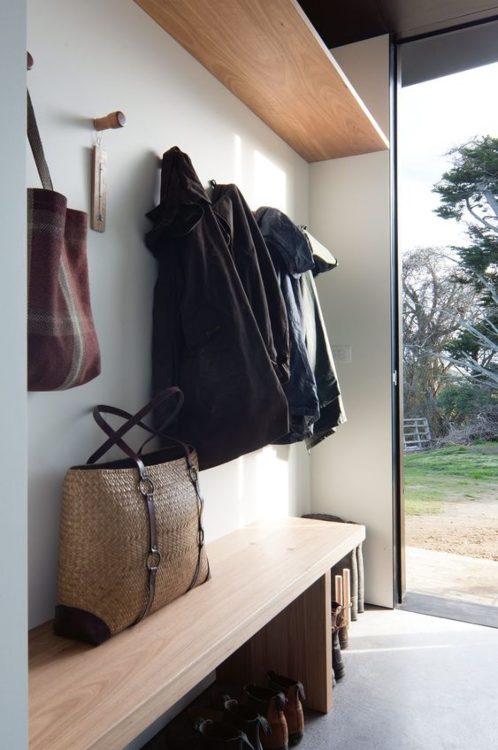 The entrance area is often overlooked, yet…
When thinking about furnishing a home, one wonders how best to enhance the rooms considered most important, for example what table to choose to match with the sofas to make the living room elegant and welcoming, or how best to arrange the appliances for a functional kitchen that at the same time follows the style one loves. Few times we think about spaces that are considered less attractive and representative, but which nevertheless have important practical functions. One of these is the entrance hall, and one of the pieces of furniture that makes the best use of it is the bench hallway .
How to make the most of the entrance hall
There are many reasons why it is necessary to take care of the space as soon as one enters the home, whether from design or functionality. Although the most representative room is indeed the hall, one must not forget that the entrance hall is the first place guests will find themselves when they enter the house, and therefore one cannot make a good impression if it is neglected. Moreover, when returning from work or a walk, one often needs to lighten up on shoes, jackets and objects such as keys and mobile phones, and therefore needs ad hoc furniture. Finally, in most cases spaces such as entrances or corridors can be used to place cupboards that would not find a place elsewhere, for little-used clothes or linen.
The bench is liked everywhere!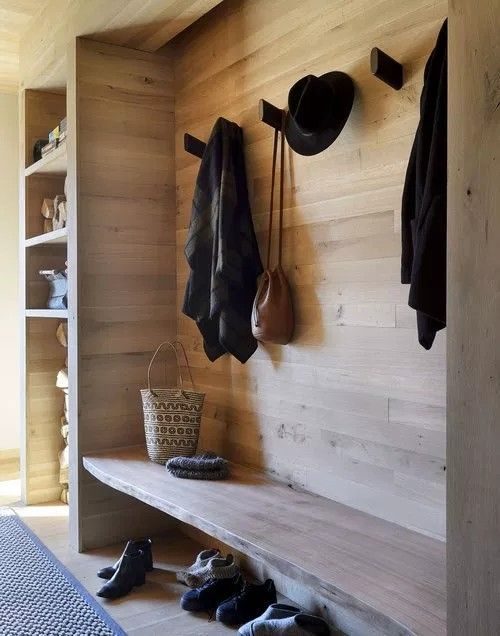 The bench hallway falls into all these categories: it is a dynamic and space-saving piece of furniture that can be used in many different ways. It is no coincidence that in general it is one of the trendiest accessories, which is gladly used in various rooms, from the bedroom to the living room, for sitting, resting or storing objects. What, then, can be its uses in the space just inside the home?
An bench hallway for shoes and scarves
A bench designed for leaving shoes can be set up. One never has enough room for one's own and guests' shoes, especially when it rains! Simply place compartments, as many as you like and according to the size you choose, under the bench: you can sit there and underneath you can leave your shoes, or other objects. If you do not want your shoes to be seen, perhaps even dirty, the compartments can be closed by doors.
Another very practical and functional idea is the bench hallway with drawers. Various objects can be placed there, which perhaps would have no other place, besides the classic gloves, scarf and cap. For something even more like a wardrobe, there are those with storage, where you can leave bulky pieces of laundry that would otherwise take up space in bedroom cupboards.
Classic or modern, the bench hallway for every style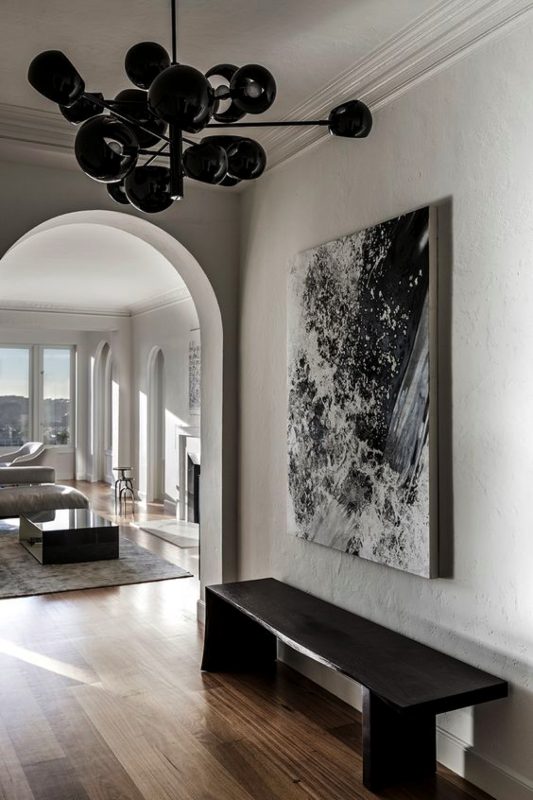 Having a practical and space-saving bench hallway does not mean giving up design furniture at all. As a popular element in every trend, there are possibilities for every style, material, size and colour, and if you really can't find anything, there are always made-to-measure solutions. For the classic style, for example, you can choose a wooden bench, either untreated or painted in a delicate light colour, with important dimensions and shapes, reminiscent of the chests of drawers you used to see in your grandmother's living room. To make it even more important, the seat can be upholstered with a fabric. It can be cotton or linen, or if you really want something visible and with personality there is also velvet or even silk.
In modern contexts, the bench hallway has essential lines and is made of materials such as wood or steel, square and minimalist.
The details that make the difference: the role of the legs
Usually, it is designed not to be the star of the space, but there is nothing to prevent it from taking on that role. The finishing touches, such as padding, or the legs (or even their absence), more or less thin, of a different colour and shape from the base, can become design elements.
bench hallway to make the most of it. This piece of furniture is popular everywhere and can hold shoes. Modern or classic, it comes in all styles.
Need to furnish your home or a single room?
Choose a top-notch woodworking shop.

We have over 50 years of experience!
Contact us!
Il Piccolo, a second generation family business, opens its showroom in Lugano. With over 50 years of experience, Il Piccolo brings with it a wealth of technical and design knowledge of the highest level, thanks to the many interiors designed and furnished around the world. In addition, Il Piccolo represents many of the best international luxury furniture brands. We design, manufacture and sell the best in design. Also with regard to La Cornue kitchens, we follow the customer from the design to the realisation of the project, integrating the whole process with a precise and professional service.CONTACT US