Il Piccolo Blog
Versatile and designer, here's why a bookcase furniture  is a useful piece of furniture that people like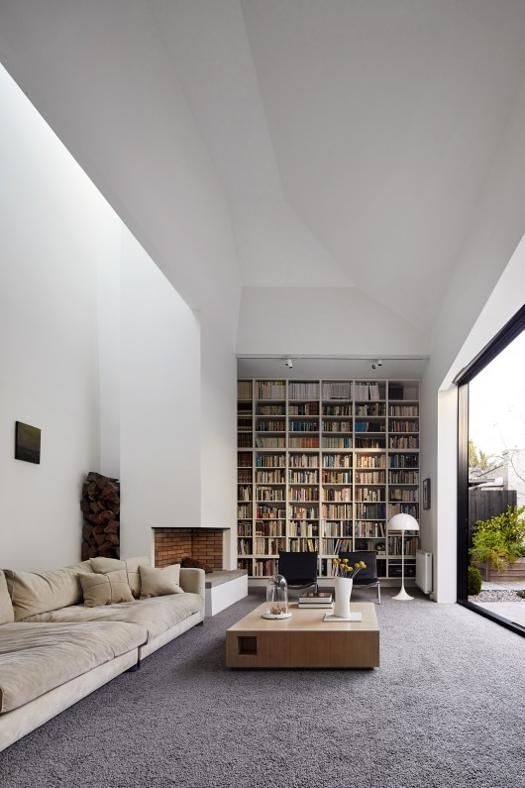 The different functions of a bookcase, which is functional and furnishes
A bookcase furniture not only contains books and knick-knacks, to be arranged in such a way as to give a pleasing and studied visual effect (nothing is left to chance!) but also furnishes and is able, especially when it comes to large spaces, to divide. A piece of furniture of this kind, which is adaptable for every room in the house, perhaps double-sided, in fact, separates an open space, a large living room or areas of a single room, such as a bedroom or living room.
Modular or custom-made bookcase furniture?
As is often the case, there are a number of modular bookcases on the market, which can therefore be modified, by adding or removing modules, depending on the room. If, however, you want something special, you can also provide a custom-made bookcase, an option to be taken into consideration especially if you are talking about rooms with particular measurements such as an attic or if you want to exploit spaces such as corridors or niches that would otherwise go to waste (a bit like what happens with wardrobes).
How to choose the height of your bookcase
A bookcase furniture can have different dimensions. The first criterion to decide on is whether you want a piece of furniture that is wall-mounted, i.e. ideally with a classic back, or one that divides spaces, becoming a kind of wall itself. In either case, it can be high up to the ceiling or not. If it is placed against the wall, one can play with leaving part of the wall visible. When used as a room divider, the advice is not to choose a solution that is too low: it does not necessarily have to reach the ceiling, if you do not want it to, but a piece of furniture that is too low could offset the dimensions of the room, weighing it down instead of dividing it with class. On the other hand, a bookcase leaning against a wall can be suspended: in this case it will not touch the floor but will be raised, a solution that brings a feeling of lightness and airiness and is particularly well suited to modern environments.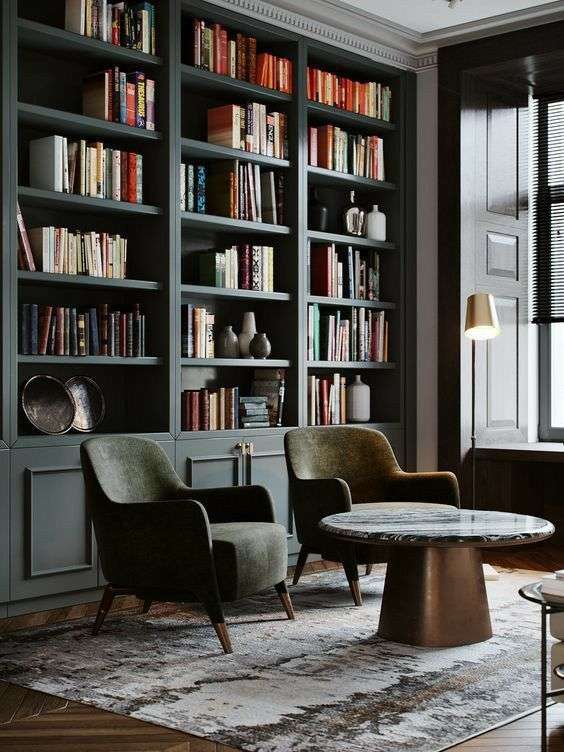 If a bookcase furniture is used as a partition wall, it is often useful and design-oriented to create it double-sided, so that it can be used and decorated from both sides. It does not necessarily have to be designed from both sides as a bookcase, it could, for example, contain books on one side and be designed to store other objects or even as a furnished wall with a TV compartment, especially when located in the living room.
Tips for original bookcases
A bookcase furniture must be something pleasing to the eye that at the same time fits into the interior design of the home. In classic rooms you can choose large and massive solutions, in modern rooms you should favour lightness and minimal, strong lines. One can choose shelves of the same dimensions, designing an extremely geometric piece of furniture, or play with different heights and widths, creating compartments of different sizes and bringing a dynamic and animated look. Those who want to be daring could even play with rounded shapes, but this would be at the expense of functionality.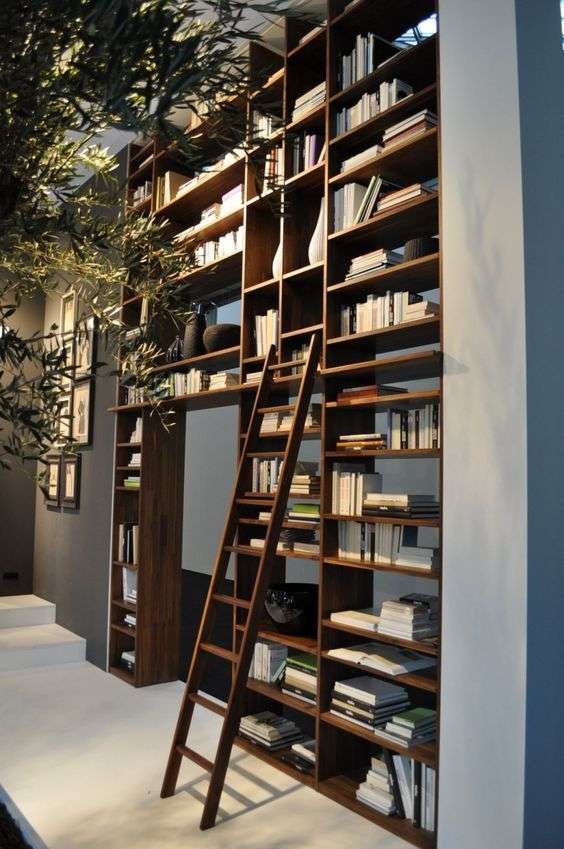 From wood to metal to the classy choice of glass, the material for the bookcase
As far as materials are concerned, those to be favoured are wood in classic and rustic contexts and modern elements such as metal in contemporary ones, while keeping in mind that wood is the joker that goes everywhere. A particular and very classy choice, perfect for any context, is a glass bookcase furniture  , very elegant (but be careful of maintenance) An alternative can be to arrange glass or crystal doors, transparent to allow a glimpse of the books, with a wood or metal structure, even if only for some compartments. Care should also be taken with the lighting, directing the lights to highlight books, perhaps those considered most classy. Another extremely refined effect is to set up an even inside bookcase, with LEDs.
Need to furnish your home or a single room?
Choose a top-notch woodworking shop.

We have over 50 years of experience!
Contact us!
Il Piccolo, a second generation family business, opens its showroom in Lugano. With over 50 years of experience, Il Piccolo brings with it a wealth of technical and design knowledge of the highest level, thanks to the many interiors designed and furnished around the world. In addition, Il Piccolo represents many of the best international luxury furniture brands. We design, manufacture and sell the best in design. Also with regard to La Cornue kitchens, we follow the customer from the design to the realisation of the project, integrating the whole process with a precise and professional service.CONTACT US