Il Piccolo Blog
Buying a house in Lugano: a definitive guide (everything you need to know to make the right choice!)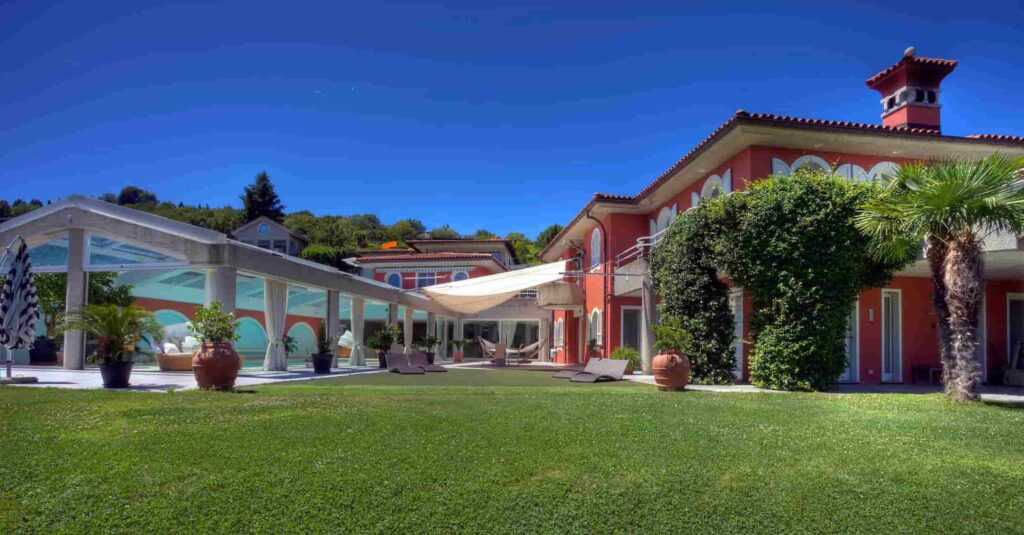 Buying a house in Lugano – whether a flat, a villa or any other type of solution – requires you to choose carefully. At the same time, the purchase of your new home on Lake Lugano requires you to entrust it to the right people. Yes, because making the wrong choice can be very easy, with the consequences you can well imagine.
On the one hand, it's a question of deciding on the most suitable area for making the right property investment. On the other hand, it is a question of choosing the agency that can best interpret and meet your housing needs. These aspects are basic, but there is something more you need to pay attention to when you have decided to buy a house in Lugano.
In fact, if you're not a professional, that is, if you don't know the Ticino housing market, you may be led to believe that all you have to do is Google something like "flats for sale in Lugano and the surrounding area" or "villa for sale Lugano", and then choose according to your budget.
However, it is not that simple, because buying a house in the capital of Ticino – as well as in the rest of Switzerland – implies the need to evaluate a whole series of small and large pitfalls. These pitfalls, if dealt with in an inattentive manner, can create quite a few headaches for you afterwards. Specifically, in this article we will explain what kind of problems you can have with the furnishing of houses for sale in Lugano. And how to avoid such problems.
Do you want to buy a house in Lugano?
Contact Il Piccolo CH
The furnishing specialists for home buyers in Ticino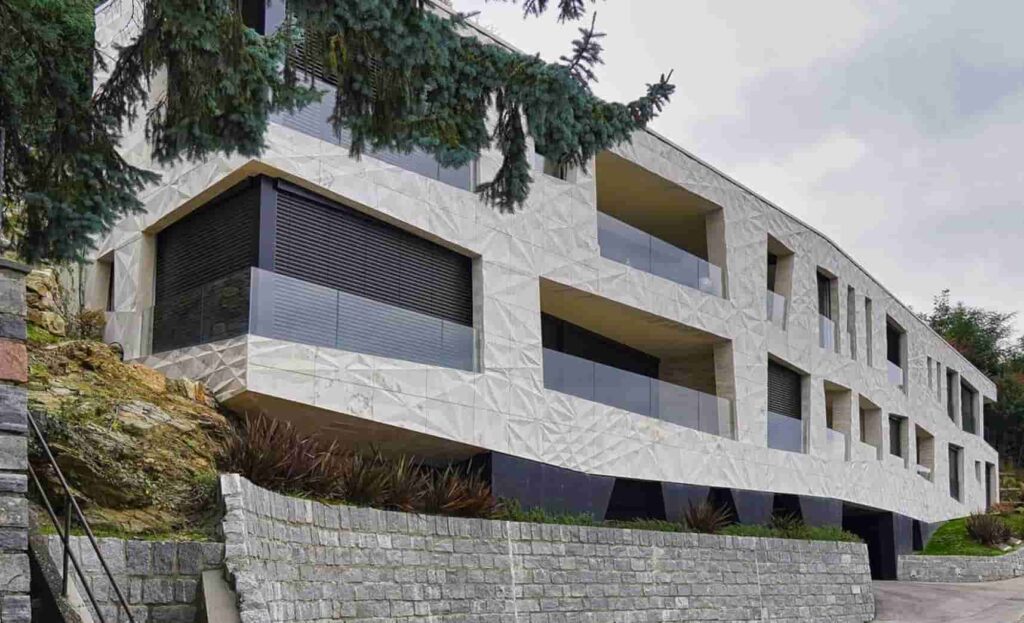 The furnishing of your home in Lugano: do not underestimate these aspects
As you may know, those who purchase a flat, a loft or a villa in Ticino also purchase the furnishings as part of the "package". In Lugano, as elsewhere in the canton, houses are sold already furnished.
However, the furnishings are – so to speak – "standard". That is, the furnishings have been decided by the person who designed the house and, therefore, have not been tailored to your specific needs. What to do in this situation? It's certainly a big problem. Also because it often happens that the furniture has been described as luxurious, but when you see it and touch it with your own hands….
Then there's another problem to deal with if you've decided to buy a house in Lugano. Furniture is certainly an important aspect of furnishing, but then you also have to buy the furnishings, dishes, glasses, TVs, bed linen, carpets, pictures and so on. Do you have the time to choose, match and finally buy all these essential items? In Lugano it is very difficult for an estate agent to do this for you. Or with any real expertise.
It would be really nice to be able to buy a house in Lugano that was "turnkey". That is to say, a flat or a villa that, as happens in the United States for example, is sold to you complete with all furniture and furnishings. Imagine being able to walk into your new home in Ticino without having to worry that the cushions are still missing, the carpets are inadequate and the chandeliers are not to your liking. Wouldn't it be wonderful to walk into your dream home and enjoy it?
Also because, if you don't like anything about your new Lugano home, it's a big problem to discuss the original design and ask for changes. Why? The reason is simple: many real estate developers in Ticino extend their offer to interior design projects, but they are not structured to guarantee the quality of a service which, for them, is secondary. How could they possibly guarantee high quality? They are builders and sellers of houses, not interior designers.
Buying a flat or villa in Lugano therefore exposes you to the risk of relying on those who have obvious difficulties in integrating made-to-measure furniture, curtains, carpets and, more generally, all products and services related to interiors into projects. How can you protect yourself?
Do you want to buy a house in Lugano?
Contact Il Piccolo CH
The furnishing specialists for home buyers in Ticino
Do you want to buy a house in Lugano and avoid problems with the furnishings? Here is the solution!
So far we have talked about the dangers of buying a flat or villa in Lugano. Now we would like to show you what the solution is to take possession of your new Lugano home fully furnished and… without unpleasant surprises!
IL Piccolo CH is a company specialised in interior architecture which has been in existence for more than 50 years, having been founded back in 1968. If you are looking for a house for sale in Lugano, we who operate in the city – and who know the Swiss market for flats and villas perfectly – can advise you and introduce you to a series of real estate operators who are objectively serious and reliable. As a result, you will no longer have to rely on chance or the suggestions of someone who is not a qualified interlocutor.
Moreover, thanks to our experience in interior design, we can help you make the best choices for the furniture and furnishings of your new home. This is our job: we support our customers in choosing not only the furniture, but also everything that revolves around it: carpets, paintings, chandeliers, glasses, cutlery, TVs, mattresses, sheets, etc.
If you choose to rely on our team of professionals, you will be able to:
– Have a complete package, i.e. the guarantee of buying a house in Lugano that is complete, just like in the United States.
– Turn to professionals who have been interior designers for over 50 years, as opposed to those who offer this service as an accessory (and without knowing how to do it)
– Having the certainty that your living needs will be truly listened to, understood and finally realised with the tailor-made solutions your new home requires
– Having the certainty that the furnishing project of the house you have bought in Lugano will be followed by excellent interior architects (and not by the surveyors of an estate agency)
– To have the certainty of a unique direction, able to interface with you at all times, guaranteeing support that continues over time, even after the purchase of your flat or villa in Lugano.
Buying a house in Lugano is not as easy as you might think. In fact, there are a lot of hidden pitfalls that you need to be extremely careful about. As we have seen, the houses for sale in Ticino are all already furnished, but this can be more of a problem than a convenience. To avoid any risk, you must rely on the professionalism of those who really know the real estate sector and are true experts in interior design.
Do you want to buy a house in Lugano?
Contact Il Piccolo CH
The furnishing specialists for home buyers in Ticino