Il Piccolo Blog
Tradition, art and a timeless, eco-friendly material explain the success of carpentry interior design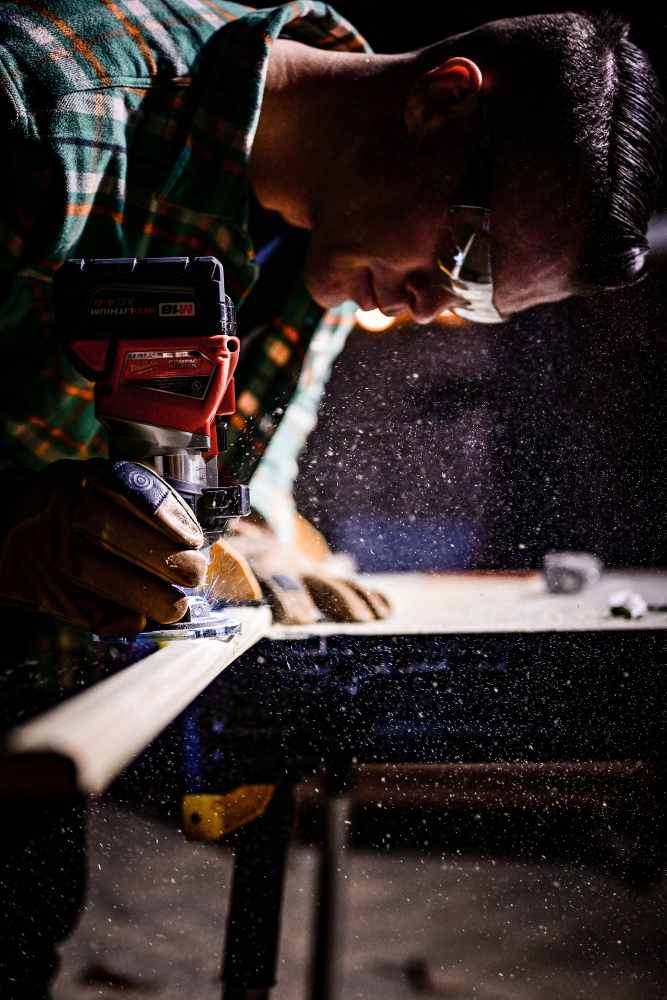 Choosing wood means never being wrong!
Wooden furniture is a timeless evergreen, a must for classic and modern flats and even shops. It fits perfectly in different rooms, from kitchens to bedrooms, where it brings a feeling of homely warmth. And then it combines perfectly with other materials, for example glass. Custom-designed wooden creations are also popular in the luxury sector, and carpentry interior design play a prominent role.
Carpenters working in the field of furniture, especially luxury furniture, are true artisans, combining manual skills learnt over the years, technique, modern technologies that allow work to be speeded up and rationalised, and design. In fact, they make fine custom-made furniture for different sectors, from residential to retail and even hotels.
Carpentry interior design, us at Piccolo and the role of made in Italy
Piccolo Sagl started out as one of the area's carpentry interior design and still makes fine furniture, made-to-measure and otherwise. Over the years we have broadened our field and produce not only furniture but also furnishing accessories, which makes us interior decorators. Thanks to our passion for art, we act as a trait d'union between this sector and design. In addition, we represent prestigious brands and follow our customers from start to finish using a wealth of technical and design knowledge.
Joinery workshops that marry design are often family-run businesses that have been successful and expanded over the years. Made in Italy is highly appreciated in the field, with companies with a long tradition, where they often combine the innovative work of designers from the neighbouring Peninsula (just to name a few, Paola Navone or Paola Lenti), with extremely valuable work with the best wood essences, from cherry to mahogany and walnut, but not only.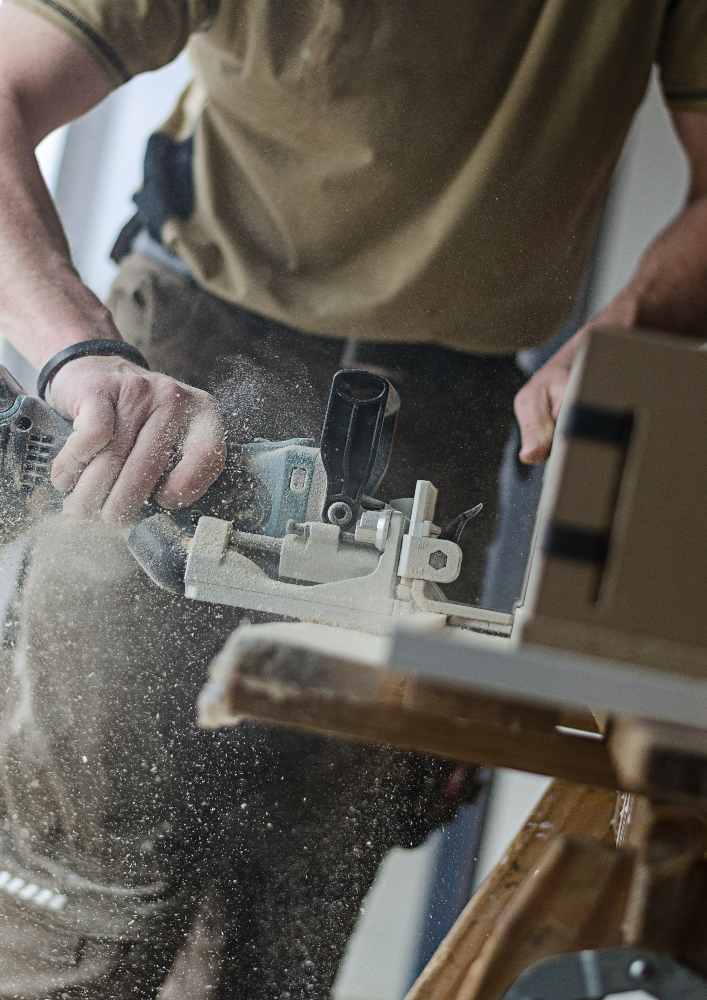 Wood is environmentally sustainable: the success of carpentry interior design is growing!
In addition to its ductility and the priceless feeling of home warmth it gives, wood is part of the furniture trends of recent years because it is the most environmentally friendly material imaginable. carpentry interior design are often called upon to make furniture that has the characteristic of using an environmentally sustainable material. Indeed, more and more attention is being paid to sustainability: people are looking for furniture that is produced with low environmental impact, that does not pollute, that lasts over time and that is then recyclable. Well, wood has all these characteristics.
In addition, furniture made by carpentries brings that call to nature that is often sought after in modern design trends.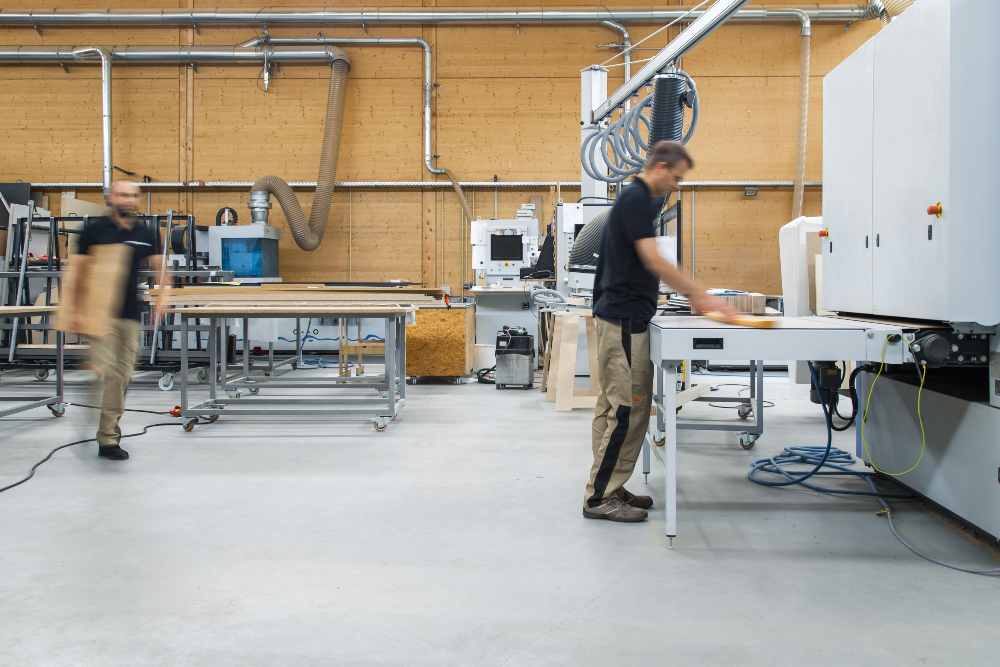 Active joinery and design in every room of the house
What do carpentry interior design firms realise? Their field of action is very wide. Virtually all the furniture in a house or shop can pass through them (think of wall hangings, for example), whether custom-made or for companies that create their own lines. Don't forget decorative elements, such as paneling,
Wood can be used to create classic kitchens that speak of a domestic hearth, or it can be combined with other materials to create high-tech kitchens in a very modern environment. Don't forget the tables, where we can all spend unforgettable convivial moments together, also for the dining room. Here one can find impressive wardrobes and bookcases that can be adapted to any style. The bedroom is one of the rooms where wood is used most, for comfortable and trendy beds. Not to mention, of course, the wardrobes, designed to save space (the corner models) or to impress, and the walk-in wardrobes, from the smallest to the open ones.
Need to furnish your home or a single room?
Choose a top-notch woodworking shop.

We have over 50 years of experience!
Contact Us
Il Piccolo, a second generation family-run joinery, opens its own showroom in Lugano. With over 50 years of experience, Il Piccolo brings with it a wealth of technical and design knowledge of the highest level, thanks to the numerous interiors designed and furnished all over the world. In particular, Il Piccolo has a wealth of experience in the design and production of several corner wardrobe models. Finally, Il Piccolo represents the world's most prestigious furniture brands.
Our company designs, manufactures and sells the best of made-in-Italy interior design, following the customer from the design to the realisation, delivery and installation of the work, supplementing the process with a precise and professional assistance service. Looking for the ideal corner wardrobe for your room? CONTACT US!