Il Piccolo Blog
Chair with footstool, a choice for personalised and total relaxation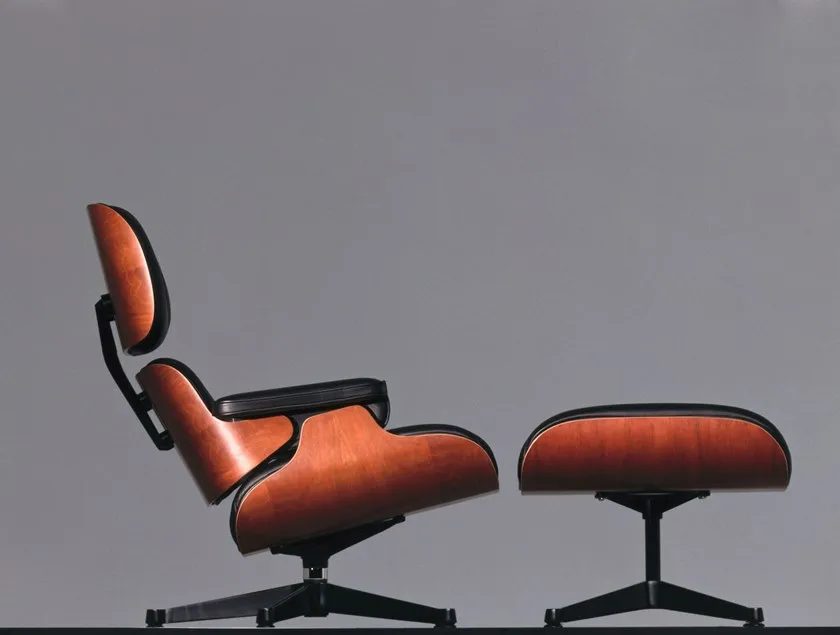 Living room furniture, we look for elements that provide comfort
Relaxation is an important part of the time one spends at home, especially with the hectic pace of working life in recent years. Consequently, in addition to design, people are looking for furniture for living areas, starting with but not limited to the living room, that allows them to be as comfortable as possible. The chair with footstool is a piece of furniture that enhances the comfort of moments of rest, while also adding a touch of originality to the ambience.
If you prefer footstools to a Chair with footstool, here's how to choose them
When one speaks of an armchair with a footrest, in recent years one usually thinks of an element that has the part where one rests one's feet incorporated, which is often mobile thanks to the reclining systems, which make the armchair (now widely used in the swivel version) a true oasis of rest that can be customised.
However, one can also add static footstools that are separate from the body of the armchair itself, such as poufs. It is a popular item because it is extremely versatile and practical, since it can also be used as a seat or as a replacement for the coffee table.
It is light and therefore mobile, so it can be moved as required. It is usually square or round. The advice is to choose it in the same style and with similar colours and materials as the armchair or sofa, but you can also play with contrast.
The role of footstools in relaxation: comfort and circulation benefits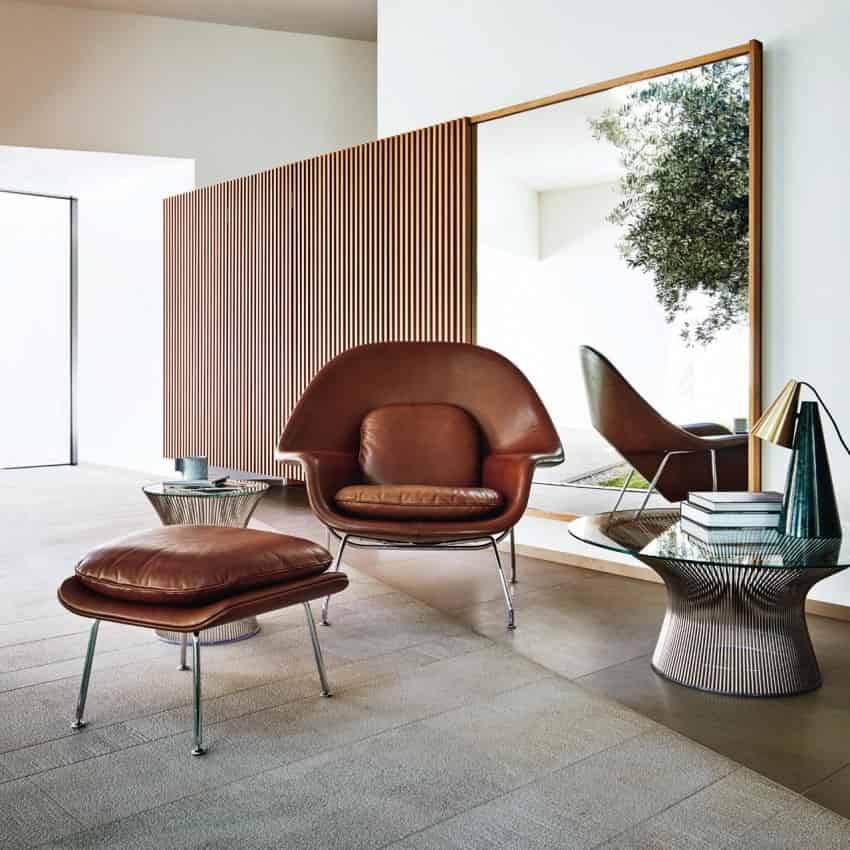 Returning to the Chair with footstool, it is ideal for moments of perfect relaxation in a comfortable position. In fact, keeping your feet up and resting allows for improved blood circulation, because you release tension and promote heart activity.
Combined with a suitable inclination of the backrest, you can also unload the spinal column. A restful feeling involving the entire body is achieved. One might think that such armchairs are suitable for the elderly, but this is by no means the case. On the contrary, more and more people are looking for complements that safeguard ergonomics, such as office chairs, for the general well-being of all. And you will have fewer problems with back and neck pain!
The chair with footstool allows personalised rest
The footrest in the relax models is itself reclinable and adaptable to your needs. It works with manual adjustment, body pressure or a mechanical lever, or with motorised adjustment.
An Chair with footstool is an extremely dynamic addition, because it allows each person to choose the most comfortable position each time. Perhaps one day one prefers to stand with one's legs a little higher, if they are tired, semi-reclining, others in a more reclined position. An armchair even more than a sofa gives the possibility of customising the seat and position, although extendable models still give great freedom.
Why the chair with footstool is a space-saving solution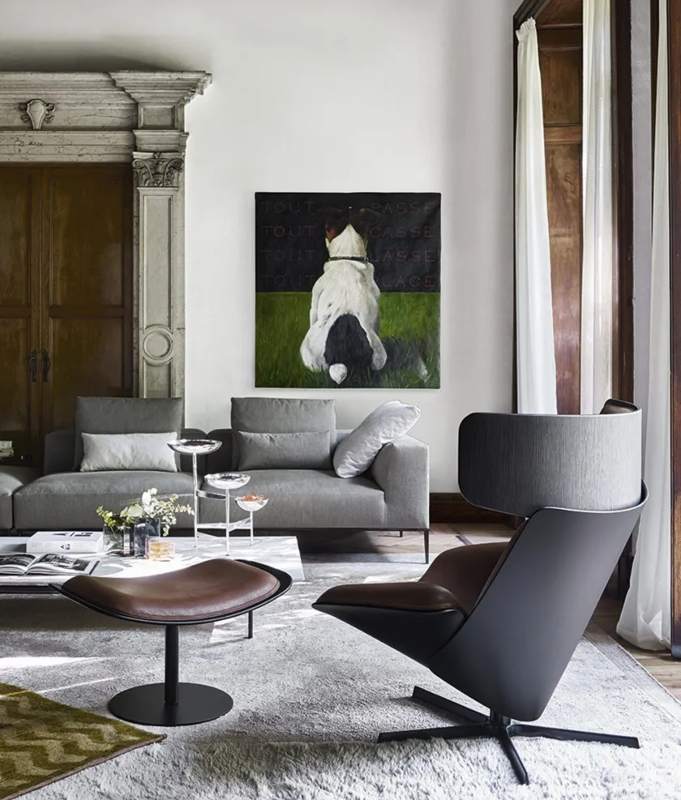 In many models, the footrest, when not in use, folds down and becomes part of the armchair structure. This is a space-saving solution, because when not in use it is practically not there, unlike when a footstool is chosen.
Wide choice of shapes, materials and colours
When it comes to design, there is no need to worry: a chair with footstool fits into any context, thanks to the vast range of models on the market. There are examples with linear, minimalist shapes for contemporary interior designs and others with rounded, prominent shapes for classics.
Even for materials and colours there are many choices, from the structures (wood, steel or metal) to the upholstery (leather or various fabrics), with various paddings, depending on whether you want something very soft or not. It can be of a single colour, from the usual black and white, with which one never goes wrong, in any context, to other more cheerful and original ones, or two-tone. You can highlight the structure with a different colour from the upholstery.
Need to furnish your home or a single room?
Choose a top-notch woodworking shop.

We have over 50 years of experience!
Contact us!
Il Piccolo, a second generation family business, opens its showroom in Lugano. With over 50 years of experience, Il Piccolo brings with it a wealth of technical and design knowledge of the highest level, thanks to the many interiors designed and furnished around the world. In addition, Il Piccolo represents many of the best international luxury furniture brands. We design, manufacture and sell the best in design. Also with regard to La Cornue kitchens, we follow the customer from the design to the realisation of the project, integrating the whole process with a precise and professional service.CONTACT US