Il Piccolo Blog
Coat stands, a detail not to be left to chance. Everything by design!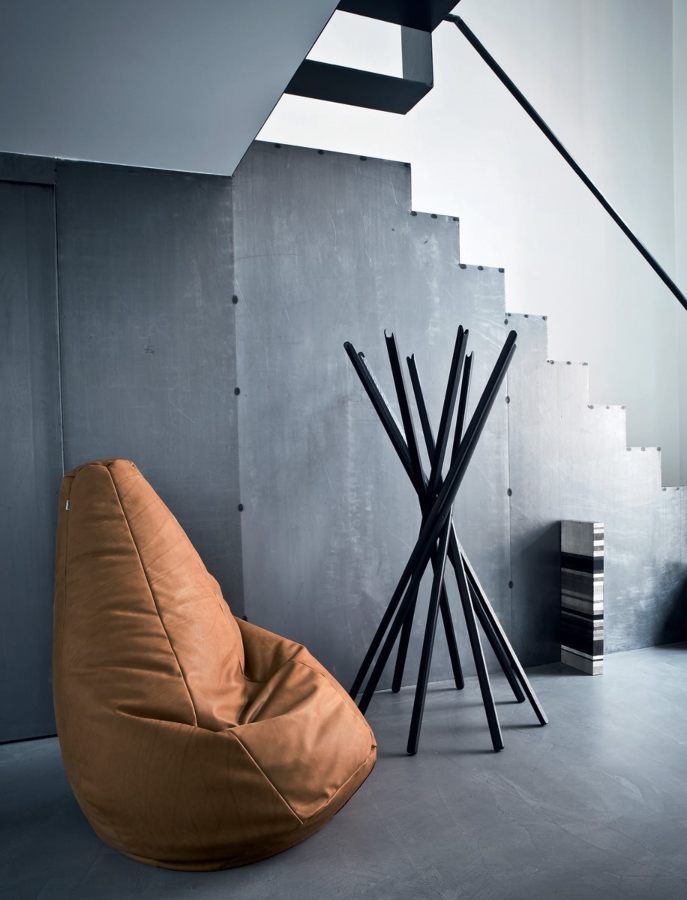 From style to material, what to pay attention to
Material, fastening system, shape and style: if you thought that choosing a coat stands were something purely random, you were wrong. In fact, in an age where interior design, from the most classic to the most modern, pays great attention to every detail, transforming it into an extra touch to the room, even the details become important. It is therefore necessary to find the right furnishing accessory, which combines functionality, allowing jackets and clothes to be hung, with form and style.
The first element to take into account is that coat stands are an integral part of the home's furnishings, so it is essential that they follow the chosen style. Then it must be considered that for each room the characteristics required are different, depending on the use to which it is put.
Essential in the entrance
For example, the first place to place them is the entrance hall, a room that, contrary to what was done years ago, must be cared for exactly like the others, because it is the first impression that guests will have. When you enter, you need to leave your coats, perhaps without having to hang them in the wardrobe. You can opt for simple hangers sticking out of the wall, which are in any case not too small because winter jackets are heavy, or for structures to be placed on the floor. The choice depends above all on the space, because if the entrance is not very large, it is advisable to choose a model to hang on the wall or even on the door, and on the relevance you want to give it: do you want it to be just a furnishing accessory, useful and functional, or do you want it to become the protagonist of the space? If the answer is the latter, it is worth opting for something less conventional, larger and also possibly original.
A comfortable complement in the bedroom
Coat stands are then to be expected in the bedroom and if desired also in the living room. If you decide to have one or more in the living room, you obviously also have to take aesthetics into account, as you are going to put them in the room that receives guests more than any other. As for the bedroom, as in the hall, it becomes an element where one can quickly leave jackets or clothes that one uses every day without having to put them in the wardrobe. If the function is above all useful, this does not detract from the fact that one can opt for a model that is aesthetic and pleasing to the eye.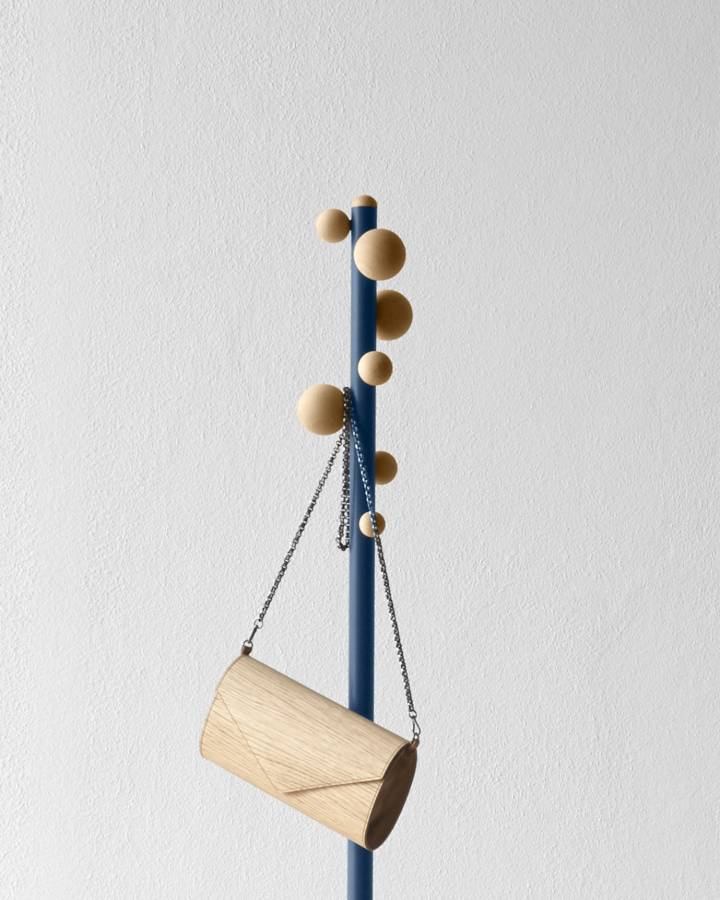 The shapes, styles, materials and colours of coat stands
But what are the shapes you can choose from? Whether you want something to hang on the wall or door or prefer a floor model, you are spoilt for choice. Start with the hooks for example: coat stands can have U-shaped ones, stems, round knobs, square knobs, flower-shaped ones, character-shaped ones. Wall hangers can also have different shaped hooks, from round ones reminiscent of old-fashioned houses to squarer or even zig-zag options. It is possible to mount them on different supports, achieving special effects with combinations.
As proof of the fact that they are now as important a piece of furniture as many others, there are also styles for the brackets where jackets can be hung, whether floor, wall or door, too!
Materials and colours must be decided according to the decor of the house. There are models in wood left natural or in painted or varnished wood, adaptable to every home and every style. For more modern contexts, metal is popular, and if you have to deal with a very humid room, even stainless steel is suitable. For colours, the range is really endless.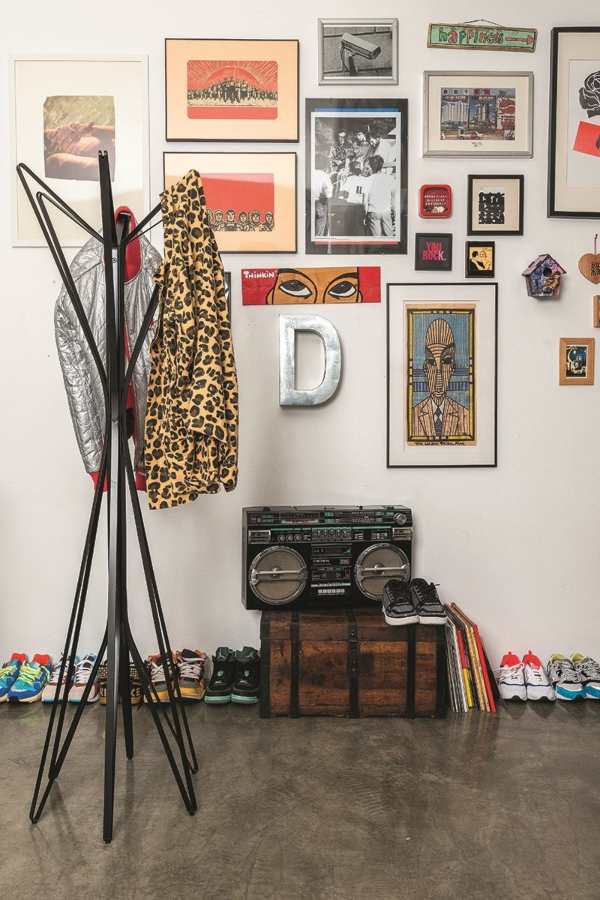 In the bathroom, you can't do without them. And if you want a pampering….
Another room where you cannot do without a coat standsis the bathroom. Here one usually opts for hooks hanging on the wall or door, rarely for floor-standing models. There are hangers designed especially for the towel warmer, which can return your pyjamas warm to the right spot after a shower: a real cuddle.
Need to furnish your home or a single room?
Choose a top-notch woodworking shop.

We have over 50 years of experience!
Contact Us
Il Piccolo, a second generation family-run joinery, opens its own showroom in Lugano. With over 50 years of experience, Il Piccolo brings with it a wealth of technical and design knowledge of the highest level, thanks to the numerous interiors designed and furnished all over the world. In particular, Il Piccolo has a wealth of experience in the design and production of several corner wardrobe models. Finally, Il Piccolo represents the world's most prestigious furniture brands.
Our company designs, manufactures and sells the best of made-in-Italy interior design, following the customer from the design to the realisation, delivery and installation of the work, supplementing the process with a precise and professional assistance service. Looking for the ideal corner wardrobe for your room? CONTACT