Il Piccolo Blog
Console furniture: what is it? How to choose the right model for your furnishing project?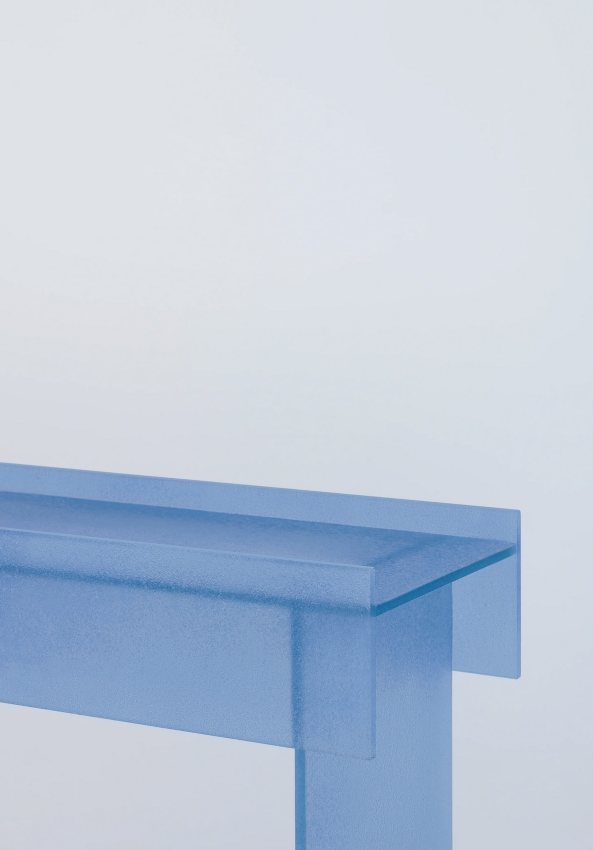 Today's post is dedicated to console furniture and is a complete guide on how to choose the most suitable piece for your furnishing needs.
First of all, we can say that console furniture are among the most versatile pieces of furniture of all. Perfect for welcoming guests and ideal for efficiently decorating and organising different spaces in the home, they can be used successfully in both a modern and a classic context.
When and where to use console furniture?
The space in the home where console furniture is most likely to be found is the entrance hall . Especially in closed entrances, this piece of furniture becomes the main protagonist of the space.
As soon as you open the door of your home, you are greeted by this low piece of furniture, usually with a simple and essential structure. Its role is to create an elegant and well-kept atmosphere and, at the same time, it serves to provide a practical place to put your keys, empty your pockets and store your mail.
A console cabinet also works very well in open-plan entrances. Often, this interior design solution is used to visually fill a wall that would otherwise remain empty and to give a foretaste of the furnishing style that will be found in the rest of the house. Of course, to achieve this result it is important to select a console table model that harmonises with the furnishings in the other rooms.
It must also be considered that entrances are not the only space where a console table can be placed. In a living room, for example, such a piece of furniture can be the right choice to transform a bare wall into a focal point of the room. By choosing a designer console table with a refined look and adding decorative details, such as pictures or special lamps, to be placed in the space above the cabinet, a cosy and classy ambience can be created.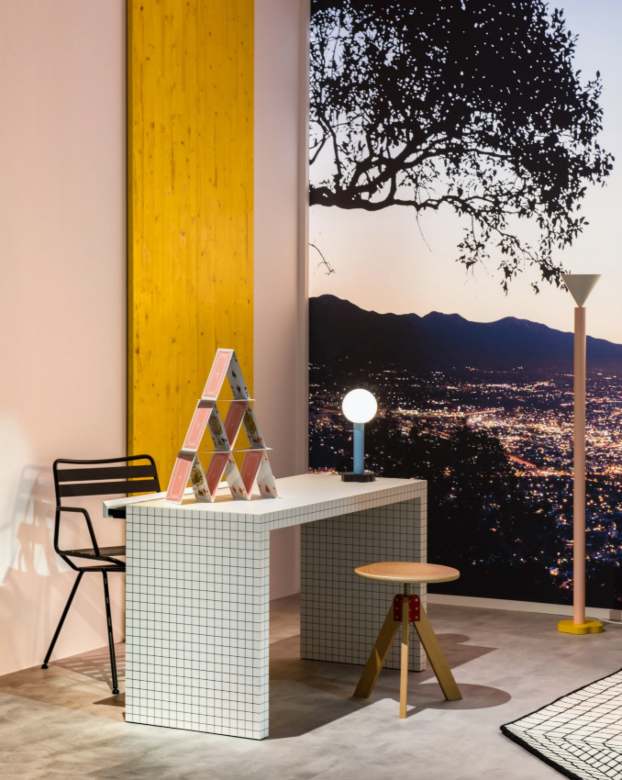 Undercabinets are another interesting opportunity to be seized to make original use of console furniture. In houses with several floors, you can decide to place console furniture in the areas near the ramps, to give character and to make an often neglected and difficult-to-furnish area interesting. To liven up the space, consoles can be combined with mirrors or lights. Such a configuration is also perfect for creating a brighter and more spacious ambience.
What should be considered when choosing the perfect console cabinet?
When furnishing your home, do not make the mistake of taking the choice of console table furniture lightly. Anyone who thinks that one model is as good as another, since it is a small piece of furniture intended for spaces that end up taking second place in the interior design project, is very much mistaken.
In fact, the choice of console furniture has a very strong influence on the overall look of the house, especially if the furniture is to be placed at the entrance. To make the right choice, the main aspects to consider are the size of the space and the material from which the piece is made.
Consoles can have various dimensions, in height, width and depth. Checking the available space precisely is the first thing to do in order not to make mistakes. Space assessment is especially important if the console table is located next to tall furniture, such as a wardrobe cupboard , or if it is to be placed behind the entrance door.
The choice of material is also crucial. To find the right model, one should take into account the style of the surrounding furniture, assess one's personal preferences and understand what end result one wants to achieve. Among the many possible solutions, one can consider console furniture made of wood, glass, metal or marble. If the former are perfect in a rustic environment, for a more modern style space you could choose a model with a metal frame and glass tops.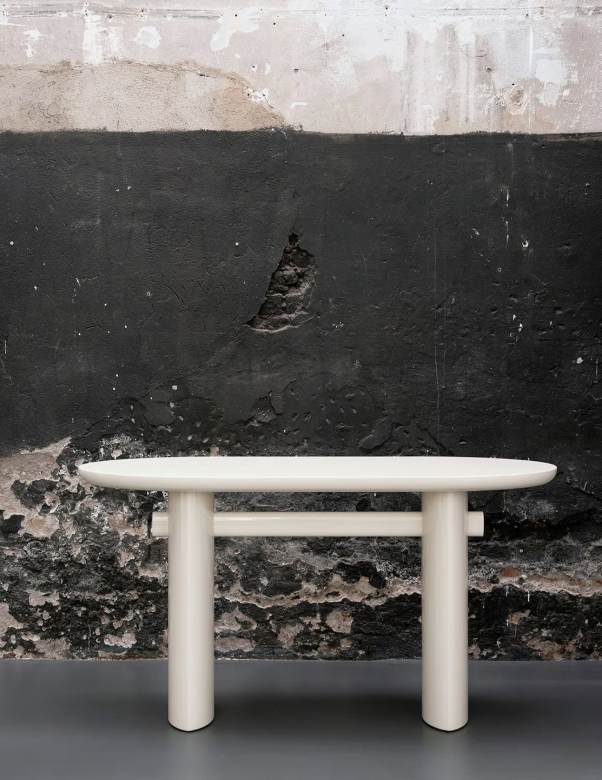 What are the best tips for furnishing with console tables?
Furnishing with a console table requires careful planning in order to achieve both an elegant and harmonious result. The secret lies in knowing how to integrate the console table into the surrounding context, considering the relationship with the floor, walls and accessories.
One must then reason intelligently about the space to be furnished and the requirements to be met. Those who have limited space and need additional seating can consider extendable consoles. These multifunctional models can meet a variety of needs. Depending on the needs of the moment, they can serve as a tabletop, a desk or an additional dining table.
Those in need of a customised furnishing solution can also consider custom-made console furniture. Designed to fit ideally into the space, they can add character to the room and enhance its uniqueness.
To make the design and lines of console furniture stand out, various decorative elements, such as mirrors, lamps and chandeliers, wall-mounted or hanging, can be added to this furniture.
Need to furnish your home or a single room?
Choose a top-notch woodworking shop.

We have over 50 years of experience!
Contact us!
Il Piccolo, a second generation family business, opens its showroom in Lugano. With over 50 years of experience, Il Piccolo brings with it a wealth of technical and design knowledge of the highest level, thanks to the many interiors designed and furnished around the world. In addition, Il Piccolo represents many of the best international luxury furniture brands. We design, manufacture and sell the best in design. Also with regard to La Cornue kitchens, we follow the customer from the design to the realisation of the project, integrating the whole process with a precise and professional service.CONTACT US