Il Piccolo Blog
Jewels of relaxation and design: every detail is taken care of in contemporary bathrooms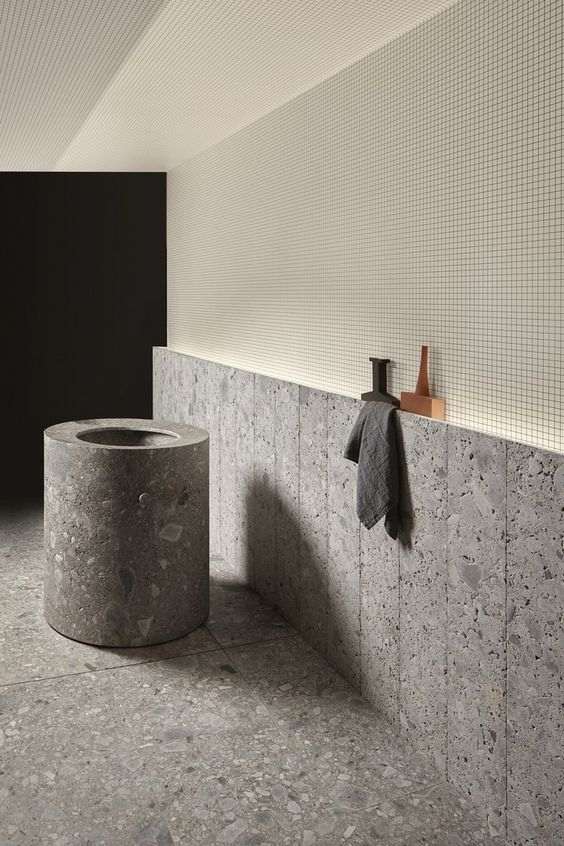 The bathroom is no longer merely functional
No longer a purely functional place and nothing more, where one spends little time, but an oasis of relaxation capable of providing regenerating moments and also pleasing to the eye: contemporary bathrooms are true jewels of design, with attention to every detail.
You want to carve out a space where you can take a shower or a long bath in peace and quiet, surrounded by a beauty that is at once minimalist but not meagre, essential but perfectly defined in every detail, from the colour of the tiles to the taps and fittings. Contemporary bathrooms are rooms to be furnished with the attention that is paid to everything else in the home, unlike in the past.
They tend to choose elegant but simple furniture and accessories, with careful finishing touches and fine materials, as well as carefully studied lighting and mirrors that highlight the entire room.
For contemporary bathrooms, bathtub or shower? As long as it is… big and relaxing
Bathtub or shower? For modern bathrooms there is no single answer, it depends on one's personal taste and the space available. If you want it and there is enough surface area, you can opt for a freestanding model that is positioned in the centre of the room, making it the real star. If you have the possibility, treat yourself to a whirlpool bath. Even if you prefer a shower, forget the purely functional ones: it must be a true relaxation corner, a pampering, in turn with hydromassage or chromotherapy. Modern shower enclosures are designed to be thinner and flatter. Very suitable for a contemporary bathroom is a walk-in shower. This is an extremely modern and aesthetic solution, which goes beyond the traditional concept of a shower enclosure towards pure design. If there is space, the shower, box or walk-in, must be huge!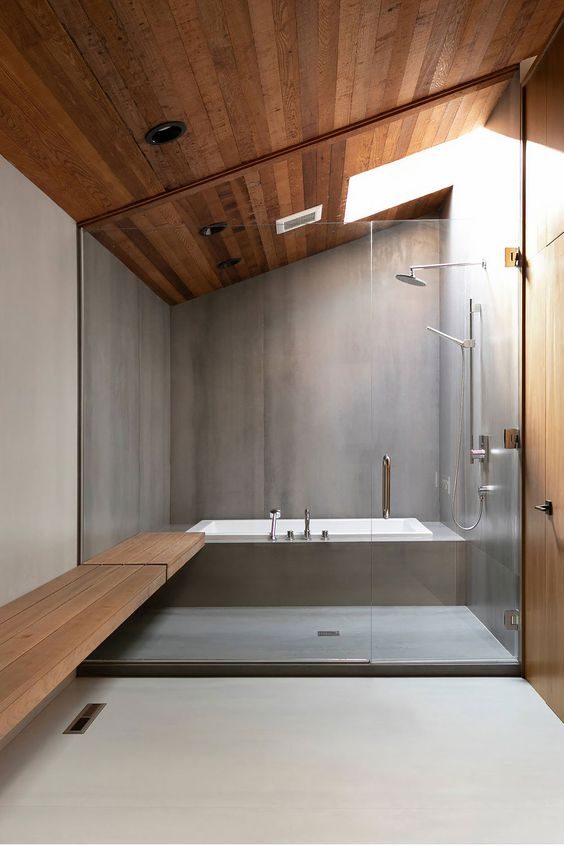 Mirrors and sanitary fittings to be chosen with care
Sanitary fixtures (meaning toilets and washbasins) for contemporary bathrooms should also be chosen carefully. Suspended sanitary fixtures are popular, as they are particularly beautiful to look at and also have their reason from a hygienic point of view, as they allow for easy cleaning underneath. When there is the possibility, a double washbasin is ideal. Special care should be taken with taps, with minimalist and elegant models. Above the washbasin, a mirror can be placed, preferably a very large one, with clean, essential shapes and without a frame, even better if it has a built-in light. It brings depth to the whole bathroom.
Materials for your contemporary bathroom, from stoneware to wallpaper
As far as materials are concerned, in contemporary bathrooms you can use classic porcelain tiles, which are in any case timeless, or more modern and luxurious elements such as porcelain stoneware (to be preferred in large slabs, it fits better with the modernity of the environment) or resin. Tiles are an evergreen solution for the bathroom, as is wood, especially parquet. It is advisable to decorate only one wall, perhaps the one behind the shower or bathtub, or the one at the entrance: wallpaper patterns designed to resist moisture are very fashionable.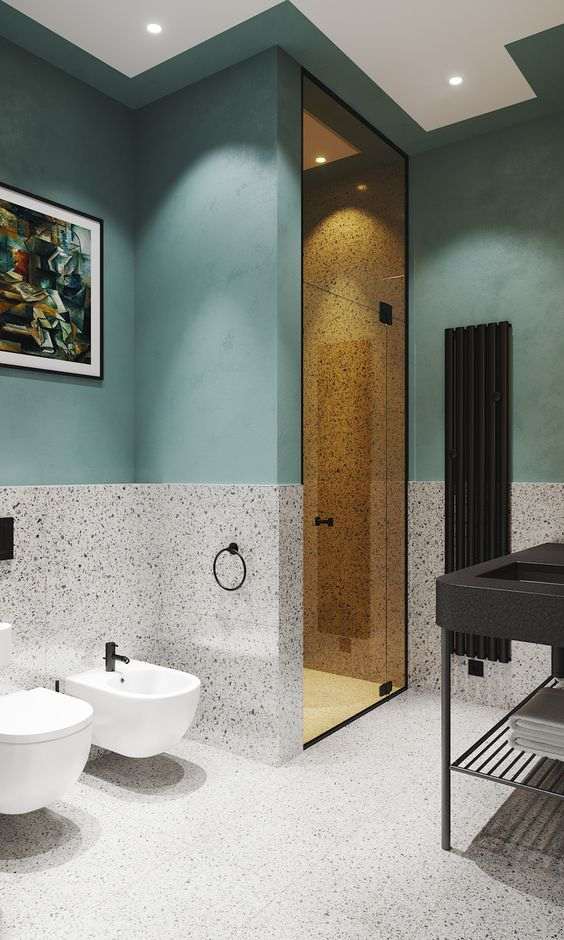 Light and relaxing shades for contemporary bathrooms. And the details…
Finally, the choice of colours should by no means be random. To make no mistake, you can choose white, pure or in its nuances such as cream: it brings brightness, gives a clean feeling and never gets tired. Grey and taupe, as long as they are not too dark, in turn give a soft, gentle, perfectly relaxing effect. Those who want something less traditional can go for earthy colours like browns, which are easy to match and in turn bring warmth.
Don't forget to take care of every detail, including accessories such as soap dishes, toilet roll holders or towel rails. They, too, must be chosen to match the rest of the furnishings: minimalist and perhaps with satin-finished materials, also coordinated in colour.
Need to furnish your home or a single room?
Choose a top-notch woodworking shop.

We have over 50 years of experience!
Contact Us
Il Piccolo, a second generation family-run joinery, opens its own showroom in Lugano. With over 50 years of experience, Il Piccolo brings with it a wealth of technical and design knowledge of the highest level, thanks to the numerous interiors designed and furnished all over the world. In particular, Il Piccolo has a wealth of experience in the design and production of several corner wardrobe models. Finally, Il Piccolo represents the world's most prestigious furniture brands.
Our company designs, manufactures and sells the best of made-in-Italy interior design, following the customer from the design to the realisation, delivery and installation of the work, supplementing the process with a precise and professional assistance service. Looking for the ideal corner wardrobe for your room? CONTAC