Il Piccolo Blog
Wood is evergreen and the success of custom carpentry furniture proves it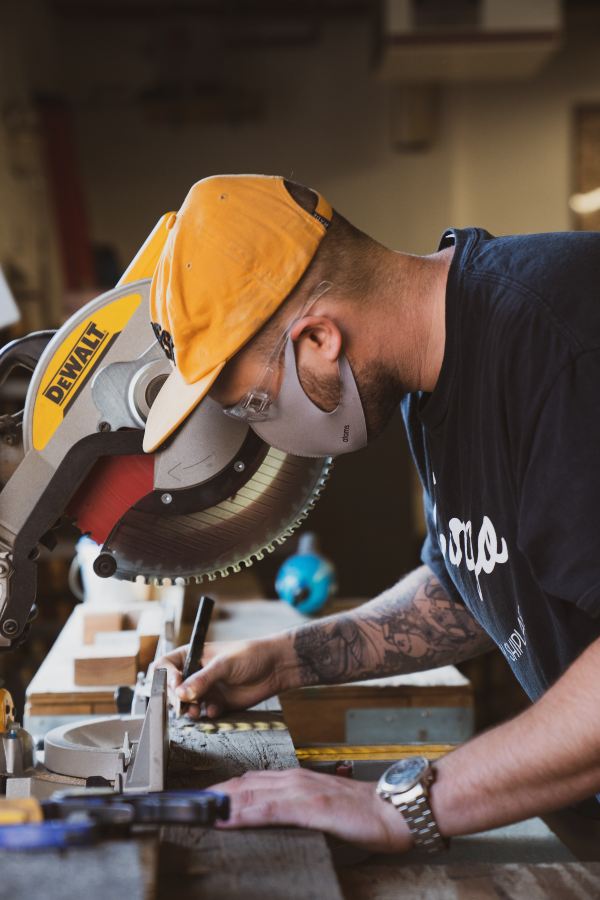 Made-to-measure or modular, people are looking for unique solutions for their environments
Unique furniture that makes one's own home (or shop) absolutely different from all others, special in its own way, capable of providing an atmosphere exactly as one wishes. More and more often in the world of furniture, people are looking for the special, the customised. This can be achieved thanks to the many possibilities provided by companies that create modular and unitised furniture, so that everyone can put together their own complements. But of course, especially in the world of luxury, the custom-made is liked, and very much so. Custom carpentry furnitureis an exclusive choice that can unequivocally give an extra touch to any room.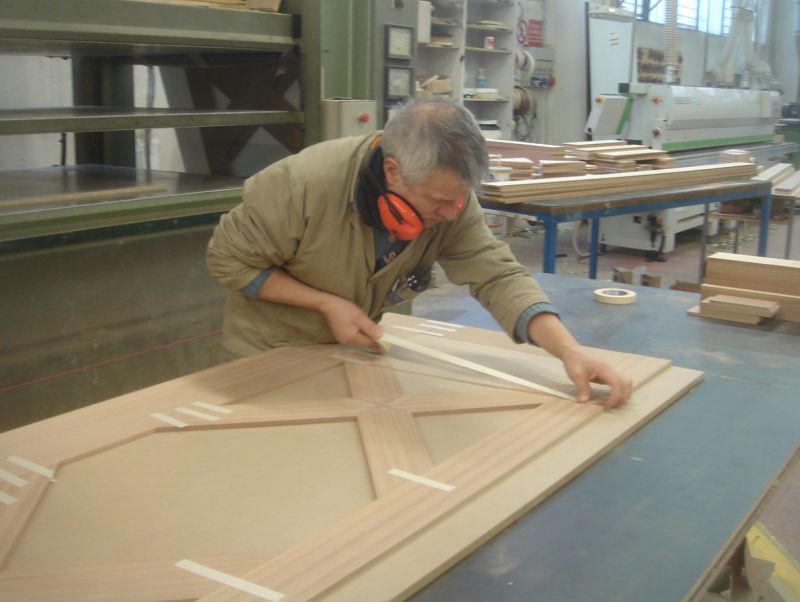 Why custom carpentry furniturecontinues to please
Wood, as we know, is a material that never fades and could be defined as evergreen. It can be used in contexts where classic furniture is chosen, but is also perfect for modern and contemporary. Like nothing else, it is able to bring a feeling of warmth and home, from kitchens to bedrooms. Even in shops, it is perfect for shelving and furniture in general. Furthermore, in recent years there has been an increasing trend to want materials that pay attention to environmental sustainability and being recyclable: what better than wood? The reference to nature is so present in the interior design trends of recent years, also in the colours: natural nuances or those that in some way recall natural elements and an atmosphere of serenity such as green or blue are popular.
This is why custom carpentry furniturecontinues to achieve great success and to be in demand for environments of different styles, in the residential, retail, office and hotel world.
We at Piccolo Sagl have our heart in carpentry: everything started from there. We make custom carpentry furniture, but over the years our family-run business, now in its second generation, has broadened its field of action, embracing interior design in all its forms, with a particular focus on the direct relationship with the customer, as well as interior decoration. We are able to realise a turnkey contract project according to the needs of those who come to us.
Trendy materials: wood, glass and stone
Wood is suitable for any room in the house and goes well with any style, which is why the success of Custom carpentry furniturecontinues and grows. The trends of recent years make it, together with glass and stone, the must-have material. Even glass can be juxtaposed with wood itself, for very classy cabinets and finishes, combining the comfort of wood with the impalpable elegance of the other material.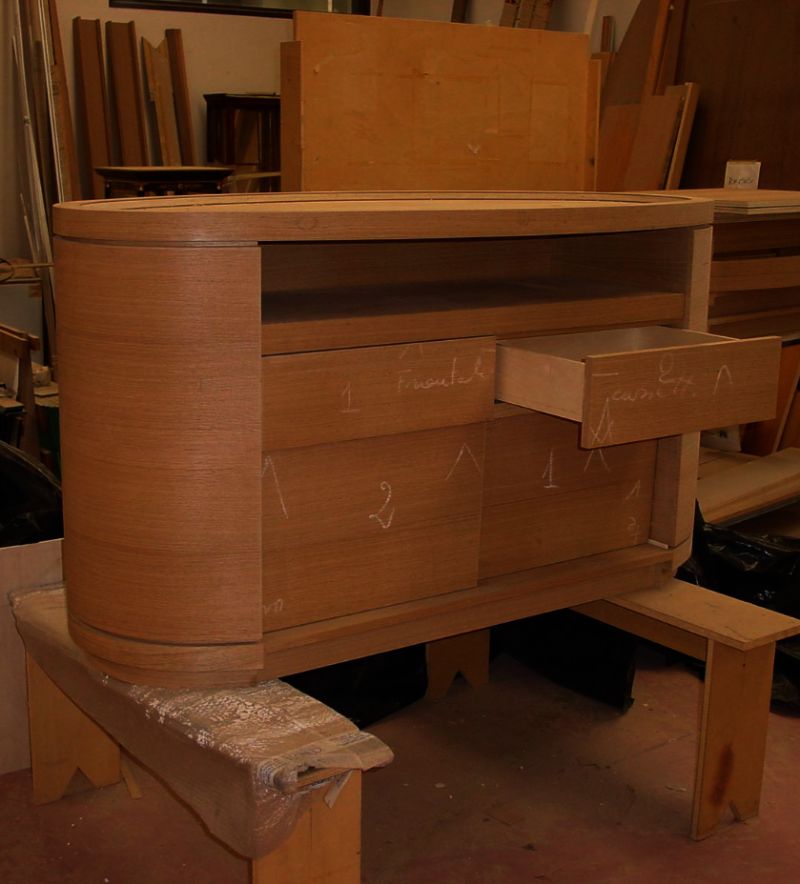 Scandinavian, oak, birch, teak. What woods are used in Custom carpentry furniture?
What wood is used for custom carpentry furniture? It certainly depends on the context and type of furniture and style. Scandinavian-inspired wood is very popular and can be used not only for furniture but also for floors and wall coverings. Left untreated, it will bring a natural accent to the home.
The use of solid wood, i.e. the dense portion of the log, is popular. It needs little conservation treatment, is therefore durable, yet flexible, and suitable for all kinds of furniture. The colouring over the years takes on warm, dark colours, which are certainly fascinating.
Oak is a type of wood used in custom carpentry furniture, especially for tables, due to its being durable and elegant, as is walnut. Among lighter woods, ash and birch are often used. Timeless are cherry, mahogany and walnut, synonymous with elegance. Especially when it comes to outdoor furniture, an important branch of furniture in recent years, teak is often used: it is a water-repellent wood, which is why it is particularly suitable for chairs or tables exposed to the weather.
Devi realizzare un progetto di Interior Design?
Devi arredare casa o un singolo ambiente?

Scegli una falegnameria di alto livello.
Contattaci
Il Piccolo, falegnameria a conduzione familiare di seconda generazione, apre il proprio showroom a Lugano. Con oltre 50 anni di esperienza, Il Piccolo porta con sé un bagaglio di conoscenze tecniche e progettuali di assoluto livello, grazie ai numerosi interni progettati e arredati in tutto il mondo. Inoltre, Il Piccolo rappresenta i brand più prestigiosi dell'arredamento mondiale.
Il Piccolo progetta, produce e vende il meglio dell'interior design made in Italy, seguendo il cliente dalla progettazione fino alla realizzazione, consegna e posa del lavoro, integrando il processo con un servizio di assistenza preciso e professionale. CONTATTACI