Il Piccolo Blog
Decorative wall panels breathe new life into your wall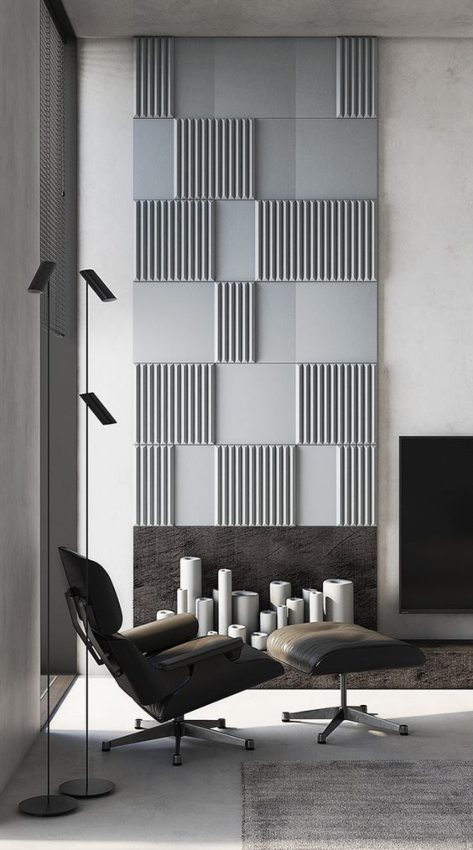 In which cases decorative wall panels are suitable
Often the need arises, especially when one is dealing with a house that is being renovated and where one cannot change everything to one's taste due to structural constraints or because the work would be extremely evasive, to find solutions that manage to change the effect without disrupting everything. Or after a while the created environment gets boring and you want to look for a method that, without revolutionizing it, allows you to modify it according to your new desires. One possibility to exploit in cases like these are decorative wall panels.
Decorative wall panels change the wall covering and also have practical effects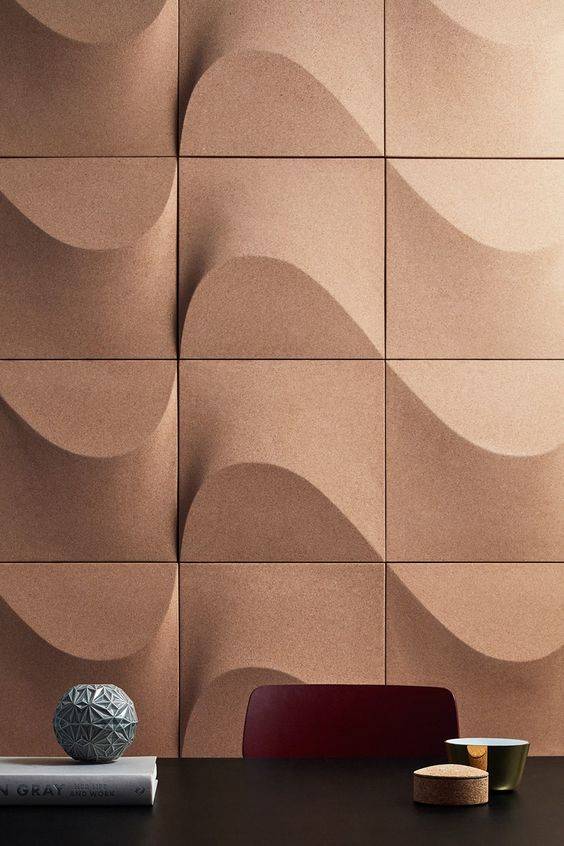 They give the possibility of completely changing the aesthetic appearance of the wall where they are placed but require the intervention of professionals. When you want to change it again, you can do so. The practical effects, such as water and sound insulation, should not be ignored either.
Decorative wall panels can transform a white wall into anything from a masonry one to a wooden one to one that plays on modern geometric figures, without needing major intervention. They are therefore an agile piece of furniture, but they have an enormous capacity to change the context, effectively changing the wall covering. They can create different effects, they are also very useful if you want to fix a damaged wall without the intervention of masons or painters. They are wooden, aluminium or synthetic panels, processed and finished in different ways depending on what you are looking for, to be applied to walls.
Some panels imitate materials to perfection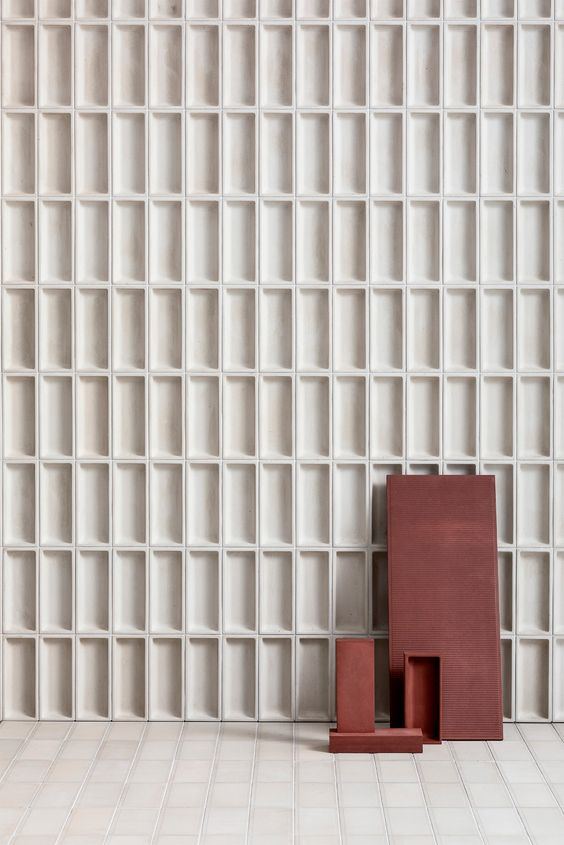 There are panels that merely imitate materials, albeit perfectly, giving the material effect as if the wall covering were really made of that material. For example, with various finishes one can simulate having a wall covered with bricks even if in reality the panels are made of wood or aluminium, or of tiles. Plaster can imitate natural stone so masterfully that once the panels are laid, it is hard to tell that they are not real marble or real stone. Slatted surfaces, exposed brickwork, ceramic tiles and even geometries with a three-dimensional effect can be imitated very well, perfect especially for a modern environment that requires essential, geometric motifs.
Materials and characteristics of decorative wall panels
In other cases, it is precisely the material one is looking for: the variety is vast, ranging from cement and polyurethane to natural stone, porcelain stoneware, quartz, plaster and bamboo. Cement is one of the most classic materials for wall coverings, it is also good for outdoors and is extremely durable with no need for maintenance. Polyurethane can also be used for decorative wall panels for an exterior wall and is known to be lightweight, resistant to moisture and frost and does not change colour in sunlight.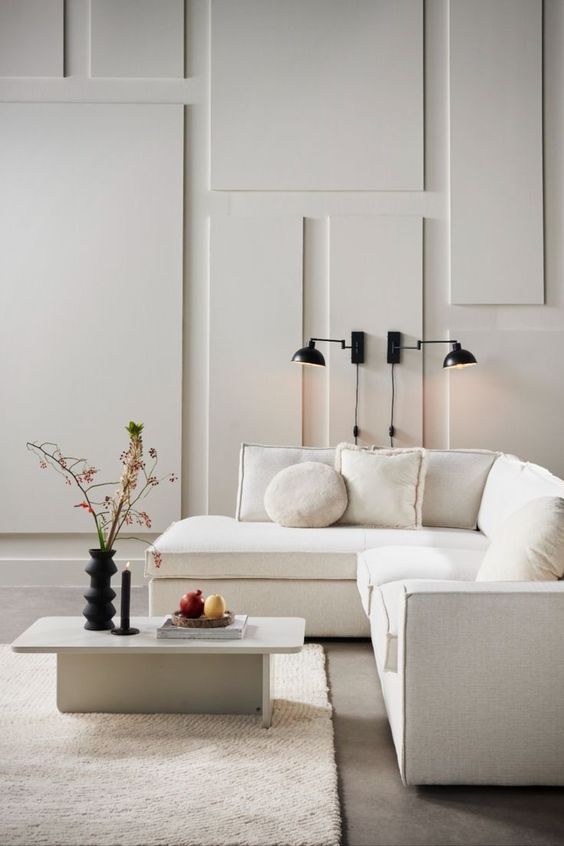 Also widely used is natural stone, which is well able to withstand weather and frost when placed outdoors and provide a unique effect of elegance and sophistication for different environments. Porcelain stoneware resists water well and is suitable for decorative purposes. Plaster, as mentioned, is decidedly dynamic because it allows any type of material effect to be imitated; it is very light but also porous, so waterproofing is advisable. Particular and refined is quartz, while for light panels that can be the basis for three-dimensional and geometric decorations, bamboo is suitable, a wood that is becoming increasingly popular in various types of furniture. Boiseries, both classic and modern, remain fascinating on wood.
Not Anyone can install them!
Applying decorative wall panels is quite complex. It is done using the gluing technique or with back structures and requires expert installers.
Need to furnish your home or a single room?
Choose a top-notch woodworking shop.

We have over 50 years of experience!
Contact us!
Il Piccolo, a second generation family business, opens its showroom in Lugano. With over 50 years of experience, Il Piccolo brings with it a wealth of technical and design knowledge of the highest level, thanks to the many interiors designed and furnished around the world. In addition, Il Piccolo represents many of the best international luxury furniture brands. We design, manufacture and sell the best in design. Also with regard to La Cornue kitchens, we follow the customer from the design to the realisation of the project, integrating the whole process with a precise and professional service.CONTACT US