Il Piccolo Blog
The importance of Design coffee tables: if you choose wrong, the overall effect changes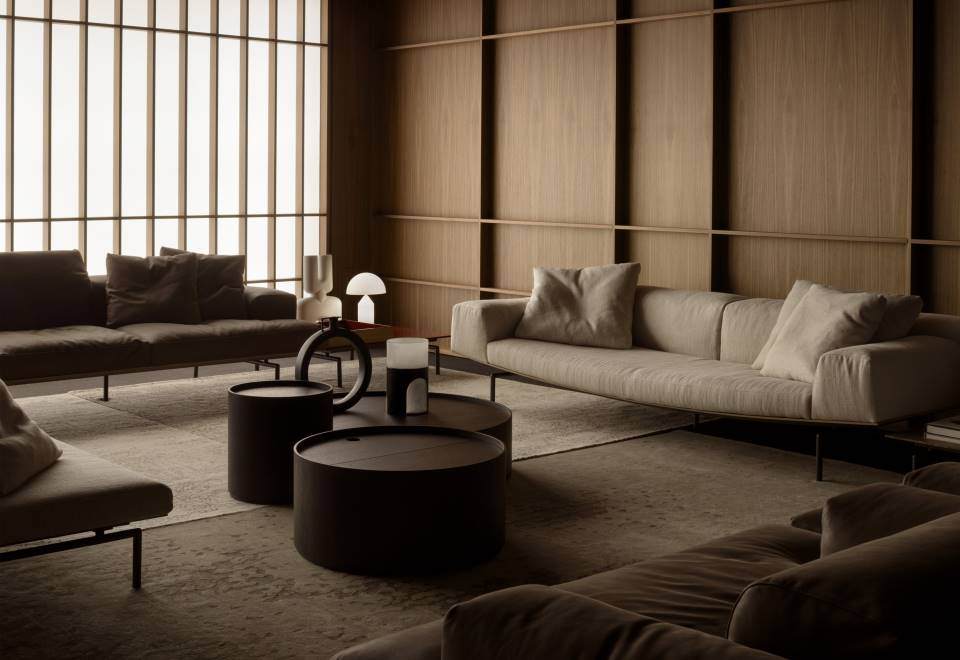 Why the wrong choice of coffee table ruins the entire living room
They might seem a minor detail, but a wrong choice risks ruining the effect of the entire room, hence of the room that is considered the representative one more than others. On the contrary, a correct one is able to enhance the whole with class and taste. Deciding which design coffee tables to place in your living room is therefore important.
According to some interior designers, it is even they who visually bind all the furniture in the living room, so without a correct coffee table, sofas, table, bookcase and TV cabinet will not be able to give their best, as design coffee tables are seen from all sides and in turn look towards every other piece of furniture in the room.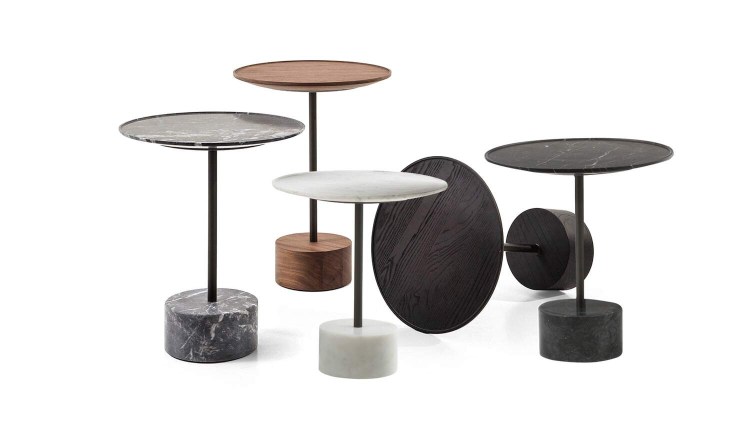 Ideal height and position of Design coffee tables
These are low coffee tables that usually stand in front of the sofa and that, besides their important design role, are functional because they are used to rest the remote control while watching TV, the aperitif glass or the munchies. It must therefore be placed in the right position, not too far away from the sofa, but not too close either so as not to be in the way. A distance of about 60-80 centimetres is usually taken into account. What height should it be? It depends, because in order to be comfortable, it must reach at most the level of the sofa seat or even a little less, and about the level of the armrest of the armchair. Therefore, it is obvious how it cannot be chosen independently of the rest of the room: an overall view is needed. As a general rule, consider a height of around 40-45 centimetres, a few centimetres more if drawers are also desired.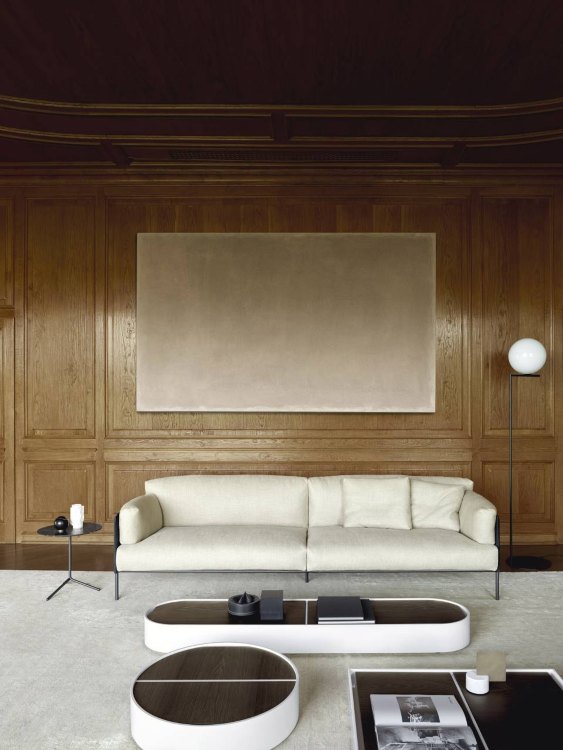 Vademecum for choosing the best shape for your design coffee table
The most classic shape for design coffee tables is rectangular, but especially if they are to be placed in modern or contemporary contexts, various shapes are available, from square to round to oval up to shaped and very original lines. When choosing, also consider the general arrangement of the furniture in the room (and the shape of a possible rug). A rectangular coffee table for example is perfect when there is a corner sofa or two sofas or armchairs arranged at ninety degrees, because it follows their shape and allows everyone to reach it easily. A round or oval solution is good for large living rooms, while it risks further shrinking already small ones.
The possibilities for choice and variation, starting from the shape through to the colours and materials are many. Do not forget that it has to be something capable of giving a touch of design, so opt for a carefully finished piece of furniture, if you want it unusual, capable of adding something to the living room without being excessive. You can have the classic four legs or a single one in the centre and it can become the real star. If there is a table in the living room, it could recall it, in shape and design, or be chosen for contrast.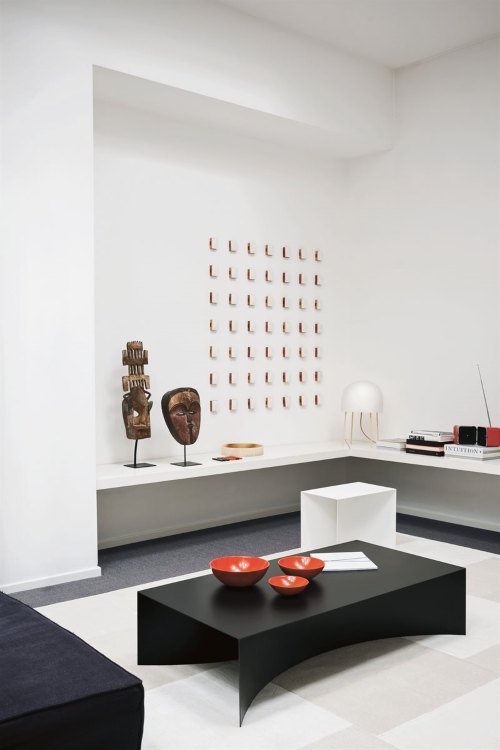 design coffee tables, from wood and metal to glass, crystal and marble
As far as materials are concerned, with wood the focus is always on the concept of domestic warmth, so it is an option that is always liked, regardless of whether you have a classic or modern living room: shapes and lines will obviously change. Glass and crystal also go well with both classic and modern interior design and are very refined. For modern contexts, design coffee tables made of metal or iron fit in well, for ideas with great personality. If you want something really elegant, there is also marble, which is also extremely durable and suitable for both classic and modern. And combinations of materials create original and unique complements.
Need to furnish your home or a single room?
Choose a top-notch woodworking shop.

We have over 50 years of experience!
Contact us!
Il Piccolo, a second generation family business, opens its showroom in Lugano. With over 50 years of experience, Il Piccolo brings with it a wealth of technical and design knowledge of the highest level, thanks to the many interiors designed and furnished around the world. In addition, Il Piccolo represents many of the best international luxury furniture brands. We design, manufacture and sell the best in design. Also with regard to La Cornue kitchens, we follow the customer from the design to the realisation of the project, integrating the whole process with a precise and professional service.CONTACT US