Il Piccolo Blog
Eco friendly decorating is a philosophy of life!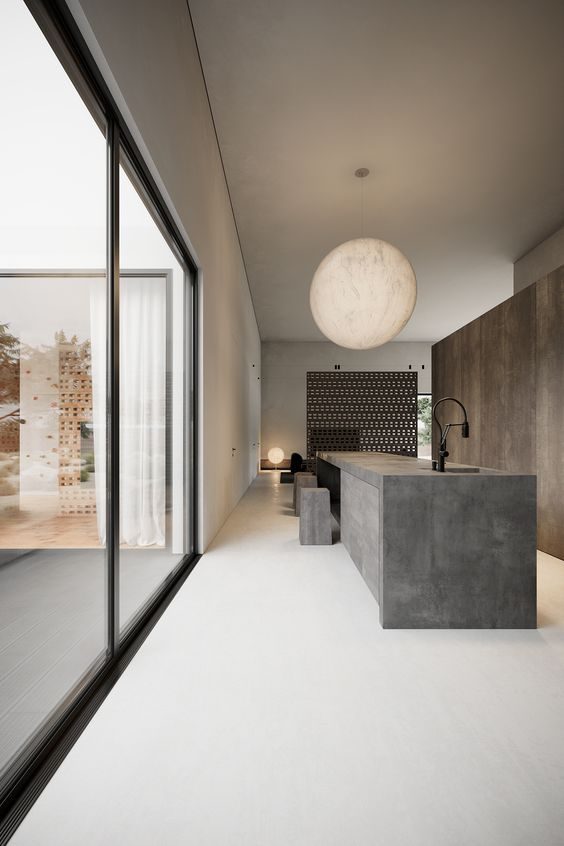 What it means to choose eco friendly decorating for your home
At a time when attention to climate change and sensitivity to the fate of the planet is driving more and more people, eco friendly decorating has also become a trend. People are trying to choose furniture and furnishings that are environmentally friendly and that evoke the concept of open air and nature, but not only.
Eco friendly decorating means using eco-friendly materials, respecting the environment and making sure not to damage it, but also using renewable energies and arming oneself against waste, especially in this historical period where alternative energies are the order of the day. In addition to opting for the latest generation of household appliances that are only comfortable, modern, and functional, but also with a high energy class, one aims, for example, to install photovoltaic panels or geothermal systems where one can to try to be as self-sufficient as possible. We will also try where we can to save electricity, centralising and remotely controlling various functions through home automation, which allows us to regulate heating and lighting according to needs and pre-established parameters without waste. As far as lighting is concerned, we opt for LED.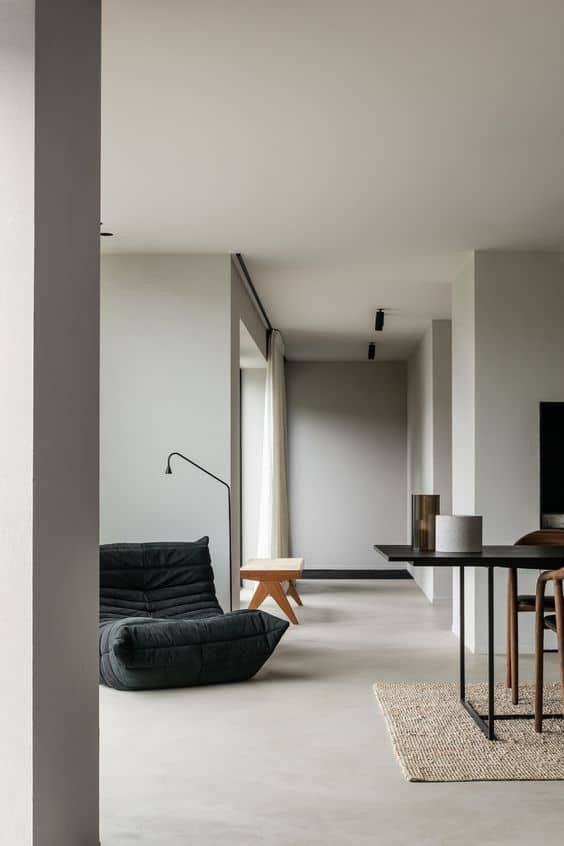 Wood is the main material of eco friendly decorating
Of course, the choice to move towards eco-friendly furnishing involves in an important way the materials of the furniture, which must have a low environmental impact. Wood is the eco-friendly material par excellence, as are glass and marble. Even better is to choose something that is also recyclable: wood, precisely, but also materials such as aluminium, which in fact is infinitely recyclable, and plastic.
Returning to wood, it is biodegradable as well as recyclable and therefore absolutely environmentally friendly. However, its origin is important: those who really want to eco friendly decorating are careful to ensure that it comes from certified forests, where it is certain that it comes from groups of trees planted specifically to maintain and respect the balance of nature. The wood itself must be painted with natural, non-toxic, biodegradable paints free of petrochemicals. One of their qualities is that they are odourless and breathable, allowing the exchange of moisture between the wall and the environment so as to prevent the arrival of mould.
From bamboo to recycling
The fabrics chosen must also be ecological: they range from cotton and wool to linen, hemp and jute. Carpets are a good choice in homes furnished in the ecological style. Here, the floors are often parquet and bamboo, a material that is not only ecological but also durable and versatile.
Those who want to eco friendly decorating will gladly recycle furniture and furnishings, giving new life to elements that would otherwise no longer be used and thus creating a unique atmosphere. Scraps, whether of wood, plastic or even concrete, are not thrown away either.
An atmosphere reminiscent of nature and its serenity
The home of those who wish to eco friendly decorating recalls nature not only by respecting it and using materials that wink at it. There will in fact be a relaxed and airy atmosphere and plenty of greenery. Plants are one of the secrets of eco-friendly furnishing, so much so that you could put (at least) one in every room. The benefits are manifold, from air quality to the feeling of relaxation that plants bring. They only need space and sufficient light, and they do well in an eco-friendly flat, which is always designed to be bright.
Furniture tends to be light, so simple, linear shapes that are modern and not opulent are preferred.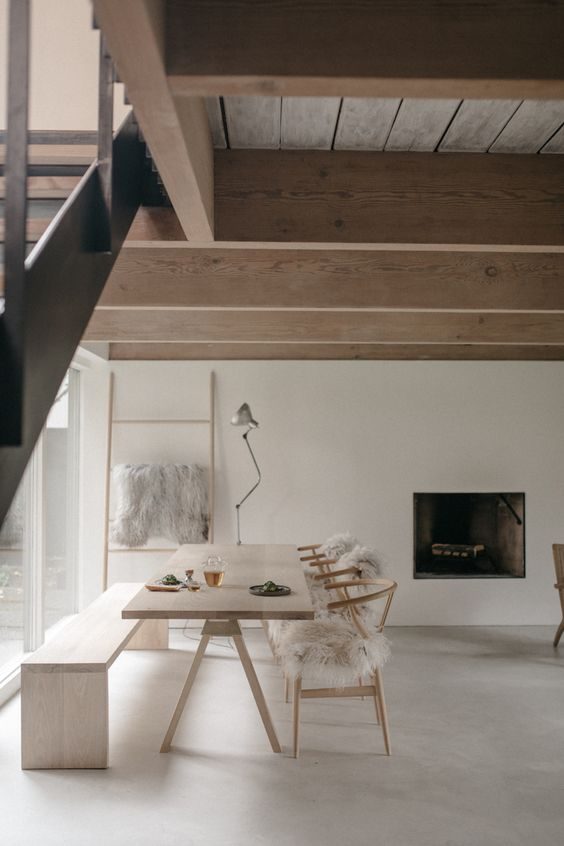 The colours of eco friendly decorating
Colours recall nature. Natural wood is welcome, but so are muted colours such as grey, taupe and cream, with preferably white walls and touches here and there of open-air colours such as blue or green.
Need to furnish your home or a single room?
Choose a top-notch woodworking shop.

We have over 50 years of experience!
Contact Us
Il Piccolo, a second generation family-run joinery, opens its own showroom in Lugano. With over 50 years of experience, Il Piccolo brings with it a wealth of technical and design knowledge of the highest level, thanks to the numerous interiors designed and furnished all over the world. In particular, Il Piccolo has a wealth of experience in the design and production of several corner wardrobe models. Finally, Il Piccolo represents the world's most prestigious furniture brands.
Our company designs, manufactures and sells the best of made-in-Italy interior design, following the customer from the design to the realisation, delivery and installation of the work, supplementing the process with a precise and professional assistance service. Looking for the ideal corner wardrobe for your room? CONTACT US!