Il Piccolo Blog
Trends not to be ignored for elegant interior design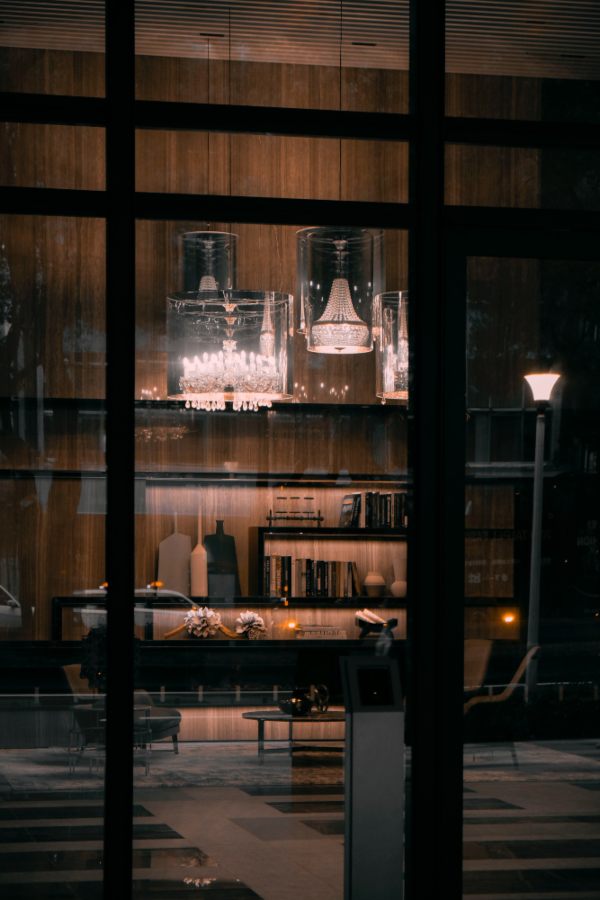 Nature and harmony for modern, elegant flats
A serene and harmonious atmosphere, where one can take refuge with family and friends, as people have been living differently in homes in recent years, especially since the Covid. Appeal to nature, with colours and materials but also with a special sensitivity to the environment. Fine details and luxurious materials. These are the main features that, following the latest trends, those who want an elegant interior design for their home should look for.
From classic to modern, with every style you can have an elegant interior design
Elegance has always rhymed with refinement and sophistication. You can have an absolutely elegant interior with any style, from classic to modern. It could be said that elegant interior design does not depend at all on the style chosen but rather on how it is combined. For customised and unique results, one can turn to turnkey contract projects, with even made-to-measure furniture.
The classic style is characterised by regular, harmonious shapes. Those who choose an elegant interior design inspired by classicism can, for example, dare with imposing, wooden furniture, with important decorations such as classic wood panelling. Pastel colours and precious fabrics prevail and important chandeliers with precious materials are popular. On the other hand, those who want something more modern will choose more squared-off lines and shapes, where minimalism rules. The dominant colours can be contrasting tones such as white or black or, for those who want to be daring, bright and flamboyant colours.
High-quality, environmentally friendly materials for elegant interior design
But if you want an elegantly furnished interior that is in tune with the times, whether you use a classic or a modern style, there are common traits. Elegance has always meant fine materials and carefully finished furniture and accessories: no detail must be left to chance and even the decorations must be executed with precision and perfection.
Wood is perfect for any type of furnishing, whether antique or modern, and goes well with the increasingly widespread concern for the environment: it is resistant, durable and recyclable. It can be declined in many ways, from natural colours reminiscent of nature and the landscape, another recent trend that is all the rage, or painted or lacquered in both light, harmonious shades and brighter colours. Also very much in fashion are marble, a material capable like few others of conferring elegance, glass, which combines well with other materials, and stone.
The colours of modern luxury
When it comes to colours for elegant interior design, the choice is wide. In recent times, colours reminiscent of nature are in vogue, so in addition to the natural wood colour, blues and greens are also popular, and a colour that is becoming more widespread is a particular type of purple, Very Pery. Important is the lighting, which cannot be separated from the design.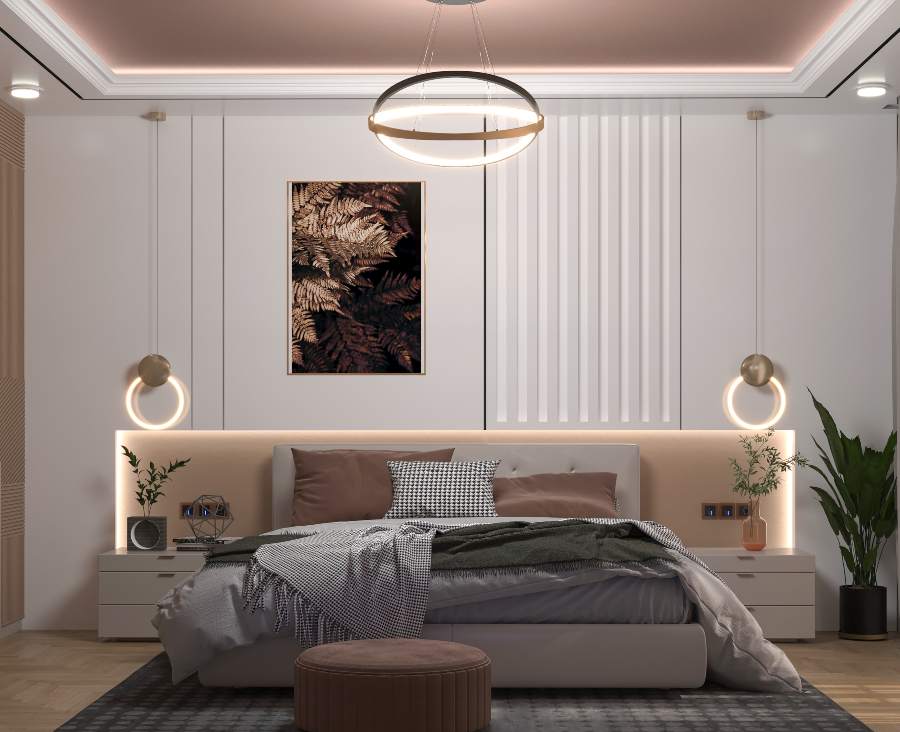 What about appliances? In stylish interior design, the home is domotic
But don't forget the conveniences: an elegant interior design cannot ignore the choice of advanced appliances, from the kitchen to the living room to the bedroom. Today's elegant homes take advantage of the qualities of green building and are domotic, all systems, from heating to blinds to lights, are connected to each other and can be managed remotely. Even those who want to furnish their flats in a classic style can indulge in the latest appliances: classic does not mean that they do not wink at the latest technology!
The reference to nature is also often seen with the placement of plants, another element to consider in elegant interior design. Green has a calming and soothing effect, and more studies say so. From the Covid period onwards, there is also a great focus on outdoor spaces, which are lived in and used: terrace or garden furniture should no longer only be practical and durable, but also beautiful to look at and if possible consistent with indoor furniture.
Need to furnish your home or a single room?
Choose a top-notch woodworking shop.

We have over 50 years of experience!
Contact Us
Il Piccolo, a second generation family-run joinery, opens its own showroom in Lugano. With over 50 years of experience, Il Piccolo brings with it a wealth of technical and design knowledge of the highest level, thanks to the numerous interiors designed and furnished all over the world. In particular, Il Piccolo has a wealth of experience in the design and production of several corner wardrobe models. Finally, Il Piccolo represents the world's most prestigious furniture brands.
Our company designs, manufactures and sells the best of made-in-Italy interior design, following the customer from the design to the realisation, delivery and installation of the work, supplementing the process with a precise and professional assistance service. Looking for the ideal corner wardrobe for your room? CONTACT US!