Il Piccolo Blog
Comfortable, customisable and multifunctional, the advantages of an extendable sofa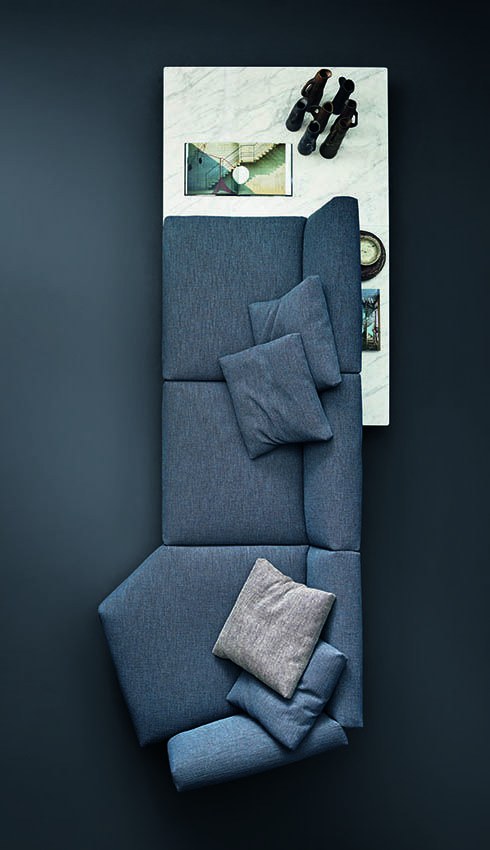 The living room must be representative and comfortable at the same time
The living room is a rather special room in the home, because it is usually the place where guests spend time and therefore must be representative of the interior design style of the entire context, but at the same time it is the space where one can relax after a long day. Its furnishing must be cared for to be pleasing to the eye, elegant if that is the style you wish to have, and at the same time comfortable and relaxing, with a focus on rationalisation of space (not counting lofts where it is one with the kitchen, to be organised in the best possible way). The extendable sofa is a solution that perfectly intersects all needs.
Does an extendable sofa save space?
It goes without saying how the sofa is one of the central pieces of furniture in the living room and how its choice is fundamental both from an aesthetic and comfort point of view. There are many sofas on the market that, thanks to a motor, have pull-out seats that can be extended when desired and retracted when not in use. On the surface, this saves space, but in reality the basic concept is different. Indeed, a sofa that extends takes up less space when the seats are inside, but centimetres must be provided for when they are pulled out. It certainly takes up less space, and thus leaves the field of vision more free, when closed.
An extendable sofa allows personalised and ever-changing relaxation
An important detail is that it allows you not to have to provide fixed complements where you can rest your feet, thus requiring fewer pieces of furniture and favouring a more minimalist and somewhat uncluttered living room. In fact, with a sofa that has the possibility of extending, you have foot space available when you want it, without the need for a footstool. It also favours the ergonomics and comfort of those who sit on it, because in many cases you can adjust the inclination and height of the seat and footrest space, choosing positions that are more seated or more prone to lying down. Having two or more seats that can be pulled out and independent of each other, in the case of multi-seat sofas, also gives each occupant the possibility of adjusting it as they wish, creating a perfectly customisable and dynamic piece of furniture, excellent for relaxation, where each person has a preferred position.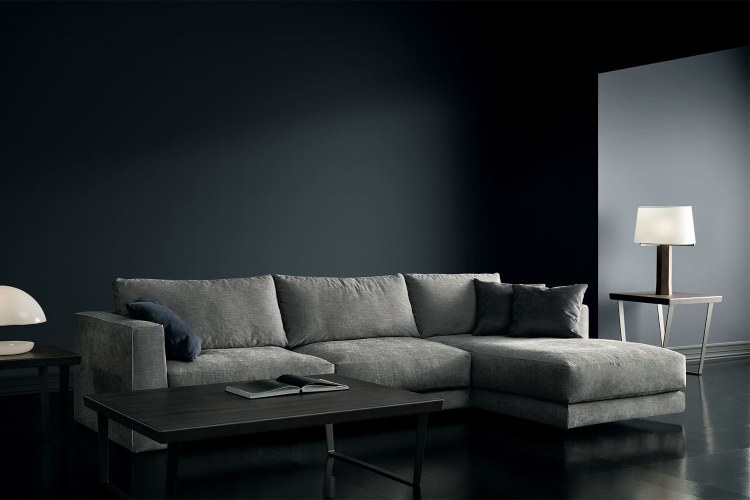 To increase comfort and customisation, an extendable sofa often also includes a mechanism involving the retractable headrest, so that this too can be adjusted, giving the sensation of being enveloped in a comfortable armchair. Of course, the pull-out mechanism also exists for armchairs.
For naps and guests, the sofa turns into a bed
Choosing an extension sofa for your living room also goes in the direction of functional furniture that can be adapted to different needs. In fact, by pulling out the seat, it turns into a sort of bed for naps directly in the living room, without having to move to the bedroom. And it is the ideal solution for those who occasionally have guests staying over but do not have an extra room to turn into a guest room. In fact, the extendable sofa becomes a sofa bed when needed, letting your friends and family sleep soundly and comfortably.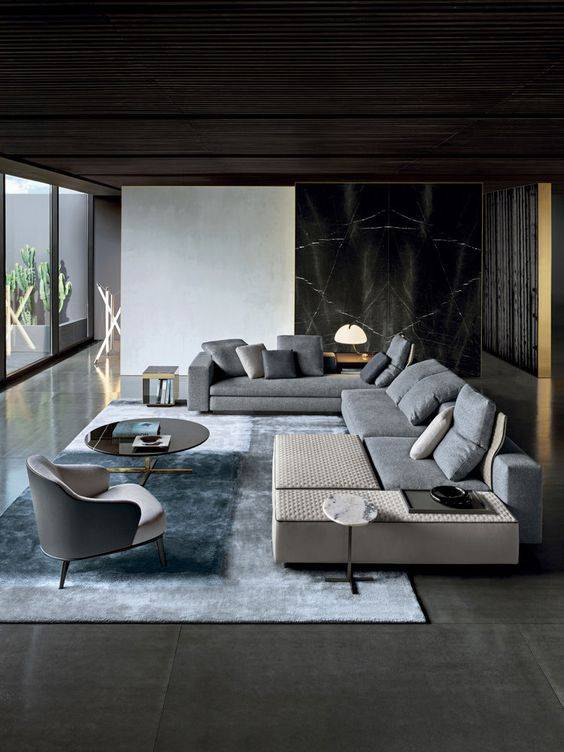 For materials, colours and styles there is a vast choice
An extendable sofa is therefore a dynamic and practical choice that favours the multi-functionality of one's sofa, for totally customised relaxation, as well as favouring those who want to have guests but do not have an extra room. The world of sofas is varied and even when it is extendable, there are different sizes and shapes, from linear to corner to double-sided, and in a variety of materials, from fabric to leather. Not to mention the almost unlimited variety of colours. There are models in all styles, from the more massive and imposing ones of the classic to the more linear and simple ones that characterise modern living rooms.
Need to furnish your home or a single room?
Choose a top-notch woodworking shop.

We have over 50 years of experience!
Contact us!
Il Piccolo, a second generation family business, opens its showroom in Lugano. With over 50 years of experience, Il Piccolo brings with it a wealth of technical and design knowledge of the highest level, thanks to the many interiors designed and furnished around the world. In addition, Il Piccolo represents many of the best international luxury furniture brands. We design, manufacture and sell the best in design. Also with regard to La Cornue kitchens, we follow the customer from the design to the realisation of the project, integrating the whole process with a precise and professional service.CONTACT US