Il Piccolo Blog
Vademecum for furnishing a flat: soul, functionality and style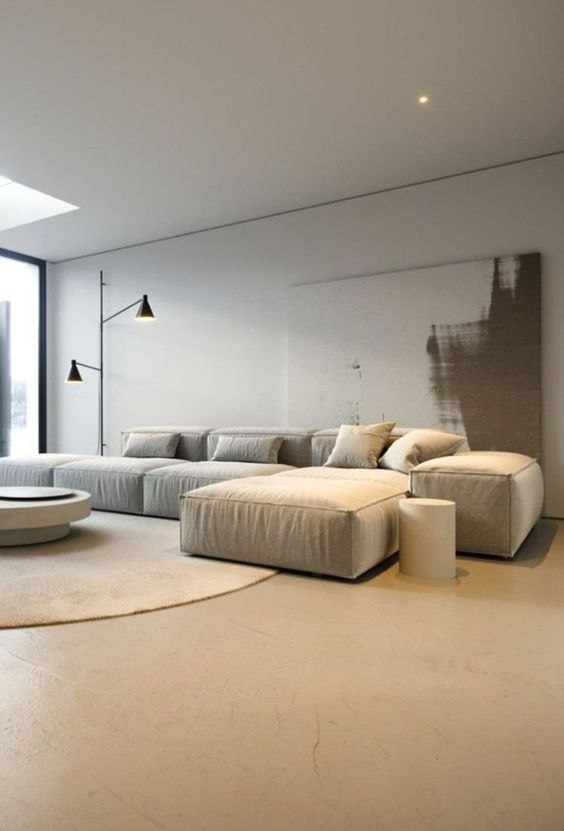 Why furnishing a flat is more than just choosing furniture
One's home should be a place to retreat to, to recharge one's batteries and spend time with friends and family, eating hearty meals together or sharing TV series and books. Furniture cannot be detached from the personality of the person living in a villa, a loft or a chalet, because to feel at ease it is essential to have elements around you that reflect who you are. Furnishing a flat is therefore an activity that goes far beyond choosing furniture.
When you start furnishing your space, it means understanding what use you want to make of each room. It means being able to enhance all corners according to your needs and personal taste, creating a visually pleasing and functional whole, adding touches such as photos and prints here and there. Although styles, colours and trends are undoubtedly important, what makes furnishing a flat a success is being able to bring out the soul of the owner and what matters to him.
The personality of the person who will live in the flat makes the difference
That is why, even when one chooses to rely on an interior designer, perhaps to carry out a contract project, even a turnkey project, the difference between a beautiful home but with little personality and a truly unique and cosy one is knowing how to adapt elegance and style to the personality of those who will live there. In fact, the best interior designers are able to listen to the customer, understand his needs and requirements, gather his tastes regarding the desired style, analyse the flat and its specificities, and unite all the elements in a project.
We at Piccolo Sagl put our expertise and experience at the service of those who turn to us. We bring the prestige of the brands we represent and the possibility of having made-to-measure furniture, but we are convinced that furnishing a flat in the best possible way that speaks of those who will inhabit it is something more, a challenge to be won with passion and commitment.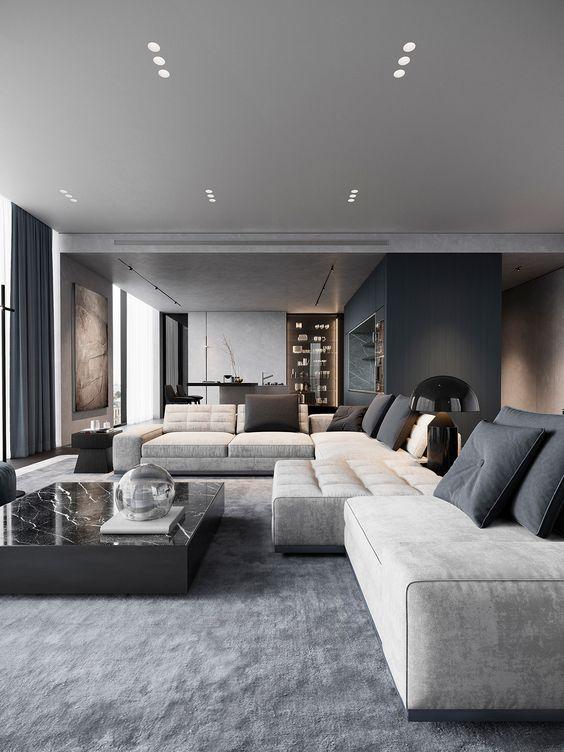 But what should one start from when furnishing a flat?
Having said that, there are certainly a number of tips to take into account when furnishing a flat. First of all, it seems banal to say it but it is essential, you have to start from the type of space available. It is different in fact, for example, to furnish a very spacious loft, where the kitchen and living room are a single room, compared to an attic where it is necessary to take heights into account when distributing the rooms. If the flat is not very large in size, it will be necessary to implement many space-saving measures, such as retractable or versatile furniture, so as not to waste a single centimetre (think of the pantry or walk-in wardrobes).
It is then essential to understand what you want to do with the space available. Is it important to have a modern and practical kitchen? Do you spend most of your time in the living room? Is rest essential? Based on this, you will begin to choose furniture to furnish a flat.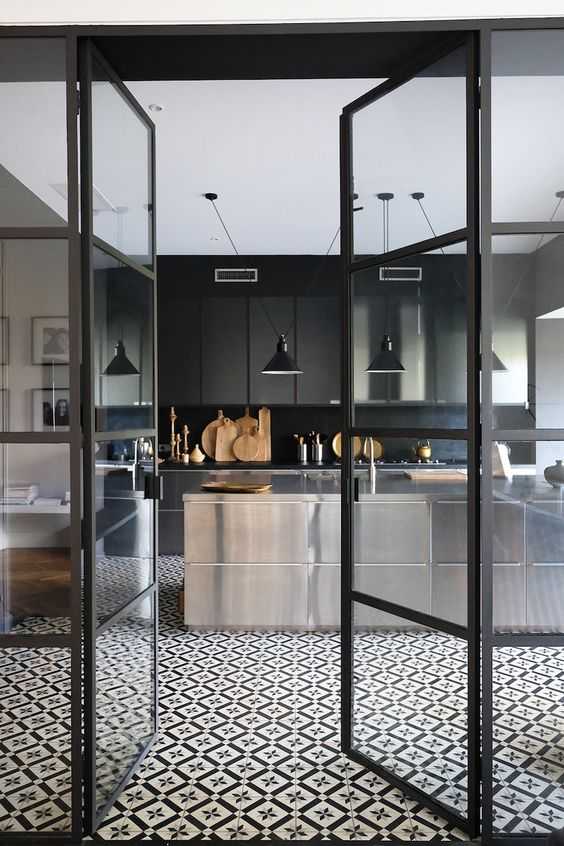 Styles for furnishing a piece of furniture
Obviously, you cannot fail to determine the style you want to achieve (and even where you choose mixes, you need to dose yourself). Classic favours flats with lots of light and a great feeling of harmony and symmetry, thanks to imposing and important furniture. Wood dominates and many elements recall the past without denying modernity. The prevailing colours are pastel ones.
To furnish in modern style, on the other hand, one must focus on essentiality, both in the choice of furniture and in its lines, which are simple and linear. Surfaces in modern materials such as metals (although wood is evergreen) are often characterised by one or two dominant, contrasting colours, often glossy, and minimalism prevails, with beautiful and useful furniture and accessories.
Need to furnish your home or a single room?
Choose a top-notch woodworking shop.

We have over 50 years of experience!
Contact Us
Il Piccolo, a second generation family-run joinery, opens its own showroom in Lugano. With over 50 years of experience, Il Piccolo brings with it a wealth of technical and design knowledge of the highest level, thanks to the numerous interiors designed and furnished all over the world. In particular, Il Piccolo has a wealth of experience in the design and production of several corner wardrobe models. Finally, Il Piccolo represents the world's most prestigious furniture brands.
Our company designs, manufactures and sells the best of made-in-Italy interior design, following the customer from the design to the realisation, delivery and installation of the work, supplementing the process with a precise and professional assistance service. Looking for the ideal corner wardrobe for your room? CONTACT