Il Piccolo Blog
Furniture in Switzerland: which are the best brands? Where to find them?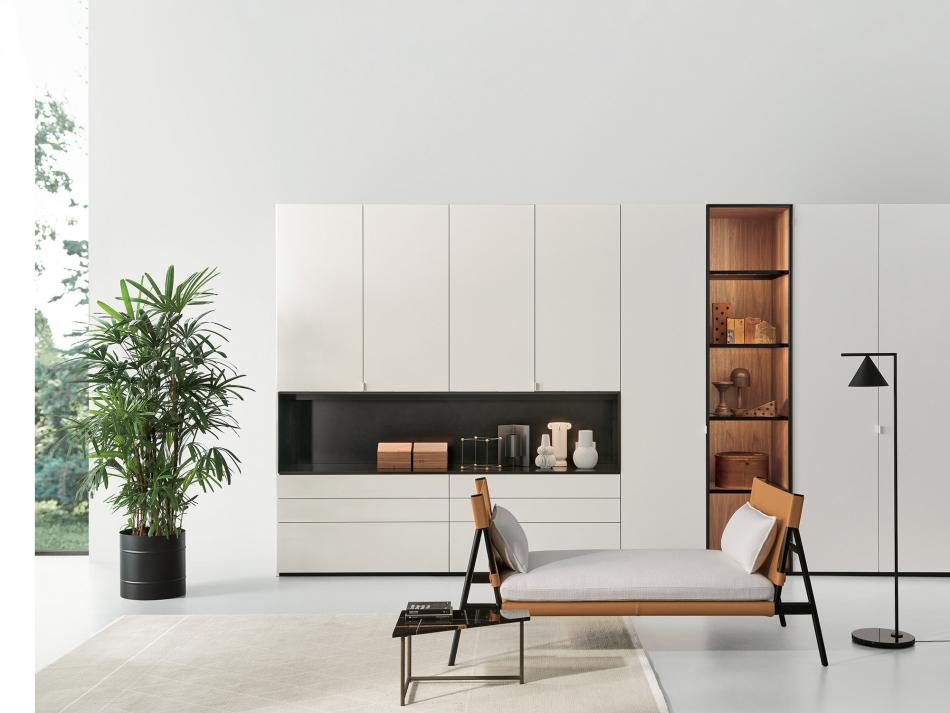 Today's article is dedicated to furniture in Switzerland. We will see which are the best brands in Switzerland and how to choose a quality joinery, in case there is a need for made-to-measure furniture.
Let us start immediately with an important observation. Whoever has in mind the idea of furnishing a home or a commercial space needs furniture capable of integrating perfectly with the rooms, of enhancing the particularities of each space and of giving a touch of elegance and personality to the rooms.
By choosing the experience of a fully reliable manufacturer, it is possible to purchase furniture in Switzerland from the best international brands, including Made in Italy . And if you have specific requests, you can always order your furniture made to measure.
Always choose a quality retailer or joinery as your point of reference for furniture in Switzerland
When you decide to furnish your home with luxury furniture, it is important to turn to reliable companies, i.e. those that can count on great experience in the sector. Specifically, it is a good idea to turn to those with a long history, because this testifies to the possibility of being a trusted partner for anyone looking for high-quality, exclusively designed furniture in Switzerland.
For Swiss consumers, such a company is an important point of reference for all furnishing projects, both those of private and contract customers. The chosen company should be based in Switzerland, and so should its showroom, where it should be possible to admire part of the selection of designer furniture in its catalogue.
A suitable choice envisages a company that can offer many of the best international furniture brands and some of the excellence of Made in Italy. For an even better result, there should also be the possibility of customising the furniture, opting for a made-to-measure design.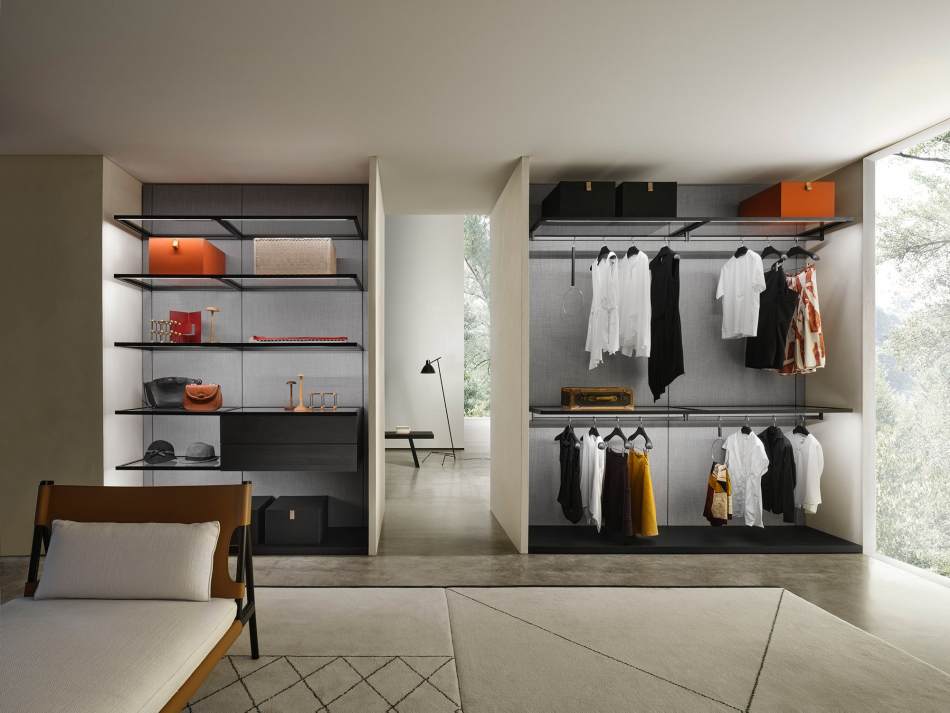 Which furniture brands should you take inspiration from?
In order to achieve a luxury interior design project, it is essential to choose furniture from prestigious, top-quality brands. So which are the most popular brands among luxury interior design enthusiasts? Some of the furniture brands marketed in Switzerland include:
Baxter, which offers sofas and home furniture characterised by an unmistakable style and produced by hand;
Cornue, which specialises in the production of high-end kitchens that are able to meet the needs of those who desire a cooking experience of the highest quality;
Knoll, which designs beautiful furniture;
Glas, which offers glass and crystal furniture and accessories;
Gervasoni, with excellent Italian-made furniture with clean, elegant lines;
Zanotta, with high-design furniture and furnishings.
By mixing these furniture brands in Switzerland, it is possible to create a unique environment with great charm and personality. Each proposal from these brands is the result of a combination of creativity, quality and design. The result is beautiful and functional furniture that is capable of transforming living spaces into unique and cosy environments that perfectly reflect the taste and needs of those who live in them.
For example, a Gervasoni sofa combined with an elegant Glas table creates a refined living room. On the other hand, adding Knoll stools to a La Cornue kitchen gives the ensemble an irresistible contrast between traditional lines and contemporary design.
And again: a Zanotta table can become the highlight of the dining room and create a cosy space in which to receive guests. In the bedroom, Baxter headboards and bedside tables complete a luxurious ambience that is perfect for relaxation.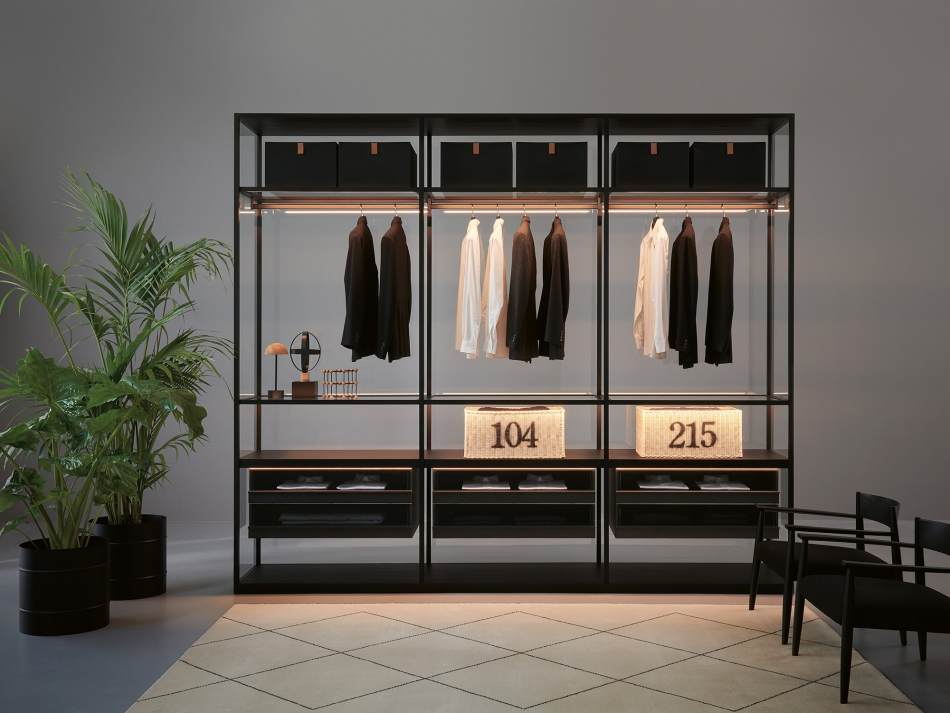 Create your own interior design with custom-made furniture!
The demand for furniture in Switzerland continues to grow. In particular, this applies to made-to-measure furniture. Clients, architects and interior designers increasingly feel the need to decorate spaces in a unique way, taking care that the furniture and accessories meet the specific needs of each person living in the home.
Il Piccolo Sagl is able to provide customised furnishing solutions and, in its luxury carpentry workshop, can make customised furniture following in detail the specifications provided for each piece of furniture. Only high quality wood is used to make custom-made furniture, which is chosen with care and great attention to ensure maximum durability and resistance. Depending on the objectives of the project, the most suitable woods are selected for their appearance or properties.
The designers follow each phase of the work with the utmost care, from the initial comparison to the final installation of the furniture, always maintaining direct contact with the customer.
When defining the design of the furniture to be used for made-to-measure projects, the experts at Il Piccolo Sagl take into account both the latest trends in the interior design sector and the peculiarities of the space to be furnished, in order to find the most suitable solution for each situation. Thus, those who need custom-made furniture in Switzerland can count on a complete and attentive service, which focuses on the expectations and specific requests of the clientele.
Need to furnish your home or a single room?
Choose a top-notch woodworking shop.

We have over 50 years of experience!
Contact us!
Il Piccolo, a second generation family business, opens its showroom in Lugano. With over 50 years of experience, Il Piccolo brings with it a wealth of technical and design knowledge of the highest level, thanks to the many interiors designed and furnished around the world. In addition, Il Piccolo represents many of the best international luxury furniture brands. We design, manufacture and sell the best in design. Also with regard to La Cornue kitchens, we follow the customer from the design to the realisation of the project, integrating the whole process with a precise and professional service.