Looking for a quality kitchen?
Since 1968 we offer the most beautiful designer kitchens, modern, classic, romantic
Bespoke projects of high quality craftsmanship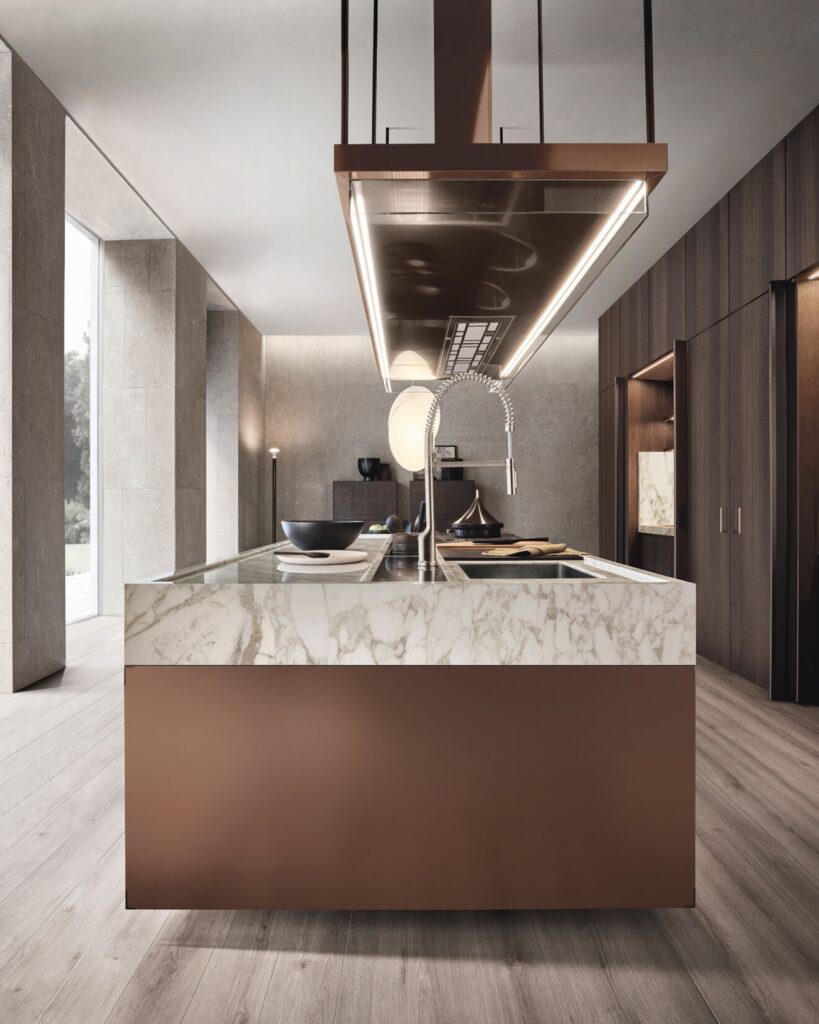 Buying a house? Do you need to renovate your home? Complete your furnishing with a handcrafted Made in Italy kitchen!
For over 50 years, we have been offering our customers dream kitchens from the best brands.
Looking for a quality kitchen? Since 1968, we have specialised in offering selected customers luxury kitchens that are characterised by elegance, superior functionality and premium materials.

Discover the elegance of the finest Made in Italy kitchens. Every piece of furniture and every accessory represents a unique object, created with passion and skill by the greatest Italian craftsmen.

We have a deep knowledge of the product: we can advise you and direct you towards the best choice for you, from the design kitchen to the classic one, from the modern kitchen to the rustic one, from the corner kitchen to the kitchen with island or peninsula. And more: we support you in the choice of appliances, lighting points, floors, walls and finishes in general.

For us, you are at the centre: on request, we can organise visits to the showrooms of the best luxury kitchen companies, to give you an even more complete overview.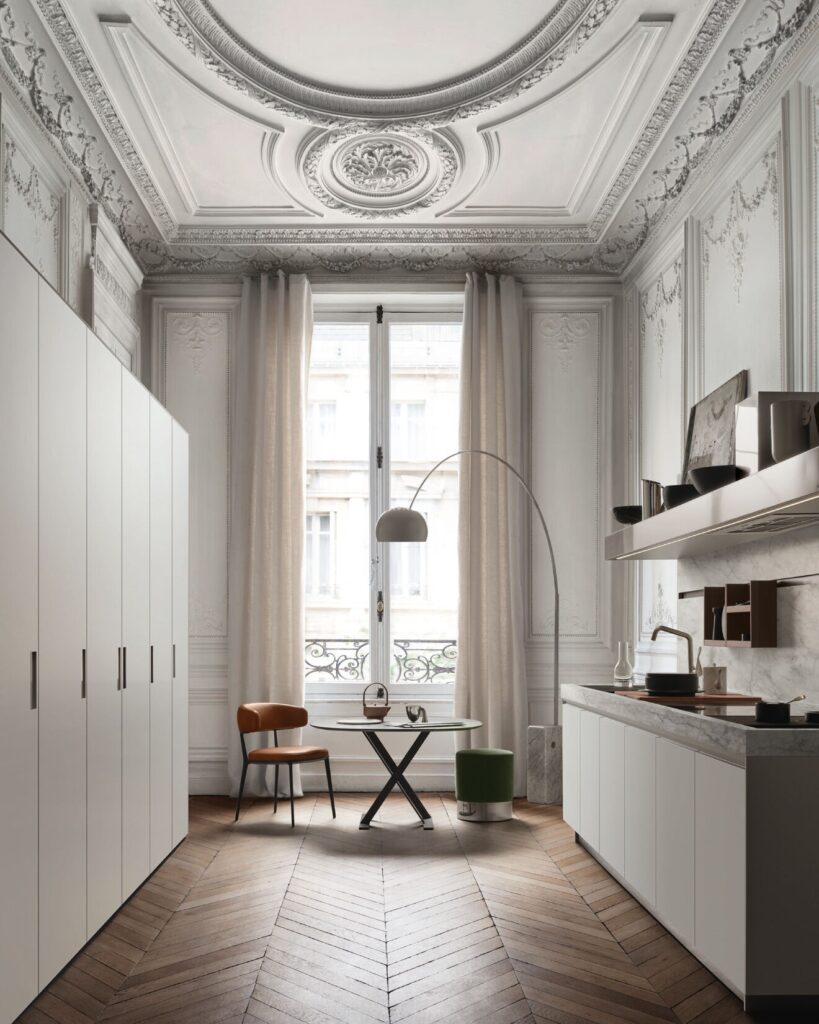 Prepare your food in a dream kitchen. Let yourself be transported to a magical ambience, where every moment and every gesture is pure enchantment!
Il Piccolo is… designer kitchens
Looking for a designer kitchen? Our handcrafted kitchens combine contemporary shapes, high-quality materials and meticulous attention to detail to create spaces that are true masterpieces of design. Each of our kitchens is Made in Italy and custom-designed to meet your needs and express your unique style. Discover a world of innovation and beauty with our kitchens signed by the most famous Italian designers!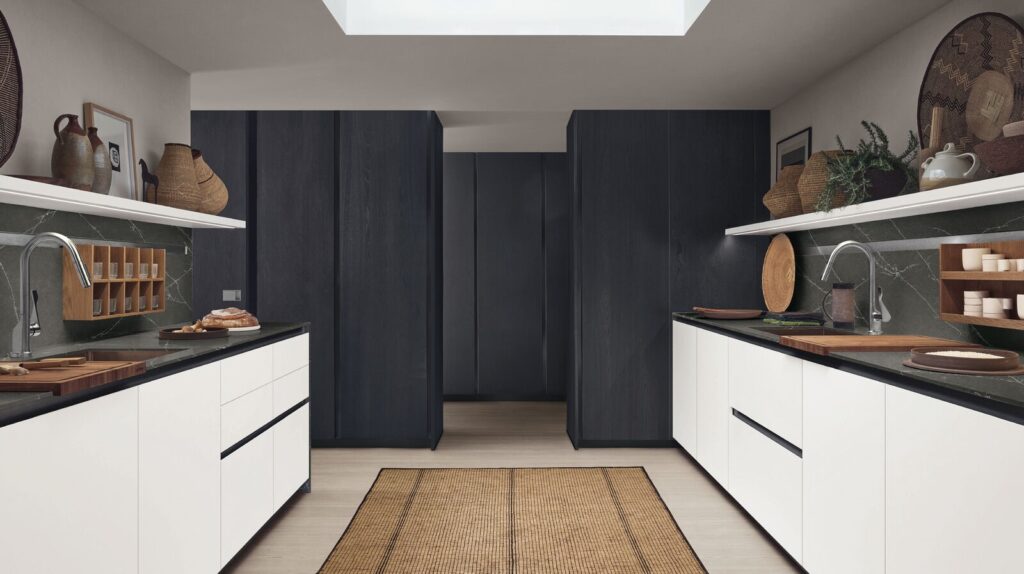 A designer kitchen is a unique space, capable of giving a distinctive touch to your home.
Il Piccolo is… modern kitchens
Looking for a modern kitchen? Il Piccolo's modern kitchens are the epitome of innovation, functionality and style. Each kitchen represents the perfect fusion of contemporary design and advanced technology, offering a unique living experience. Made from premium materials and equipped with intelligent solutions, our modern kitchens are designed to simplify your daily life, offering an attractive and extremely practical environment.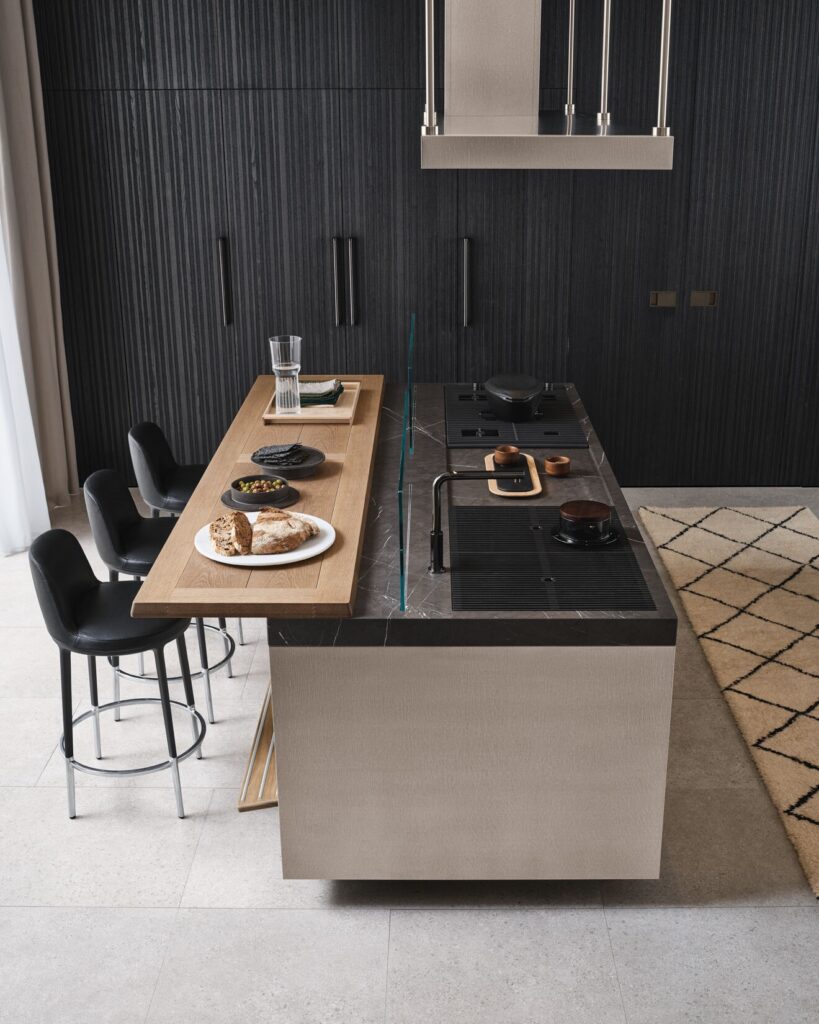 The best modern kitchens, Made in Italy and handcrafted in every detail.
Touch our quality!
Il Piccolo is… traditional kitchens
Looking for a traditional kitchen? Il Piccolo's classic kitchens capture the essence of time gone by, bringing warmth and charm to your home. Each kitchen is a testament to high quality Italian craftsmanship, as they are made from fine materials and feature refined details that celebrate the rich heritage of classic kitchens. With Il Piccolo, you can bring the timeless beauty of Italian taste and tradition into your kitchen. Choose a cosy and comfortable space that tells the story of your family!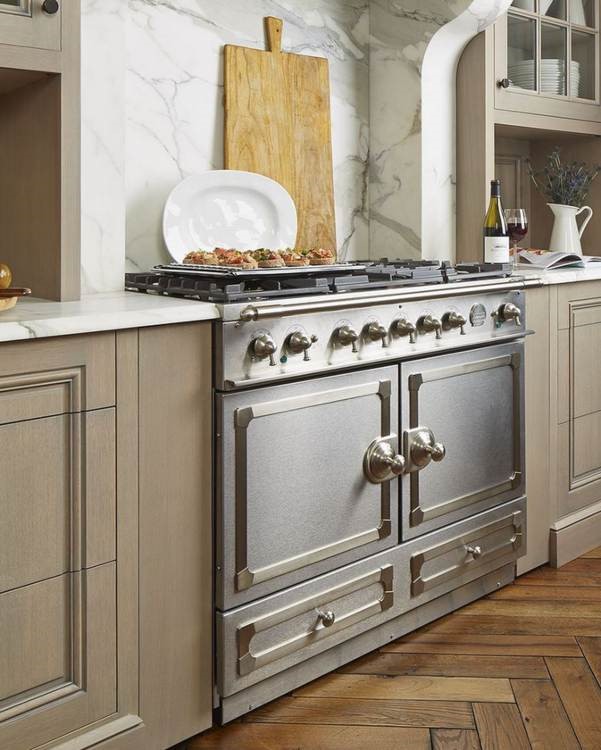 Create a dreamlike atmosphere in your home! Choose a traditional Made in Italy kitchen!
Il Piccolo is… romantic kitchens
Looking for a romantic kitchen? Il Piccolo's romantic kitchens are a declaration of love for harmony. They are a magical place where gentle beauty and a delicate atmosphere come together, creating an enchanting space. Made with great craftsmanship, using high-quality materials and soft shades, our romantic kitchens are designed to inspire feelings of well-being and stimulate culinary creativity, making you feel as if you were cooking in a secret garden. Choose a Made in Italy romantic kitchen and bring an atmosphere of enchantment into your home!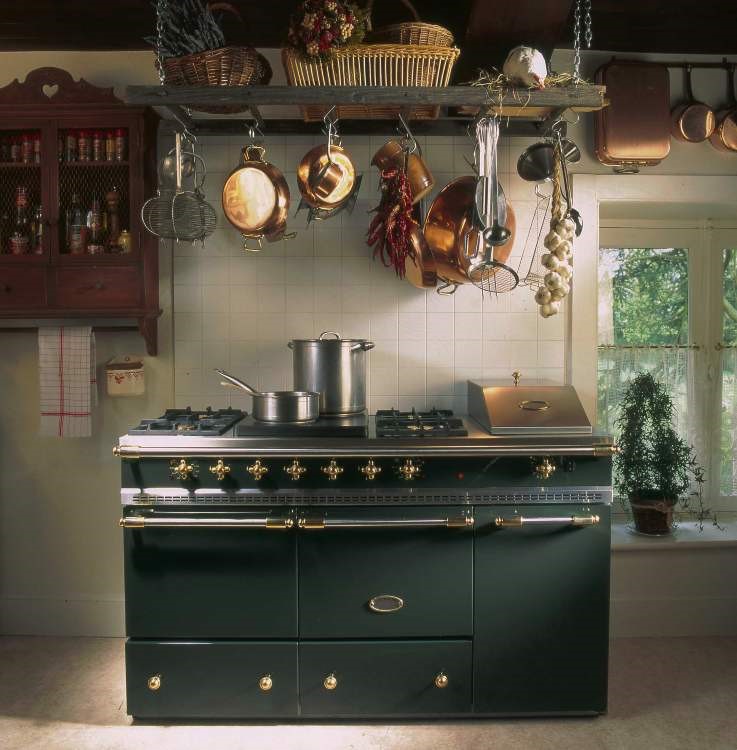 Create a dreamlike atmosphere in your home, choose a romantic kitchen of high quality craftsmanship.
Il Piccolo is… crystal kitchens
Looking for a crystal kitchen? Crystal kitchens are perhaps one of the greatest symbols of luxury and modernity. Every kitchen made of this precious material is a testimony to refined design and creates a light and bright atmosphere. An atmosphere that transforms the space where food is prepared into a room of great refinement and elegance. Choose a truly handcrafted Made in Italy kitchen that stands out for its play of transparencies and uniqueness!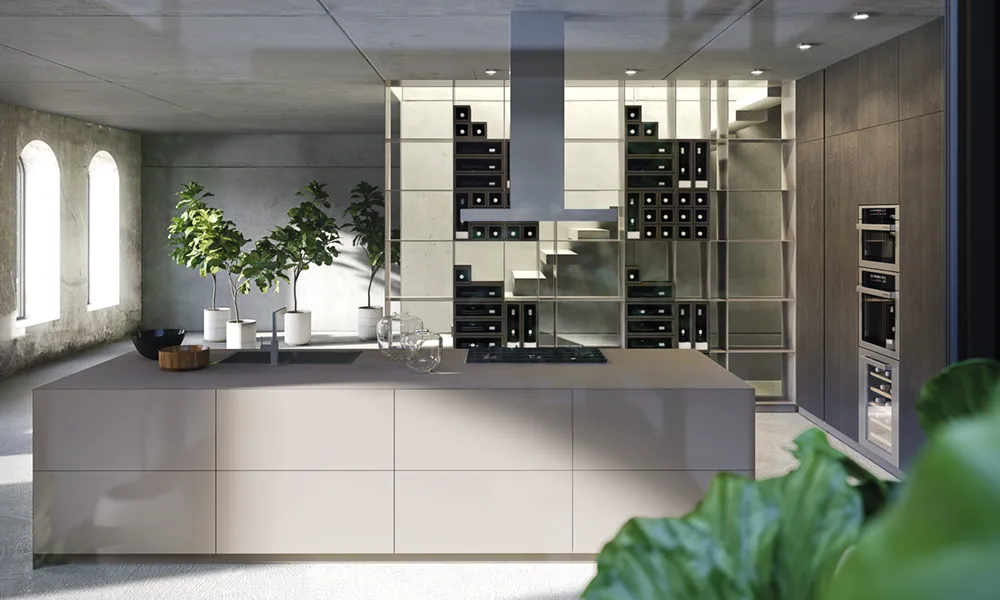 A crystal kitchen gives an impression of refined elegance to your entire home…
Since 1868, experts in quality kitchens
We offer you the competence and reliability that only the best specialists can boast
Looking for a handcrafted Made in Italy kitchen? Our kitchens feature furniture that creates an atmosphere of great charm, warmth and cosiness. Each of our furnishings has refined finishes that contribute to a feeling of complete well-being for you and your family.

No detail is left to chance: the designers and major brands we work with have studied every single element.


And then there is our experience, more than half a century long. Il Piccolo's consulting capacity is the key to finding the customised kitchen that meets your every expectation. Our team of experts is ready to guide you on a unique journey towards creating the kitchen of your dreams. On the other hand, after more than 50 years in the industry, we know every nuance of interior design and how to find customised solutions that realise your tastes and needs.
We have a clear mission: to offer you a comprehensive consultancy service based on listening carefully to your ideas and wishes. The aim is to suggest the best choices in terms of style, materials, appliances and finishes. Every kitchen we design is a made-to-measure work of art, created specifically for you, just for you.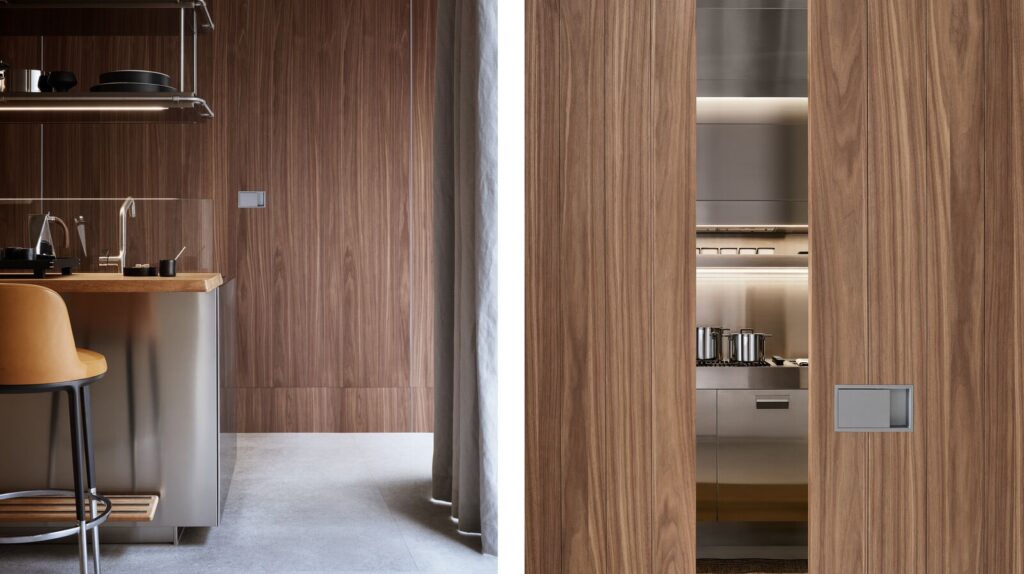 Il Piccolo: when cooking becomes a unique and fascinating experience.
100% customised design
Would you like a customised design service for your kitchen, with or without an island, whatever style you choose?

For over 50 years, we have been creating tailor-made, turnkey projects for our customers. We offer a 2-year guarantee and install with our highly qualified staff. In addition to this, we have 24-hour customer care, with direct intervention from the owner.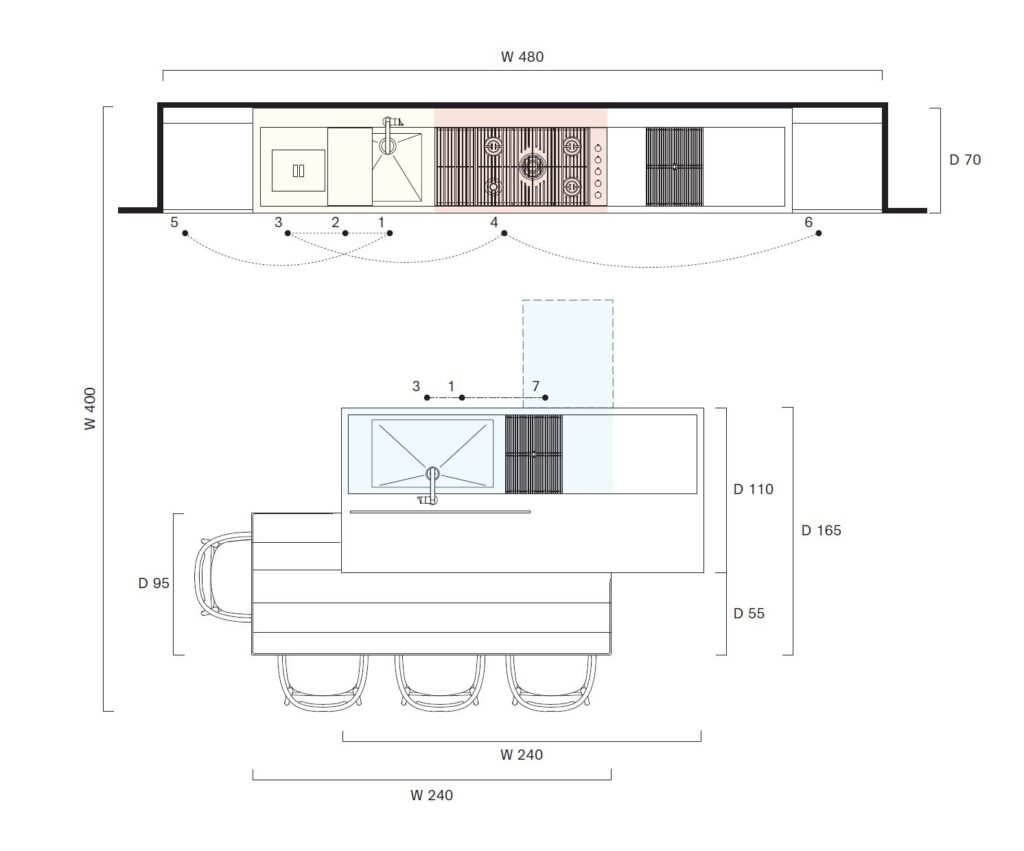 Don't settle for standard furniture.
Choose the perfect custom-made furniture for your kitchen!
Can we help you?
Personalized offer, no commitment is required.
Want to see where we are or call us?
Our showrooms:
LUGANO
Showroom
Il Piccolo | Architettura di Interni
Via Besso, 57 – Lugano 6900 CH
Contacts
Phone: info@ilpiccolo.ch
Phone: +41 91 966 08 80
Phone: +41 91 966 15 30
MILANO
Showroom
corso di Porta Nuova, 34
20121 Milano
Contacts
E-mail: design@ilpiccolo.com
Phone: 02 86 68 38
Fax: 02 720 228 89