Il Piccolo Blog
The benefits of a house in Lugano (and of choosing an appropriate furnishing)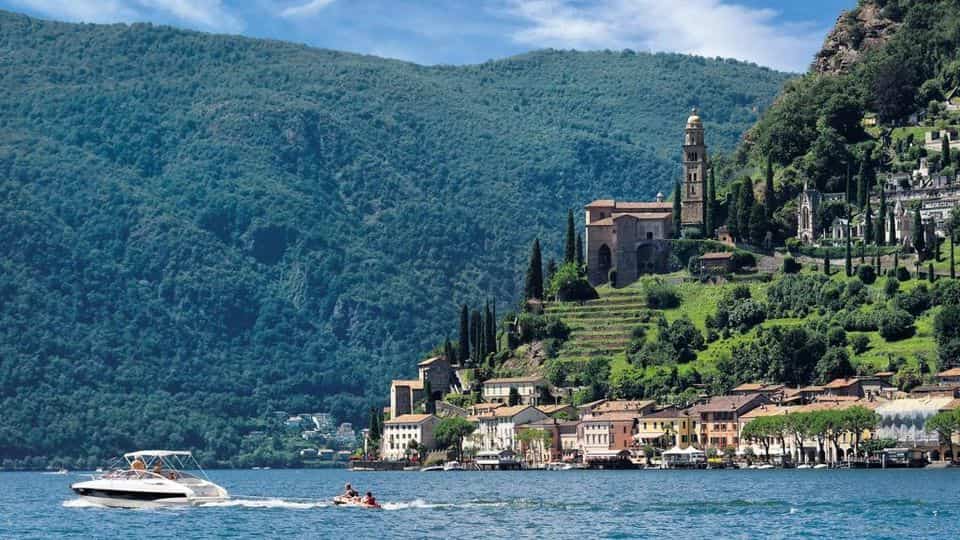 Anyone who has a house in Lugano knows that the Ceresio is a truly fascinating area, in all seasons of the year. We are not only referring to the climate and the geographical position, which are very favourable. We are also – and above all – referring to the beauty of the places and the quality of life. Lugano has all the charm of the cities of old Europe. This has made it attractive to property buyers from all over the world, making it a much sought-after destination.
Many citizens of inland Switzerland have bought houses in Lugano. The city is also the choice of the heart of many foreigners, such as Americans, British, Germans and French. Some establish their first home here, others their second and others make it their favourite holiday destination. Whether you choose a villa, a loft, a flat or any other housing solution, houses in Lugano are always a good investment. And they are so for various reasons.
So, if you are thinking of buying a house in Lugano, you are in good company. Lugano has the best climate in Switzerland, with many hours of sunshine throughout the year. There is also excellent food, with a wide range of cheeses, cured meats, desserts and fresh pasta. After all, it could not be otherwise: at the table, Ticino is in many ways "Italian".
How to furnish your home in Lugano?
We are specialists in interior design since 1968.
>> CONTACT US! <<<
Having a house in Lugano means living in a place that expresses a strong sense of wealth, prosperity and well-being. We are not referring, however, to gaudy, ostentatious, over-the-top wealth. Lugano's wealth is noble, discreet, almost old-fashioned. An opulence that manifests itself in the elegant forms of the statues that line the lake. And in the grand palaces that house dozens of banks, auctioneers and luxurious boutiques selling modern and antique watches. Having a house in Lugano also means being able to lose yourself in the alleys of the old town, where exquisite pralines, fragrant slabs of handmade chocolate and creamy cheeses are on display behind the windows of shops in old buildings.
A house in Lugano means being part of a unique lifestyle. Lugano is in fact a city that fully expresses a privileged status. It is the ideal place to enjoy every day with fullness and serenity, surrounded by beauty. It is a city that possesses every comfort: it is safe, it is on a human scale and it offers all the services one would expect of a first-class destination, including schools that guarantee a very high level of education. And Lugano is only an hour's drive from Milan, the city that represents the economic heart of Italy and is famous worldwide for fashion, design and entertainment.
How to furnish your home in Lugano?
We are specialists in interior design since 1968.
>> CONTACT US! <<<
To furnish your Lugano home, choose a true specialist in interior design
All these reasons make houses in Lugano highly sought after. The choices of housing solutions are oriented both on first homes and second homes, according to the needs of those who buy.
There is, however, a point to be made. It is a question that concerns any type of house, from villas to flats, from lofts to penthouses. It comes down to this: how can you furnish your Lugano home so that it is truly an expression of unique taste and style? In other words: how can you furnish your Ticino home so that it too participates in the uniqueness and prestige that the city exudes? More simply: how can you choose furnishings that make you feel at ease, that reflect your tastes and allow you to enjoy your stay?
We at "Il Piccolo CH" have specialised in interior design for over 50 years (we were founded in 1968). Since we are familiar with the Ticino market for villas and flats, we are also familiar with houses in Lugano and, above all, with the living requirements of those who buy and then live in them. We therefore know how best to furnish any type of home. This is because we are constantly confronted both with the market and with customers who come from all over the world and who need to find in us a serious, competent and reliable interlocutor.
How to furnish your home in Lugano?
We are specialists in interior design since 1968.
>> CONTACT US! <<<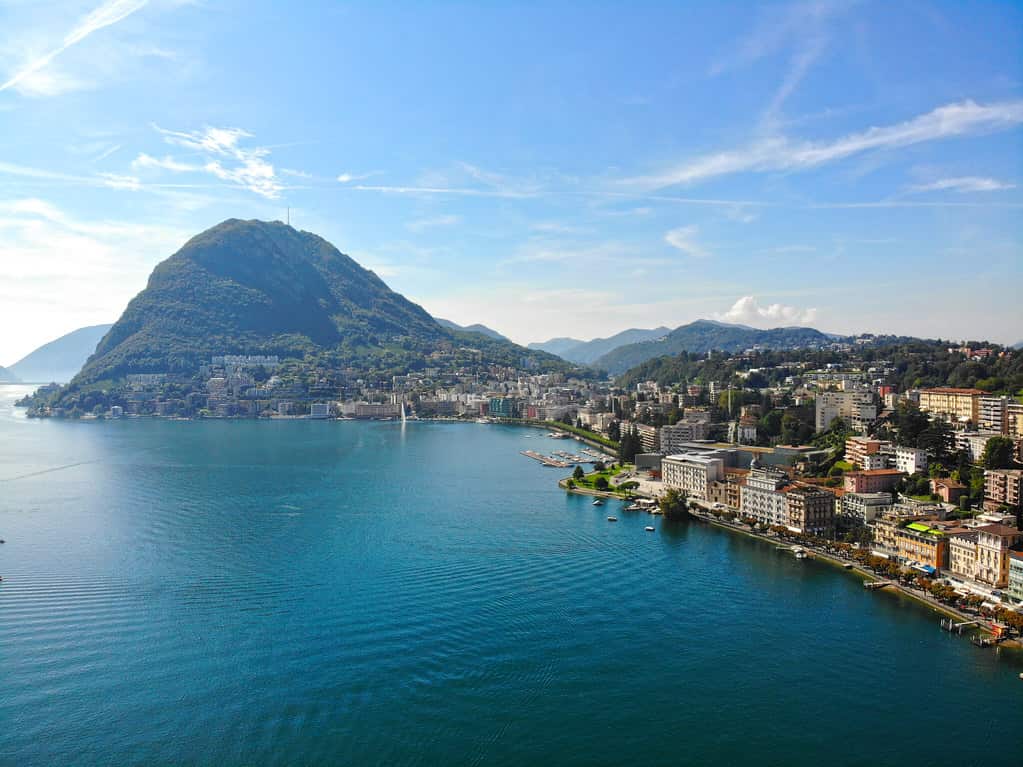 The benefits of entrusting us with the furnishing of your house in Lugano
Thanks to our knowledge of interior architecture, we will support you in the choice of furniture and furnishings for your home in Lugano. We will support you in deciding not only the furniture, but also all its accessories: carpets, appliances, chandeliers, paintings, glasses, cutlery, curtains, televisions, mattresses, sheets and so on.
If you choose to rely on the international experience of our team of professionals for your home in Lugano, you will have:
– A complete package, i.e. the guarantee to furnish your home in every detail, without having to think about everything yourself. We'll take care of everything: you won't have to do anything except tell us if you like our proposals.
– The certainty that your needs will really be listened to, and that we will look for tailor-made solutions that are ideal for your home in Lugano.
– The certainty that the project of furnishing your house in Lugano will be followed by the best interior architects (our company collaborates only with the most prestigious brands, to ensure the best possible result in terms of style, comfort and uniqueness)
– The great advantage of having a single interlocutor, who will interface with you at all times, taking care of every little need and guaranteeing support that continues even after your home in Lugano has been completely furnished (we are always there for our customers, since helping those who have trusted us is a real mission for us)
Living in what is the main centre of Ticino is an experience that more and more people are deciding to do. This is why houses in Lugano are so sought after. However, it is important that their furnishings also live up to the prestige that the locations express and the tastes of those who live there. Therefore, rely on those who can boast solid experience in interior architecture and, at the same time, know the sector because they work in the area every day.
How to furnish your home in Lugano?
We are specialists in interior design since 1968.
>> CONTACT US! <<<