Il Piccolo Blog
How to furnish your home in the most modern interior design styles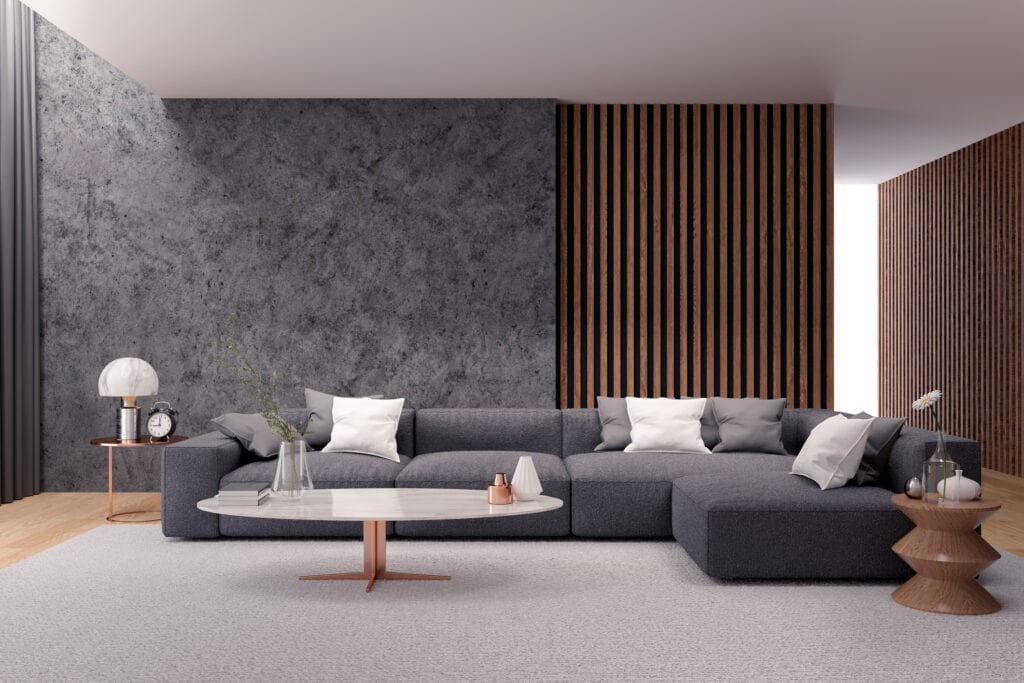 The main aim of interior design is to design and create cosy and pleasant living spaces that reflect the tastes and preferences of the people living in the house. Modern home furnishing styles focus on essential lines and technology, without neglecting the importance of mixing materials, for a final result that is as personalised as possible.
Let's take a look at the most common styles for furnishing your home and making it a small masterpiece of interior design.
Simplicity is today's watchword in home furnishing
Spaces furnished in an essential manner, furniture with clean and simple lines, decorations and accessories reduced to a minimum and great attention to functionality: these are the stylistic elements that have become more and more popular in recent years.
Among the trendiest furnishing styles, the Nordic style is one of the most popular with the public and interior designers all over the world. The advantages of this style are its practicality and versatility. Spaces are furnished to a minimum, the use of natural light and materials that promote feelings of well-being and tranquillity are emphasised.
Equally successful is the industrial style, created specifically for the furnishing of large spaces obtained from the conversion of production plants and warehouses. These are lofts and open spaces that have become domestic environments and are characterised by high ceilings, large windows, pipes and exposed bricks. In this type of context, the furniture has the task of making functional and comfortable environments created for a different purpose. The furniture and furnishing accessories chosen in the industrial style have square lines and are mainly made of wood and metal.
How to use a touch of romance in your home to warm up the atmosphere
Romantic styles can be interpreted in a number of ways, from the pastel shades of shabby chic to the more saturated tones of navy. In any case, romantic styles are ideal when you want to create a cosy and intimate environment, in which you can breathe a warm atmosphere and enjoy the little pleasures of everyday life.
These styles make decoration their strong point. Carefully chosen colour palettes and well thought-out combinations of accessories and decorations make every room perfectly balanced and pleasant to live in.
Connected and up-to-date rooms: Technology becomes a stylish element in interior design
When talking about the most modern stylistic ideas in interior architecture, the importance of technology in our homes cannot be overlooked. The use of domotics, virtual assistants and the Internet of Things becomes an element around which to build the furnishing of rooms and to integrate into domestic life.
In a contemporary style home, a high quality audio system is a must, allowing music to be played in every room of the house and speakers to interact with virtual assistants. Technological tools blend with the furnishings, which are often designed with essential lines and great attention to functionality.
Rediscovering the classics: how to furnish your home in a traditional style
Classic furnishing styles are timeless. They stand the test of time, year after year. Their strength lies in their ability to create cosy and elegant environments, relying on a few simple elements. Wooden furniture is the main protagonist of this true philosophy of living, proposed in natural shades or painted in light tones.
Classic furnishing styles also include the English style and midcentury, which have recently made a comeback. While the former focuses on the rigorous and essential lines of British environments, the latter originated in the United States and developed between the 1940s and 1960s, as its name suggests. The midcentury style involves the use of functional furniture with simple lines, combined with design elements with sinuous lines and brightly coloured accessories.
The rustic style, on the other hand, is ideal for large country houses. Natural materials such as wood and stone are in the foreground, paired with raw fabrics and light colours. The masonry kitchen is a usual presence in this type of home, as are the objects hanging on the walls, which contribute to a convivial and welcoming atmosphere.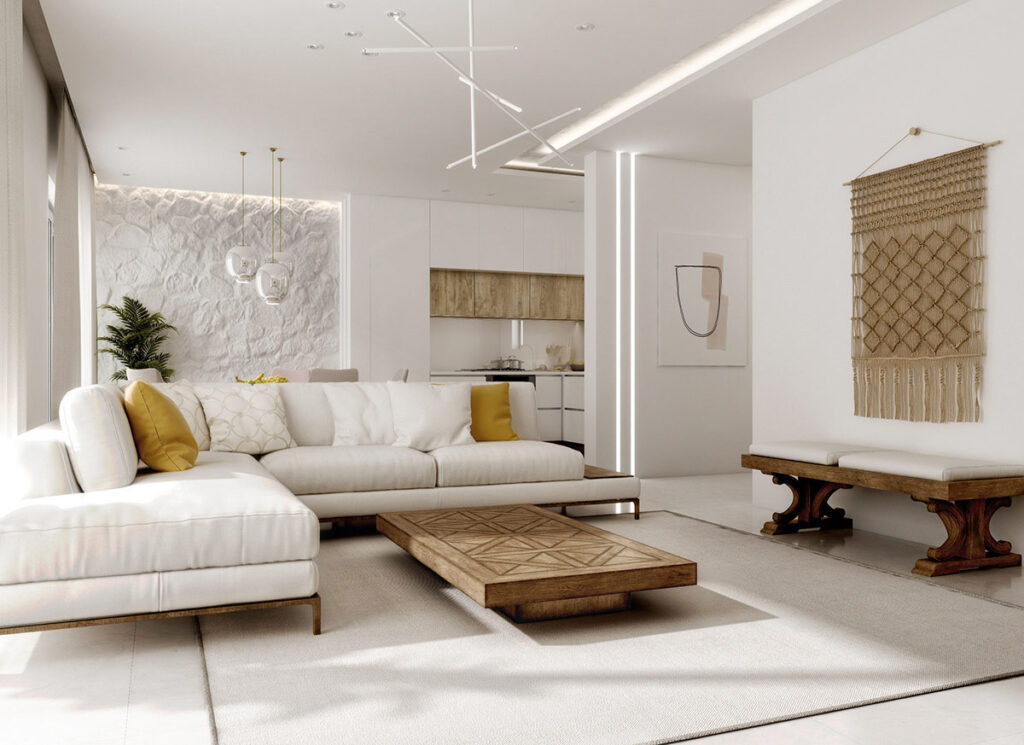 In search of a personal style for furnishing your home
There is no reason why you shouldn't be able to combine trends and elements from different styles and adapt them to your own reality. On the contrary, the search for a personal style is highly encouraged, because it allows you to define tailor-made spaces, i.e. perfectly in line with your desires.
You can add vintage elements to a classic-style home, for example. Or you can combine vintage objects and decorations with a modern home. The possibilities are virtually endless.
The mixture of styles can involve every aspect of interior design, from furniture and furnishings to wall colours, curtains and even light fittings.
Do you have to carry out an Interior Design project?
Choose a high-level carpentry.

We have over 50 years of experience!
Contact Us
"Italian Interior Design since 1968".

Il Piccolo is a luxury joinery, specialised in interior design. We are a recognized brand, spokesman of the made in Italy all over the world.
For over 50 years, we have been serving the most demanding clients and the most innovative designers. We are reliable interpreters of the projects of architecture studios, which we work alongside as consultants on the latest in industrial design and as scouts for unique pieces to be included in furnishings, from modern antiques to contemporary art.
Our clients have a personal and direct relationship with us: this gives them the certainty of achieving their objectives, meeting tight deadlines and solving last-minute problems. The project leader, who is always one of the owners, also takes care of the logistics.
Each stage follows a precise path and is documented. From the plans to the prototyping, so that the best choices can be made from the outset: materials, colours, wood finishes and polishes, stucco effects. By contacting us, you can be sure of excellent customer care. CONTACT US!