Il Piccolo Blog
Italian furniture switzerland: what are the reasons for such great success?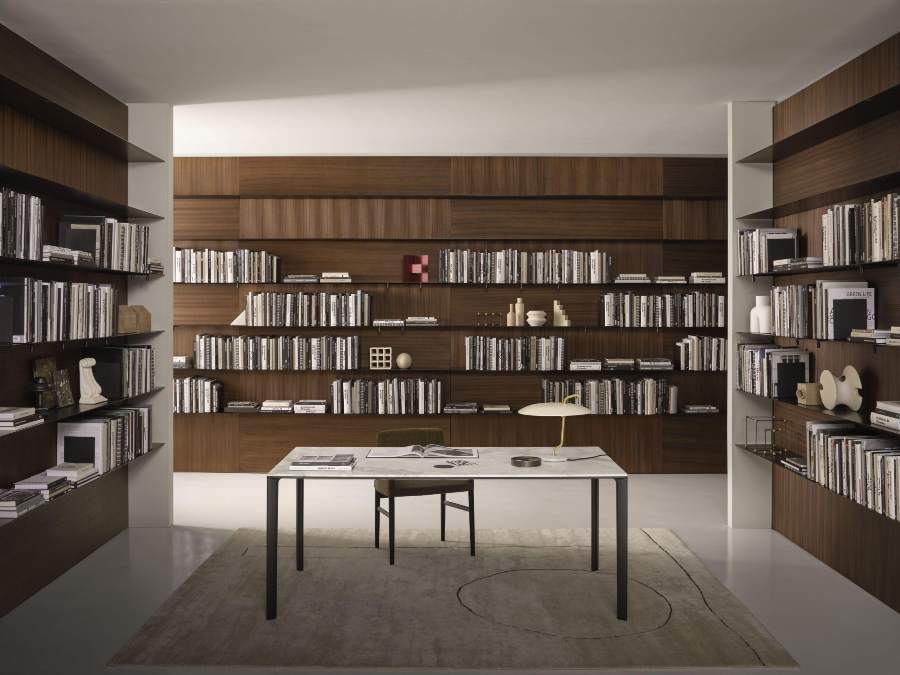 Today we are dealing with a topic that arouses a lot of interest in Canton Ticino and beyond: Italian furniture switzerland. (In the past, we had already devoted two articles to Italian wardrobes and kitchens made in Italy .
Generally speaking, it can be said that, without a doubt, furniture made in Italy is highly appreciated and sought after, both for its quality and for its durability.
The care with which the furnishings of Italian craftsmen are designed and manufactured, their design and the ability to innovate of the manufacturing companies are held in high regard abroad and in particular in the Swiss border cantons and beyond.
What are the reasons for the great success of Italian furniture switzerland?
The furniture market is one of the spearheads of Italian industrial production. Made in Italy furniture is distinguished by its unquestionable quality and cutting-edge aesthetics. The manufacturers who sell Italian furniture switzerland offer the market innovative and original solutions that are in line with market trends and careful to meet the specific needs of Swiss consumers.
Those who live in Switzerland can decide to give their home 100% Italian-made furniture. Starting from the living area to the sleeping area, passing through corridors and the study, it is possible to customise the furnishing of every room in the house, so as to enjoy the design and style typical of Italian furniture.
Both classic and contemporary style furniture are characterised by elegant lines and fine finishes that make the various spaces in the home beautiful and intriguing.
Furnishing with Italian furniture switzerland is particularly recommended for those who wish to have luxurious and exclusive furniture. In fact, handcrafted furniture made in Italy has a unique ability to blend in with the furnishings and accessories in the room, thus creating an amalgam that gives the room a very elegant look.
To achieve an even more sophisticated result, furniture made by Italian craftsmen can be complemented with coverings in precious materials. We refer for example to parquet, marble and granite. Alternatively, you can also decide to create a beautiful contrast between the various furniture elements and wallpapers.
What are the latest trends in demand for Italian furniture switzerland?
Demand for Italian-made furniture from consumers in Ticino and Switzerland in general continues to grow. Those who need to furnish their homes and decide to rely on a luxury Italian carpenter often do so because of the quality and durability of the products. Furniture designed and made in Italy has in fact a solid structure and is constructed with top-quality materials.
The benefit of furnishing with Italian furniture switzerland? It is quickly said: in addition to having furniture of high aesthetic value as the end result, you also have furniture that is very solid and, therefore, destined to last over time.
Over the past few years, the desire on the part of consumers worldwide to furnish their homes with sustainable furniture and furnishing solutions has become evident in interior design. This generalised trend also applies to the Swiss market, and Italian furniture and accessories can fully meet this need.
People looking for sustainable and environmentally friendly furniture want to have furniture in their homes that is made of real wood, treated with non-toxic paints and products and built in an environmentally and socially sustainable way.
From this point of view, Italian furniture manufacturers in Switzerland are able to meet even the most particular demands of consumers and can also supply made-to-measure or customised elements.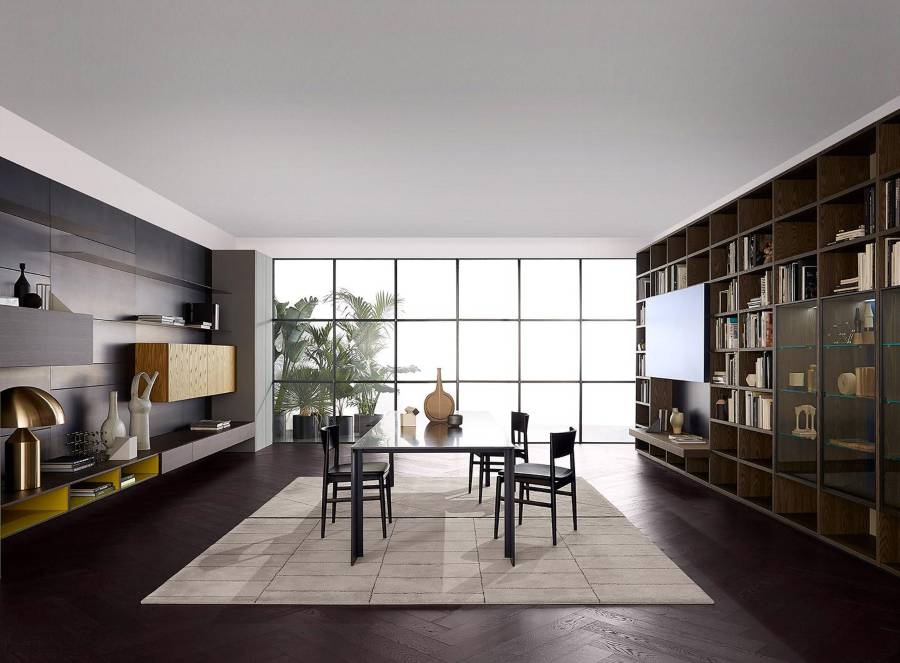 What are the advantages for those living in Switzerland of choosing Italian furniture for their home?
Having the opportunity to buy Italian furniture is a precious opportunity for those who live in Switzerland, because it allows them to take home a piece of Italian style and design. Made-in-Italy furniture can enrich the most diverse luxury projects, both in the home and in the contract sector.
The fact that individual pieces of furniture are handcrafted ensures that you can choose your favourite piece from a variety of furnishing styles. There are many solutions for furnishing a traditional or contemporary style home, as well as industrial or vintage-inspired furniture. In addition, it is possible to apply to manufacturers selling Italian furniture switzerland for customised designs, should there be a need for pieces of a particular size or design.
Thanks to the craftsmanship, each piece of furniture has unique characteristics and is produced with great care and attention. Only top-quality materials are used, the finishes are meticulous and the result is excellent in terms of both design and aesthetics.
For those who live in the Canton of Ticino, Il Piccolo has been the reference point for the sale of Italian furniture switzerland for over 50 years. The availability of luxury furnishings, including made-to-measure ones, makes it possible to create furnishing solutions that are elegant and add personality to any space in the home.
Need to furnish your home or a single room?
Choose a top-notch woodworking shop.

We have over 50 years of experience!
Contact Us
Il Piccolo, a second generation family-run joinery, opens its own showroom in Lugano. With over 50 years of experience, Il Piccolo brings with it a wealth of technical and design knowledge of the highest level, thanks to the numerous interiors designed and furnished all over the world. In particular, Il Piccolo has a wealth of experience in the design and production of several corner wardrobe models. Finally, Il Piccolo represents the world's most prestigious furniture brands.
Our company designs, manufactures and sells the best of made-in-Italy interior design, following the customer from the design to the realisation, delivery and installation of the work, supplementing the process with a precise and professional assistance service. Looking for the ideal corner wardrobe for your room? CONTACT