Il Piccolo Blog
From planning to realisation, the reasons to call in the experts for a kitchen studio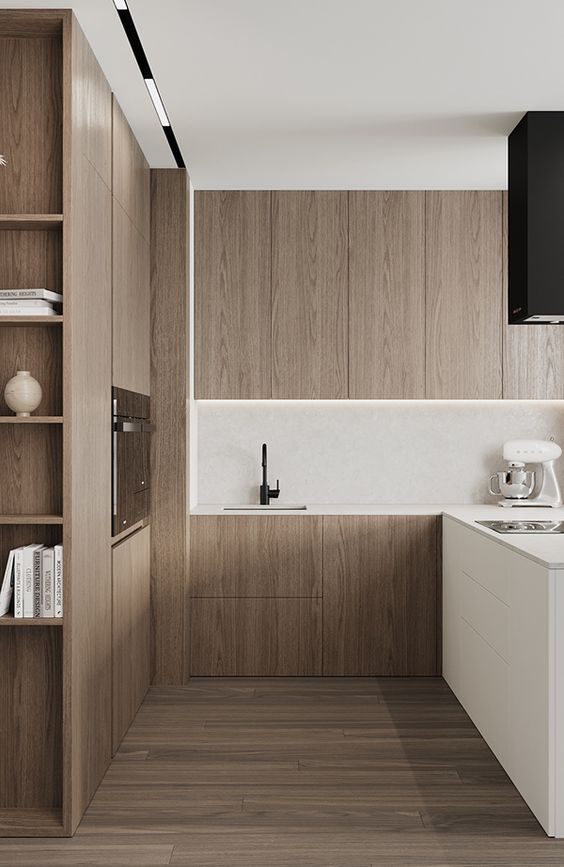 The difficulties of creating the perfect kitchen yourself
Anyone who thinks that creating a kitchen of high standing, up-to-date in terms of technology and exquisite in terms of design is child's play is mistaken. It is certainly not enough to buy appliances and place them in spaces to achieve an effect that will amaze family and guests, while at the same time creating an environment where you can cook with the help of technology and the positioning of elements. It is necessary to start from the needs of each individual, to be then integrated with the type of house and the available spaces, as well as, obviously, with the style of the whole. Furnishing in recent years is an art that opens up many possibilities. If for the whole house one turns to an interior designer, for designing and realising one's own kitchen there is kitchen studio.
What is a kitchen studio?
These are experts who take care of everything to do with kitchens, starting with gathering the needs of the customer and going on to view the plans of the flat, then moving on to the design and finally the realisation. They also think about sourcing the best elements, from appliances to materials, if they are not even tailor-made for the particular context in which they will be inserted.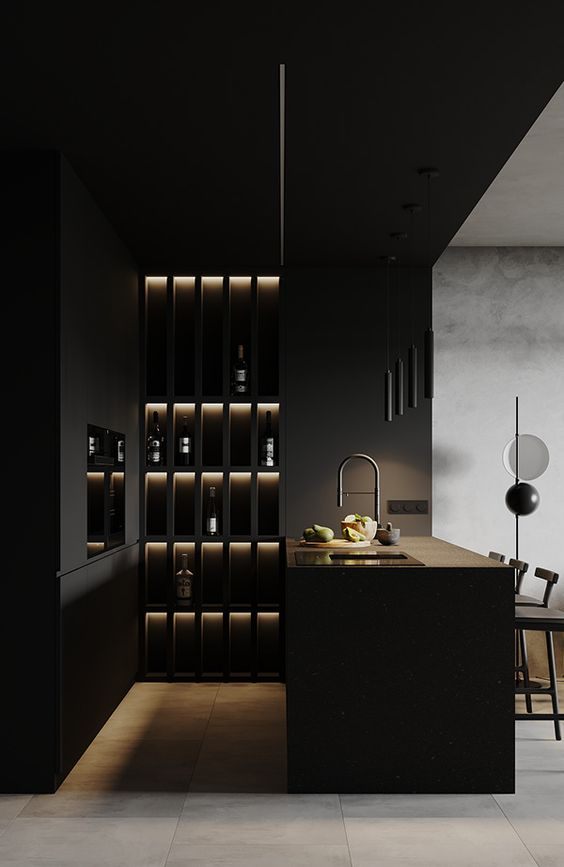 Why turn to them
What are the advantages, then, of turning to a kitchen studio? They are similar to those already seen when one entrusts the furnishing of one's home to an interior designer, even with a turnkey project: one entrusts oneself to someone who has a vast knowledge of the sector, trends and styles, as well as having the possibility of working closely with professionals of all kinds, perhaps difficult to access when the clients are private individuals. Obviously the client and customer will view the project step by step, working closely with the professional.
The work of a shop specialising in kitchens is complex and time-consuming, in order to create the set of dreams of the customer, suited to the context in which it is placed. The difficulties in furnishing this room have evidently increased since in many lofts it is in an open space and therefore adjoins the living room: both technical and aesthetic adjustments are necessary.
Start with the client's needs
To begin with, professionals need to know the needs of those who will be living in the kitchen: do they want to cook like professionals, as in hotels or restaurants? Do they need a lot of space at pantry level? Do they prefer an island, and if so, in what role?
Those who work in a shop specialising in kitchen studio is intimately familiar with the latest developments in the design of this room and their evolution. Once they understand what they want to achieve, they adapt it to the floor plan where it is to be inserted. If it is a brand new kitchen, there are no problems with electrical connections and similar details, if we are talking about renovations and modernisations, these must be taken into account.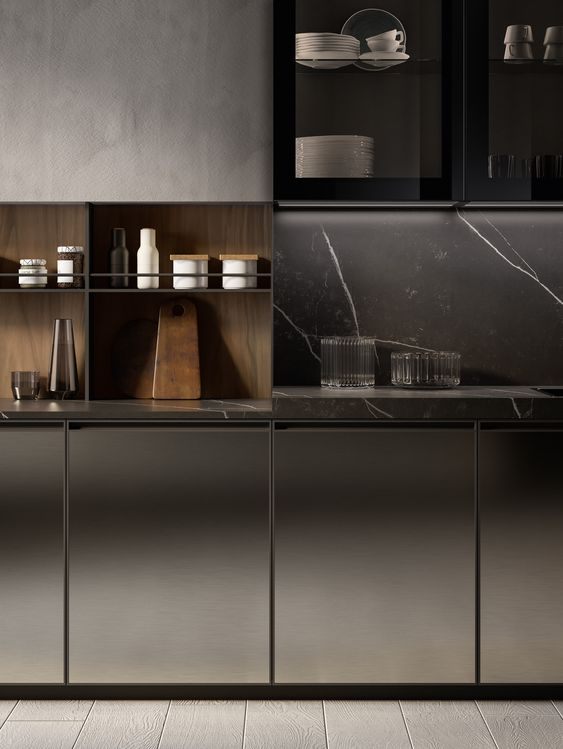 The details that will not escape the notice of a kitchen studio worker
The aim of kitchen designers is also to provide an ensemble that is practical and comfortable to use. In this regard, great importance is given to ergonomics, i.e. to adapting the place to the movements that need to be made, in order to safeguard the back. The heights of furniture and appliances, as well as their positioning, will be carefully studied in a kitchen studio, starting with the magic triangle (hob, sink and refrigerator).
Of course, aesthetics will also play its part, with great attention to detail. For example, details such as handles, their absence or presence, have an important impact on the visual whole and should be chosen according to the style of the whole house.
Turning to a kitchen studio will also provide you with the most modern appliances to adapt to your needs, from ovens to hoods (indispensable in open spaces, due to odours), from dishwashers to hobs that are not only efficient but also in high energy classes while respecting the environment. Not forgetting, finally, the taps and fittings, which can make all the difference.
Need to furnish your home or a single room?
Choose a top-notch woodworking shop.

We have over 50 years of experience!
Contact us!
Il Piccolo, a second generation family-run joinery, opens its own showroom in Lugano. With over 50 years of experience, Il Piccolo brings with it a wealth of technical and design knowledge of the highest level, thanks to the numerous interiors designed and furnished all over the world. In particular, Il Piccolo has a wealth of experience in the design and production of several corner wardrobe models. Finally, Il Piccolo represents the world's most prestigious furniture brands.
Our company designs, manufactures and sells the best of made-in-Italy interior design, following the customer from the design to the realisation, delivery and installation of the work, supplementing the process with a precise and professional assistance service. Looking for the ideal corner wardrobe for your room? CONTACT