Il Piccolo Blog
Bathroom oasis of refinement? Yes, with luxury bathroom furniture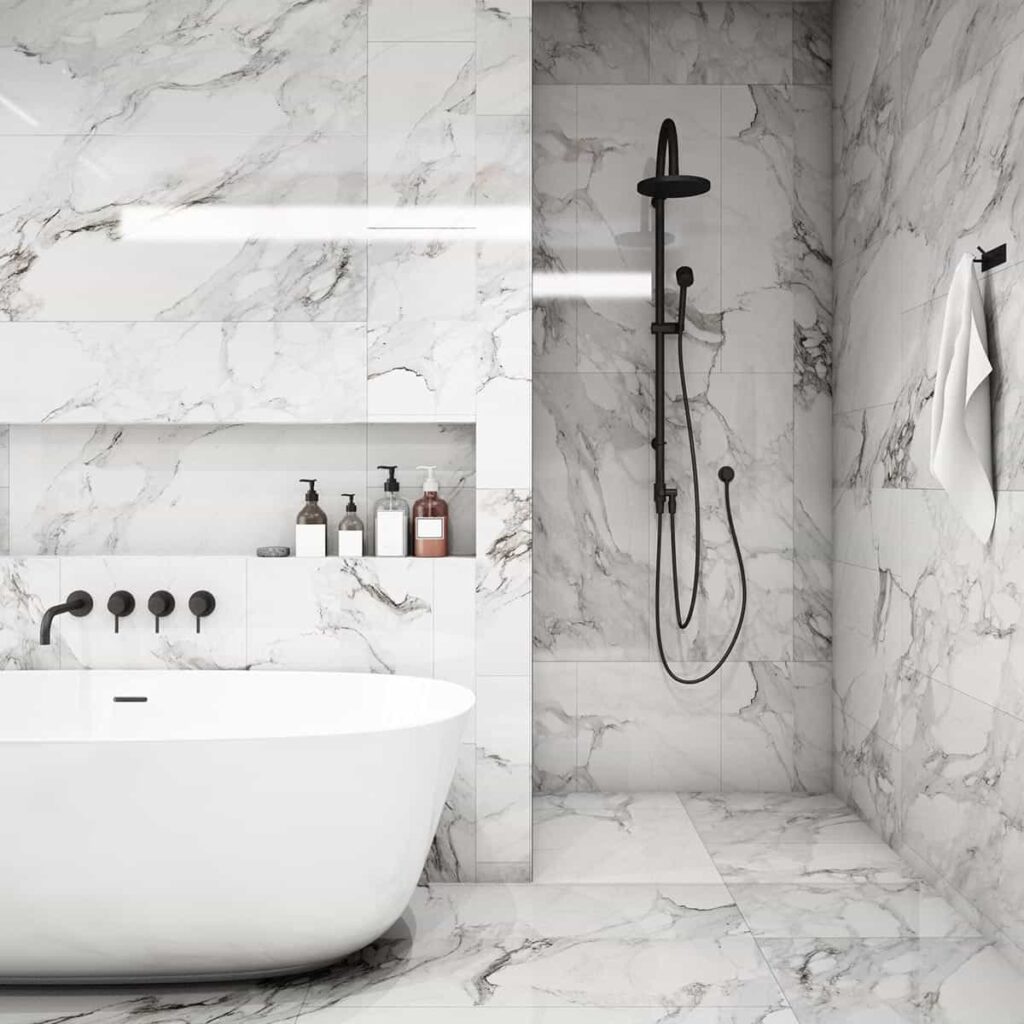 Why many people want luxury bathroom furniture
More and more people are choosing luxury bathroom furniture, making their bathroom an oasis of elegance and true luxury. But why is this trend affecting Luxury bathroom furniture? We must start from the assumption that in general there is a greater care for home furnishing, every piece of furniture and every style is carefully measured, and the bathroom could not be an exception. On the other hand, the bathroom is also used by guests who find themselves, for the first time, really alone: a Luxury bathroom furniture will impress and fascinate them. And the inhabitants of the house themselves experience it as a moment of quiet and relaxation, perhaps for a bath or an evening routine. Having luxury and sophistication around is a pampering for the eyes and senses.
The various declinations of a Luxury bathroom design
As proof of the fact that the bathroom is becoming increasingly important, luxury bathroom furniture comes in various forms: primarily, it can be luxurious and modern, or luxurious but in a classic style, or even have furniture made of marble. For those who want to be more daring, why not go for luxury bathroom furniture that even recalls the imperial style and tradition, with precious materials and impressive accessories? Bathroom accessories and furniture tend to never go out of fashion, characterised by refinement and timeless elegance.
Like any luxury piece of furniture, Luxury bathroom furniture is characterised first and foremost by the materials, which must evoke the image of luxury, and by quality. The details are fundamental and particularly careful, so that nothing is left to chance. The design is sophisticated and those who really want to put a lot of effort into their Luxury bathroom furniture even choose limited collections, which are also able to focus on environmentally friendly materials.
Luxury bathroom materials: marble or wood
If you want to impress with your Luxury bathroom furniture, going on the safe side and mixing tradition, elegance and majesty, you can start with marble. The most suitable for a truly luxurious bathroom are black and pink Carrara marble, perhaps with visible golden veins: what a refined effect! Not only the floors can be made of marble, but also the finishes of the furnishings. Modern and highly resistant stoneware can reproduce the effects of marble very well, although the original obviously has its place.
Another popular option for a luxury bathroom is wood, which is known for its timeless elegance. It can be used in different colours, giving a feeling of extreme warmth, perfect for relaxing.
Also perfect are lacquers that nod to classic and antique styles. When choosing a Luxury bathroom furniture you should not deprive yourself of the latest sanitary and electrical appliances and everything that can accentuate the feeling of relaxation and comfort.
Is it better to choose a bathtub or a shower in a Luxury bathroom? It is difficult to answer. The bathtub, whether freestanding or built-in, is always a detail that gives an extra touch, especially if placed in the centre of the room, as the main element. What makes you think of relaxation more than a warm, bubble bath? But showers can also give an image of elegance. Just opt for one, for example, made of natural stone, suitable for making even a simple shower cubicle unique. Overhead showers with integrated light or ultrasound are modern and give a spa-like touch.
Sanitary ware, fittings and light in a Luxury bathroom
For a luxury bathroom, luxury sanitary ware is a must. And pay attention to the taps and fittings! The various taps must be distinctive, unique in shape and finish as well as material. Those who are not afraid to be daring will even choose gold, a fascinating and very refined option.
And don't forget, in a luxury bathroom, lighting that has been thought out with attention to detail and that knows how to enhance the elements inserted.
Need to furnish your home or a single room?
Choose a top-notch woodworking shop.

We have over 50 years of experience!
Contact Us
Il Piccolo, a second-generation family-run joinery, opens its own showroom in Lugano. With over 50 years of experience, Il Piccolo brings with it a wealth of technical and design knowledge of the highest level, thanks to the numerous interiors designed and furnished throughout the world. In addition, Il Piccolo represents the most prestigious brands of furniture worldwide. Il Piccolo designs, produces and sells the best of the interior design made in Italy, following the customer from the design to the realization, delivery and installation of the work, integrating the process with a precise and professional assistance service. CONTACT US!