Il Piccolo Blog
Why rely on a luxury interior design company for your project?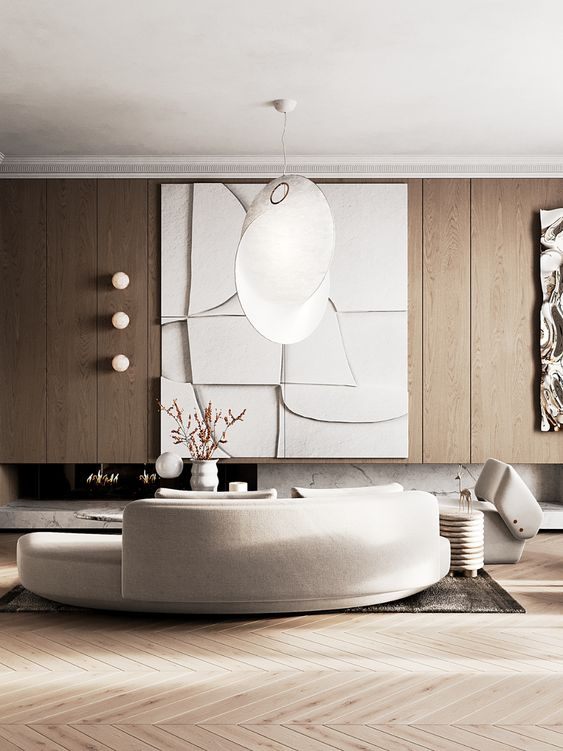 Luxury interior design is an art!
Furnishing a home, an office or a shop to achieve a luxury result is by no means trivial. It is necessary to strike a balance between the functionality of the furnishings and their aesthetic taste, between refinement and not being excessive. Being able to furnish a luxury way is an art, which is why many people turn to a luxury interior design company for help with their project.
Indeed, experts in the field can undoubtedly lend a big hand when it comes to a luxury product, whether in the private or commercial real estate sector. A company experienced in luxury interiors also offers contract projects, i.e. its designers take care of the entire furnishing, satisfying the client's requests, who only has to explain what they want and then enjoy the finished product.
The pros of asking a luxury interior design company for help
The advantages of relying on a company that is an expert in high-end interiors are several. It is a really useful service, especially for those who have little time to dedicate to choosing the furniture and accessories for their space, because with the turnkey system they will have the finished space delivered.
But it is not only practicality that makes one choose to call upon a luxury interior design company like Piccolo Sagl. In fact, asking a person in the sector to take care of the entire project presupposes that they will manage everything from start to finish, rationalising the work, including renovation work if necessary, and having a constant eye on the whole. In this way, the customer will not have to look for different professionals independently. Often a company such as ours has access to the work of luxury carpentry firms, which are able to offer custom-made furniture, or represent brands that would be difficult to get in touch with privately.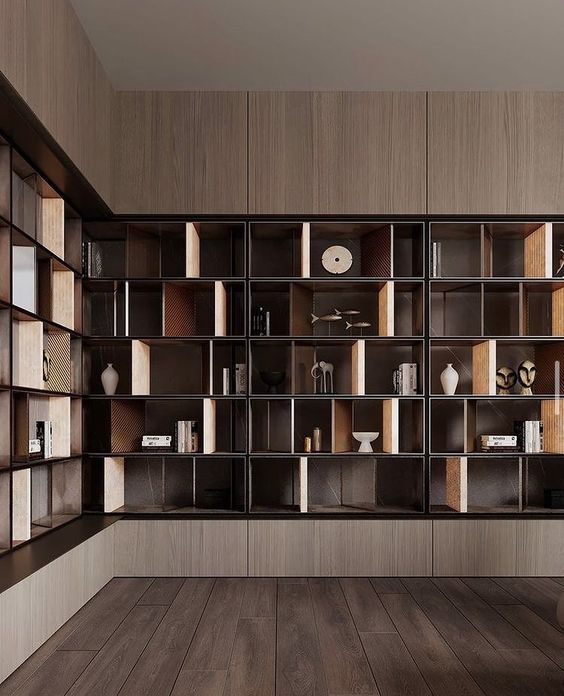 How to choose the best company for your luxury interior
One can choose a luxury interior design company for the presence of a designer with a particular taste, for example, or for a specific competence: in the case of Piccolo Sagl, for example, in addition to made-to-measure furniture of all kinds, we are also experts in art. Luxury, in fact, also passes through the right work of art placed in the best corner. A company like ours carries out projects and deliveries all over the world, so you can really opt to entrust your project to whomever inspires you most, practically without space constraints.
Experts know luxury and trends!
However, to furnish a house or shop in a truly classy and luxurious manner, you also need to know the styles and trends. The experts of a luxury interior design company are constantly up-to-date on new proposals and what is popular in the world of interior design. They are in constant contact with suppliers to find out what is new both from a stylistic point of view, in order to always be able to propose the most fashionable colours and materials, and from a technical point of view, with increasingly modern home automation systems and green building principles capable of building or renovating a property in step with the times. In fact, luxury is not simply a combination of prestigious furniture and accessories: in recent years, attention to the environment and energy consumption has been very important.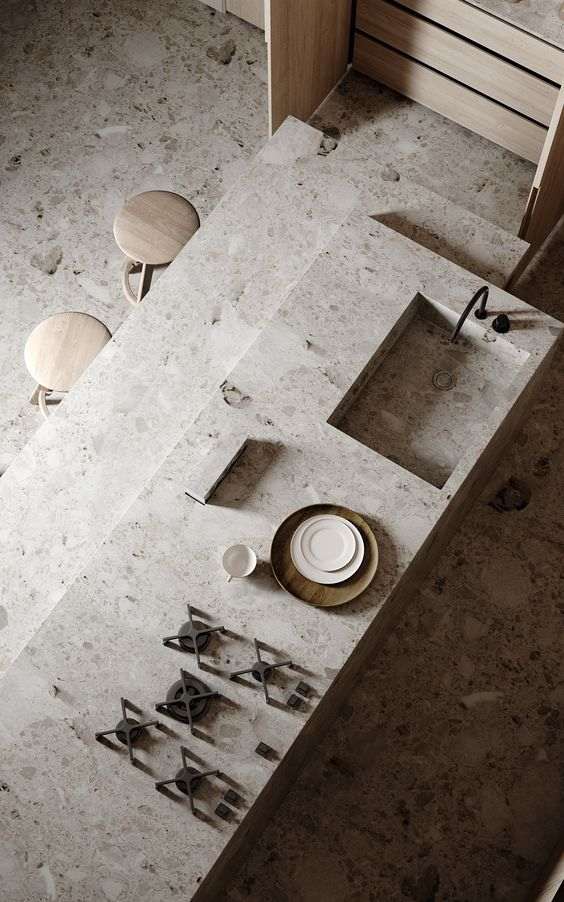 Luxury interior design company and retail furniture
When it comes to a shop, furnishing it luxuriously is often even more difficult, as in addition to one's own preferences and fashions, it is necessary to take into account the fact that one must create an environment that facilitates the customer's shopping experience, for example through visual merchandising. To create a retail interior that is both luxurious and effective, relying on a luxury interior design company is definitely the right choice, so as not to miss a single detail.
Need to furnish your home or a single room?
Choose a top-notch woodworking shop.

We have over 50 years of experience!
Contact Us
Il Piccolo, a second generation family-run joinery, opens its own showroom in Lugano. With over 50 years of experience, Il Piccolo brings with it a wealth of technical and design knowledge of the highest level, thanks to the numerous interiors designed and furnished all over the world. In particular, Il Piccolo has a wealth of experience in the design and production of several corner wardrobe models. Finally, Il Piccolo represents the world's most prestigious furniture brands.
Our company designs, manufactures and sells the best of made-in-Italy interior design, following the customer from the design to the realisation, delivery and installation of the work, supplementing the process with a precise and professional assistance service. Looking for the ideal corner wardrobe for your room? CONTACT