Il Piccolo Blog
From chandeliers to lighting type: what to choose for luxury lighting?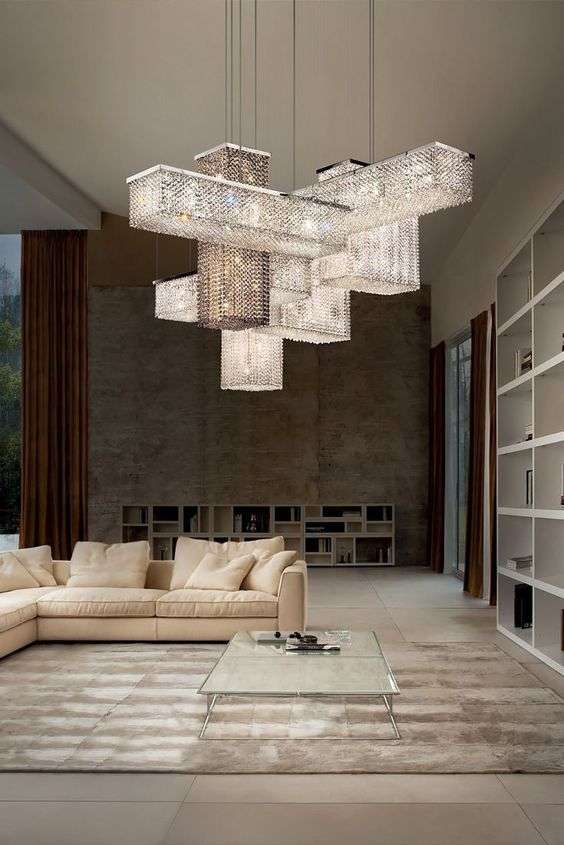 Lights are as crucial as furniture!
When furnishing an apartment, especially if you want to create an extremely luxurious environment, you cannot ignore integrating luxury lighting into the design as well. In fact, lights are just as much a part of the interior design concept as furniture, and should be designed and decided upon in parallel with the rest. Interior designers involved in turnkey contract interior design know this well: lights are a key part, capable of giving that extra touch to the setting.
Effective luxury lighting highlights the highlights
Luxury lighting is something structural, which must therefore be thought about very carefully when also deciding on furnishings and more generally on the style of interior design. It must be able to enhance the highlights, both from the point of view of space and furniture choices. In fact, if a piece of furniture or a furnishing accessory, perhaps a work of art (and remember that we at Piccolo Sagl specialize precisely in the field of art: we help those who come to us to find unique elements) are particularly relevant, it is correct to emphasize them with lighting.
Natural light and artificial light: let them combine at their best!
The ideal light of a luxury interior should be a combination of natural light, coming in through the windows, and artificial light. It goes without saying that a bright room immediately appears more pleasant to look at than a dark one: it enhances colors and details and also makes rooms appear larger, airy and deeper.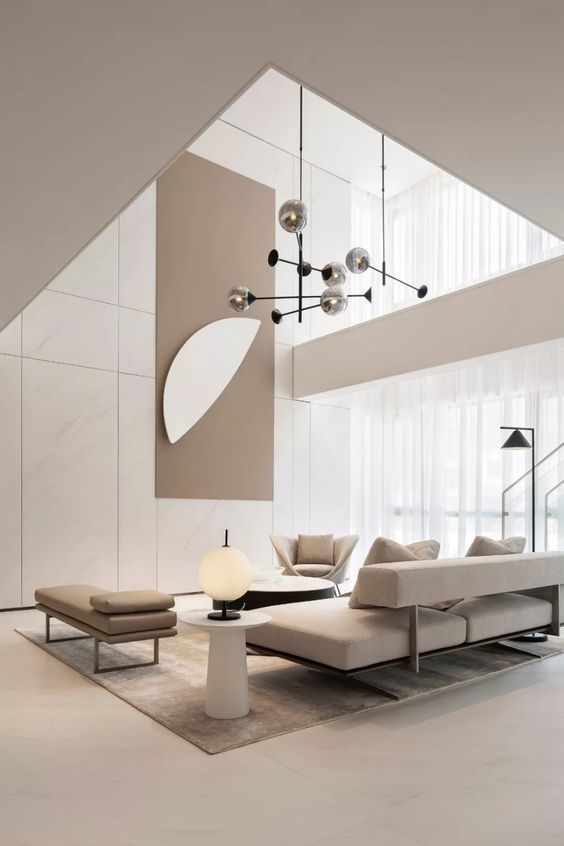 Chandeliers in luxury lighting
What to focus on when choosing luxury lighting? There is no one-size-fits-all answer, or rather, either chandeliers or spotlights or even wall sconces are fine. It depends on the style of the interior they are to illuminate, its size, and the tastes of the decorator.
When people talk about luxury lighting, they often immediately think of chandeliers. There is no denying how the effect of a chandelier, perhaps made of Bohemia crystal, Swarosky or Murano glass, is priceless, but it is not the only possible solution. About chandeliers there are several myths to dispel, first among them the one that they are only suitable for classical settings with antique decor. In fact, there are all kinds of them, including modern ones, that go well with all kinds of environments, including more mininalist and contemporary ones. It goes without saying that, like every piece of furniture and every complement, the chandelier should also be chosen according to the type of style you want to give to the context.
Modern techniques of working with various materials, from precious ones such as gold, glass and crystal to more modern ones such as metals, make it possible to create varied effects of color, adapting to different environments.
Not just chandeliers. Spotlights in luxury lighting
But the chandelier, as mentioned, is not the only option. You can also switch from recessed spotlights, which usually use LED. Even in luxury lighting, compared to a chandelier, or even a pendant lamp or wall sconce, they are much less noticeable because they are recessed into the ceiling. Their effect is given not by the whole of the lamp body plus the light, as in previous cases, but only by the light. In some ways, you can see the light beam but not where it comes from, an optical play that if used judiciously is undoubtedly refined and elegant.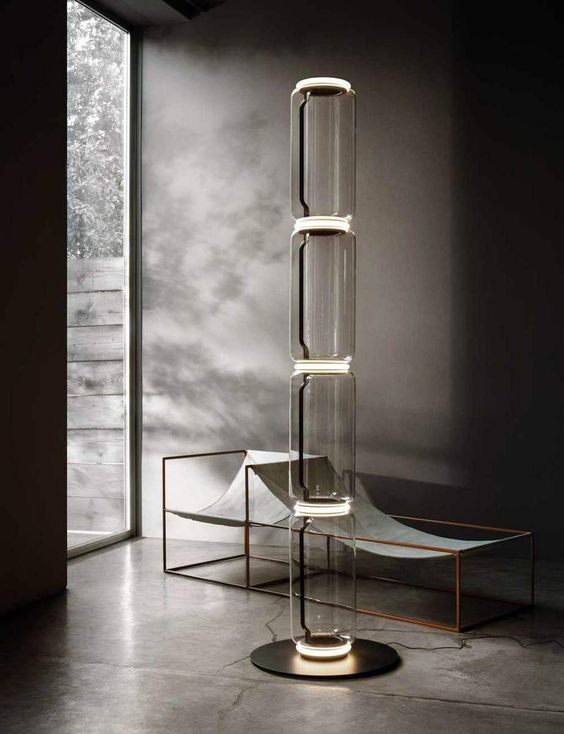 Warm light or cold light?
As for the colors of lights, it should not be overlooked that warm ones are better for some environments and cool ones for others. Even luxury lighting cannot forget this! Warm light is more suitable for small rooms, cold light for larger ones. In addition, cool shades are preferred where you need to maintain high concentration, warm ones for rooms where you can relax, such as bedrooms.
Need to furnish your home or a single room?
Choose a top-notch woodworking shop.

We have over 50 years of experience!
Contact Us
Il Piccolo, a second generation family-run joinery, opens its own showroom in Lugano. With over 50 years of experience, Il Piccolo brings with it a wealth of technical and design knowledge of the highest level, thanks to the numerous interiors designed and furnished all over the world. In particular, Il Piccolo has a wealth of experience in the design and production of several corner wardrobe models. Finally, Il Piccolo represents the world's most prestigious furniture brands.
Our company designs, manufactures and sells the best of made-in-Italy interior design, following the customer from the design to the realisation, delivery and installation of the work, supplementing the process with a precise and professional assistance service. Looking for the ideal corner wardrobe for your room? CONTACT