Il Piccolo Blog
Luxury living room furniture, spoilt for choice. The watchword: good taste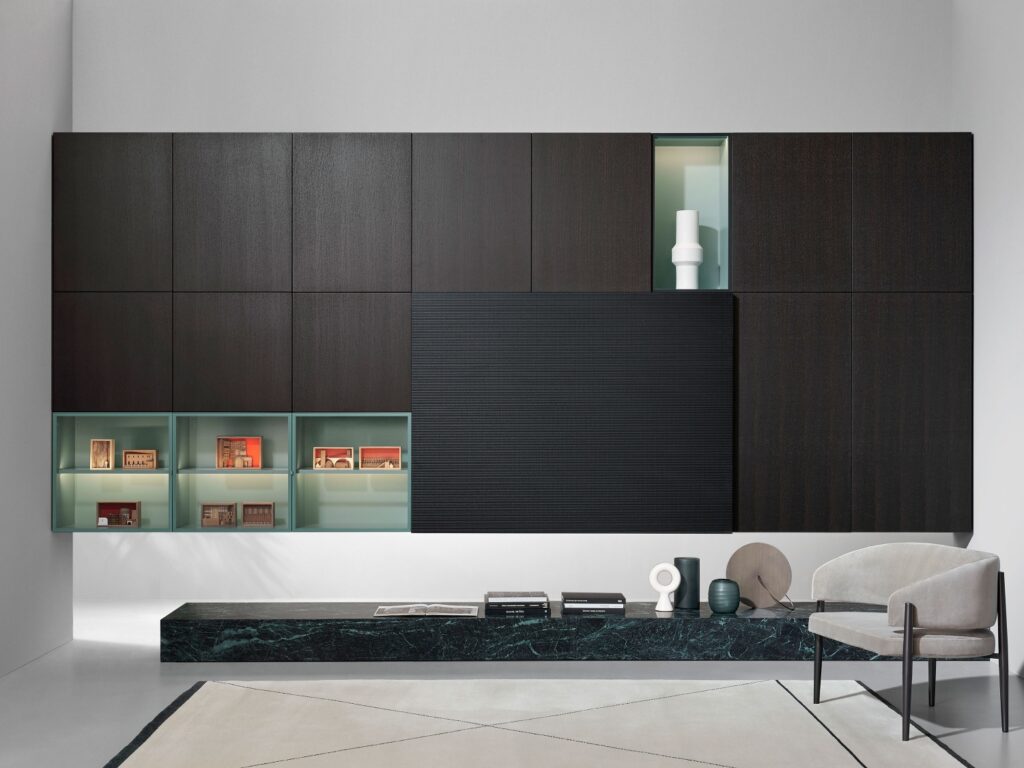 Luxury furniture for a glamorous and elegant living room
To choose luxury living room furniture and turn your living room into a place of elegance and glamour you don't need to hire a professional. All you need is a reasonable budget and a bit of good taste. With these keys, those who wish to transform their living room into an exclusive environment can do so by purchasing luxury living room furniture, which will give a touch of prestige to the environment.
Luxury living room furniture, get inspired
Inspiration is everywhere, from art films to Pinterest; the important thing is not to just copy, but to be inspired by what you see around. When researching, it is advisable to make a list of the luxury living room furniture you are interested in, take their measurements and scale them on the floor plan of your home. When it comes to luxury living room furniture, the important thing is not quantity, but quality. It doesn't matter if you have a huge living room, even in the case of a sitting room, you can fit luxury living room furniture into it.
There are some pieces of furniture that are a must have for luxury living rooms
There are some pieces of luxury living room furniture that are a must-have, however. These include a chandelier, a designer sculpture or a mirror, because these are details that make all the difference. As far as the material is concerned, the first on the list is definitely wood, which gives the room a cosy and at the same time refined atmosphere. So luxury living room furniture with a wood finish is perfect.
The wall unit, on the other hand, will make all the difference in the room. Versatile and customisable, it not only looks good but is also very useful for displaying furniture and accessories. There are different types of style, from modern, which can consist of a sofa with a soft feel, a coffee table with a vintage-style candlestick on top, an armchair… In the contemporary style, on the other hand, the aim is to achieve a familiar result. A sofa and a central table are welcome here. The key word is "simplicity".
There is nothing more luxurious than gold, even for living room furniture.
If you want the ultimate in luxury, consider gold. There is absolutely nothing more luxurious than gold itself. A great idea is a gold centre table linked to a shiny sofa and complemented by two dark-coloured armchairs (blue or black), which give a touch of depth to the room. There are two key words here, 'extraordinary' and 'charm'.
If you are undecided about style, you can opt for a mix of styles: a minimalist candlestick and a sideboard and coffee table inspired by the world of abstract art give the room a symphonic composition of colours. In the twentieth-century modern style, on the other hand, colours are the great protagonists; taking, for example, the shade of grey, it is possible to insert in the room a sideboard, an elegant mirror and a small central table. This very popular style will bring the living room back in time, giving it magnificence and splendour.
But what luxury living room furniture can you buy? As we have seen, there is a huge variety of different styles, and those mentioned above are just a few. The varieties of decoration are also almost endless. The aim is to give elegance and authentic beauty to the living area. Seating, TV furniture, coffee tables, decorative accessories, bar furniture, furnishing accessories, upholstery, sideboards and glass cabinets…
A luxury living room: furniture with ancient craftsmanship and modern technology
All luxury living room furniture is a combination of traditional craftsmanship and advanced technology. Design and comfort go hand in hand with aesthetics and functionality. There must be perfect harmony between each element in order to have rooms with a timeless and balanced style. Often the collections can be enriched with carvings of precious woods as decorations on the base, embroidered leather, handmade mosaics, precious marbles, silver or gold leaves, Murano glass tiles. The motto is, however, "less is more": be careful not to create redundant spaces of objects.
Do you need to furnish your house or an individual room?
Choose a top-class joinery.We have over 50 years of experience!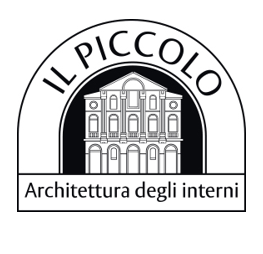 Il Piccolo, a second generation family business, opens its own showroom in Lugano. With over 40 years of experience, Il Piccolo brings with it a wealth of technical and design knowledge of the highest level, thanks to the many interiors designed and furnished around the world. Moreover, Il Piccolo represents many of the brands
We design, produce and sell the best in design.
We follow the customer from the planning to the realisation of the project, integrating the process with a precise and professional service.