Il Piccolo Blog
Modern home decoration means choosing functionality and practicality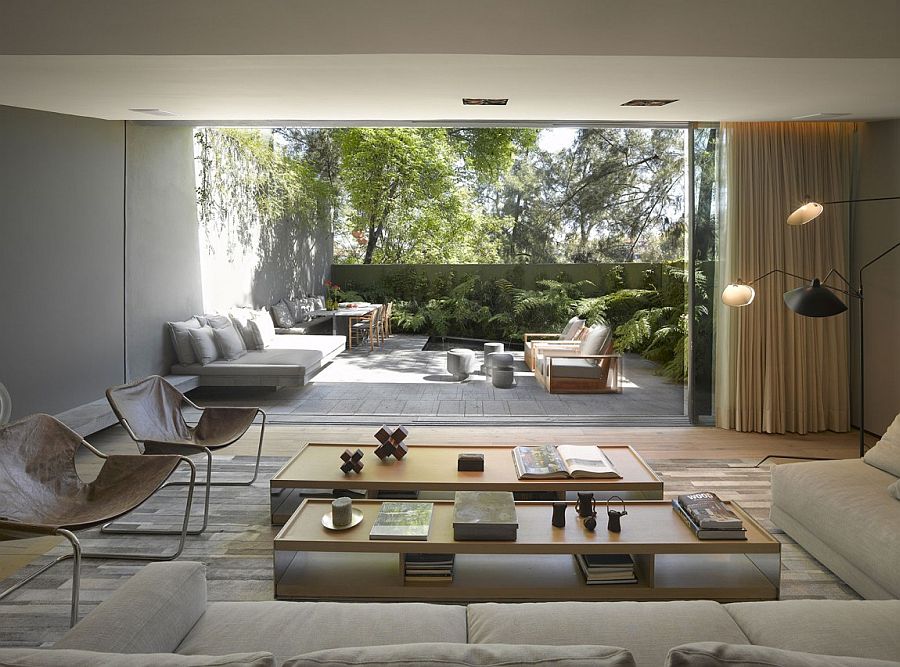 Furnishing a house in a modern style: few but carefully chosen objects are needed
Furnishing a house in a modern style means not having to overdo it with furnishing elements, because they must be chosen carefully. It is often the solution of choice for singles and young couples alike. However, the choice of furnishing a house in modern style should not be left to chance, nor is it sufficient to include a contemporary piece of furniture or a design object.
Modern style for a home, the opposite of classic
The key words if you choose to furnish a house in a modern style are simplicity and functionality. The modern style is the opposite of the classic one: it is based both on practicality and on the real need to have a certain piece of furniture or object in one place in the house rather than another. The materials are innovative, brighter, lighter and simple in their geometry. Modern style furniture must therefore be functional and must lighten the environment, making it freer and simpler.
Furnishing a house in a modern style means less furniture, use of light, no excessive decorations. Ideal is an open space
This is why it is important to avoid inserting too many furnishing elements or furniture when furnishing in a modern style; by doing so you risk occupying too much space, failing in functionality. Natural light should be used , furniture should be free of excessive decoration, and should not be bulky or heavy. Small details are important, such as not leaving rubbish or the water heater in sight, or mixing too many styles together or getting the colours of the walls and furniture wrong.
A modern home generally has an open space or multi-purpose spaces so that, for example, the transition from the kitchen to the living room, and vice versa, takes place naturally by eliminating partitions. When this is not possible, 'classic' doors can be replaced with sliding glass doors or retractable doors. Spaces must also be easily adaptable. Let's take the classic example of the living room table which, in a few movements, can become a work table. Multi-functionality is not only one of the prerogatives of modern style, it is also one of its advantages.
The colours of a house furnished in a modern style. You can never go wrong with white, pastel colours are rejected
As far as the choice of colours is concerned, it is impossible to go wrong by opting for white in a house furnished in modern style. Timeless, trendy, with its charm, it is good for every function and situation. Stronger tones are also suitable for modern furnishings, at least for one wall or for furnishing elements that act as a contrast, while it is better to avoid pastel colours, which are the most distant from the modern style.
Black, like white, has a timeless charm and is undoubtedly elegant; it can also be combined with shades of grey. If you want to choose colours to contrast with white, you can opt for red, electric blue and purple.
Furniture that is too "heavy" does not go well with a modern style home
Don't forget that the modern style needs a perspective order even in the absence of a clear delineation of lines and geometries. In the modern style it is necessary to be able to move easily from one room to another. While the classic style focuses more on image than on practicality, the modern style must give the house a functional and practical look. High and wide bookcases, heavy tables to move, imposing chairs, do not go well with the modern style. For the same reason it is better to avoid adding accessories such as stools, designer chairs, tables or furnishings to be placed in plain sight on shelves; they can be there but in limited numbers. The excessive purchase of furniture and accessories, even if in a modern style, risks creating a confused style, the result of a mixture of various styles. The reduced number of furniture and accessories also makes it easier and more manageable to clean the rooms.
Installations must be technologically advanced, often integrated with home automation.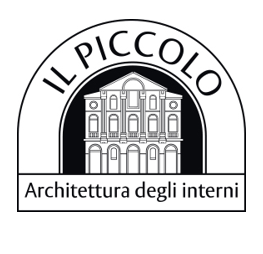 Il Piccolo, attività di famiglia di seconda generazione, apre il proprio showroom a Lugano. Con oltre 40 anni di esperienza Il Piccolo porta con sé un bagaglio di conoscenze tecniche e progettuali di assoluto livello, grazie ai numerosi interni progettati e arredati in tutto il mondo. Inoltre, Il Piccolo rappresenta molti dei marchi
Progettiamo, produciamo e vendiamo il meglio del design.
Seguiamo il cliente dalla progettazione fino alla realizzazione del progetto integrando il processo con un servizio preciso e professionale.