Il Piccolo Blog
Modern kitchen colours: one, two or three?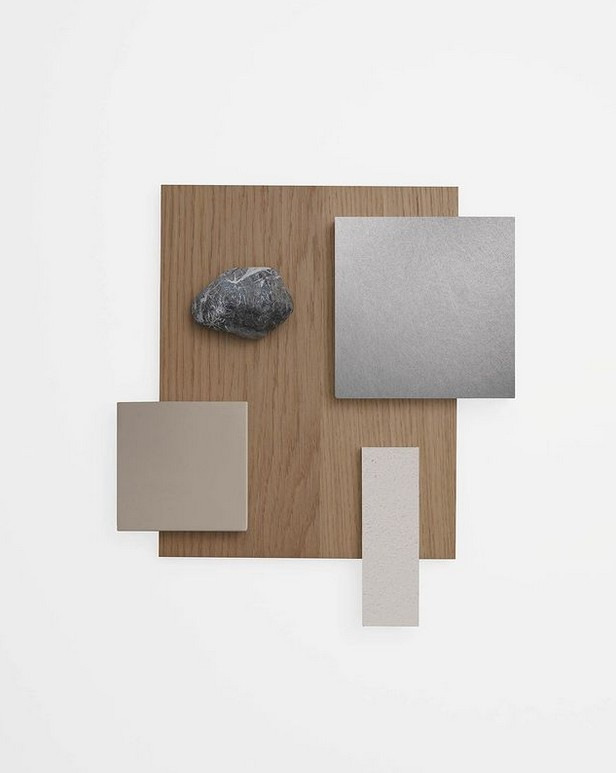 Utility and practicality in modern kitchens
When it comes to furnishing your kitchen, you must essentially take into account, as with any room, what use you want to make of it. In most cases it is now a room where you not only cook, but where you want to do so in the best possible way, with practicality and with modern appliances at your disposal. Thanks to islands, snack counters or the fact that kitchens are open to the living room, they are also convivial places, where you can live together and eat. So, not only usefulness: understand how important the choice of details such as the Modern kitchen colours are!
What not to forget about modern kitchen colours
Keep in mind, when choosing the colour of your kitchen, that in this room you can hardly correct the shot by using carpets, as is the case in the living room, where carpet shades can soften too strong tones or add cheerfulness. Obviously, if we are talking about open space, it is good to bear in mind that the Modern kitchen colours must go well with the dominant colours of the living room itself, with which it effectively forms a single room (even though there may be dividing walls).
Essentially in recent years there have been two trends in modern kitchen colours: two-tone and monochrome. For those who want to dare with something special, there is the three-colour option, also involving accessories.
Two-tone modern kitchens
If you decide to use only two colours, usually one neutral and one solid colour is used. One of the two colours may be for the base and worktops, while for elements such as wall units, shelves, etc., as well as for the trim, you switch to the other. The combinations are potentially infinite, although there is no doubt that the first criterion is good taste: not all colours, when combined, go well together. Very modern is to play with white and another colour, or to dare with black. Be careful, in this case, if you use black, not to choose colours that take away too much light, because light in the kitchen is essential.
When choosing a colour for modern kitchens, the combination of black and white is very popular, especially for contemporary models characterised by minimalism and essential shapes.
White is a colour that is perfect for kitchens because it brings a feeling of brightness, airiness and cleanliness, so it is very popular, moreover it matches easily with any other colour. A refined choice is, in wooden kitchens, to alternate parts left in the natural colour and others painted white.
But natural wood can also be combined with other colours in the world of modern kitchen colours. For example, it is pleasant to alternate doors left natural with coloured ones, giving a feeling of movement and cheerfulness. Neutral colours, from dove grey to greys, are suitable for both contemporary and more classic environments, while pastel colours go poorly with modern kitchens.
Monochrome pleases
Three colours yes, more no
As far as Modern kitchen colours are concerned, very modern and definitely popular is monochrome. Here you can choose practically any colour. You can never go wrong with white, bringing light and giving the impression that the room is larger. Those who want to be daring can play with black, but as mentioned, watch out for the light. Colours such as grey and taupe are evergreen and thus belong in the options for modern kitchens.
Too many colours in a kitchen, but in a room in general, give a chaotic effect. However, for the Modern kitchen colours you can venture, if you want something special, the tricolour. That is to say, to the two-tone already mentioned you add a hue for the accessories.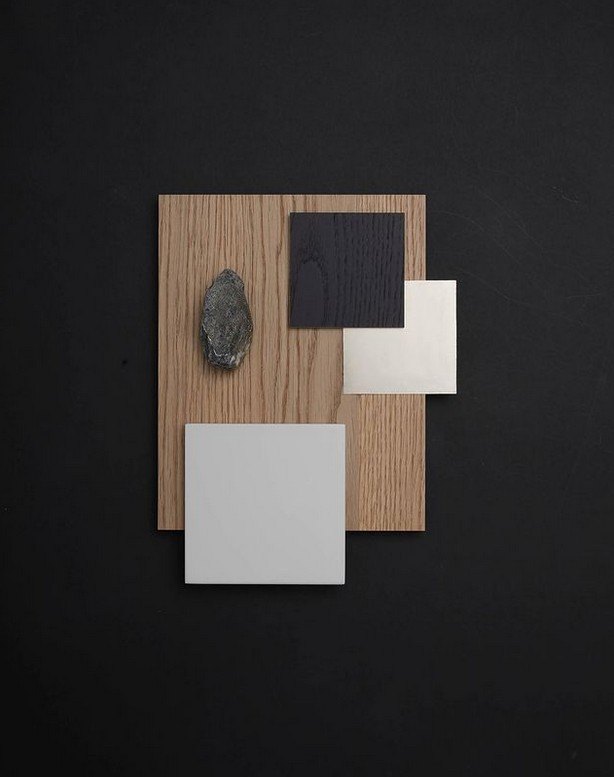 Modern kitchen colours, those that… damage food
On the level of colour theory, red seems to stimulate the appetite and give creativity, while colours such as pink, acid green or purple (reminiscent of flowers) would seem to have negative influences on the perception of food flavours.
Need to furnish your home or a single room?
Choose a top-notch woodworking shop.

We have over 50 years of experience!
Contact Us
Il Piccolo, a second generation family-run joinery, opens its own showroom in Lugano. With over 50 years of experience, Il Piccolo brings with it a wealth of technical and design knowledge of the highest level, thanks to the numerous interiors designed and furnished all over the world. In particular, Il Piccolo has a wealth of experience in the design and production of several corner wardrobe models. Finally, Il Piccolo represents the world's most prestigious furniture brands.
Our company designs, manufactures and sells the best of made-in-Italy interior design, following the customer from the design to the realisation, delivery and installation of the work, supplementing the process with a precise and professional assistance service. Looking for the ideal corner wardrobe for your room? CONTACT US!