Il Piccolo Blog
Linear, original and comfortable: the characteristics of a modern sofa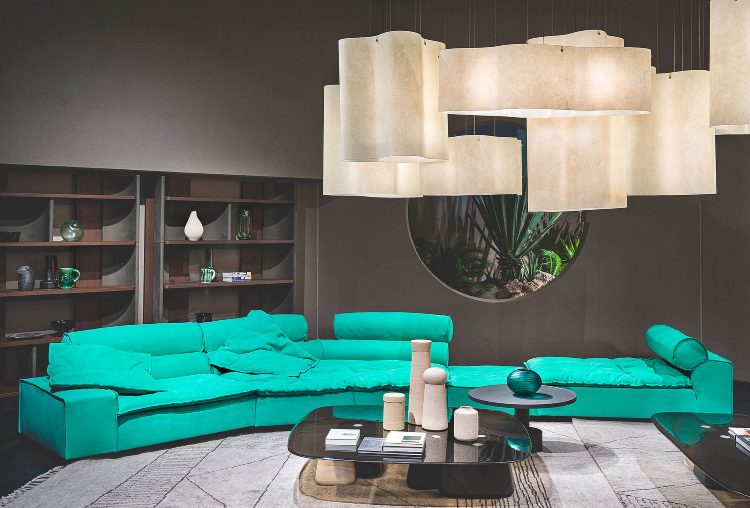 How to define modernity in a sofa
Comfortable and able to be an authentic oasis of relaxation, where one can sit or lie down, but at the same time a design element that can be central in an important room such as the living room (although it can be placed in other rooms, for example in a bedroom, an original choice that is nevertheless liked). Deciding which modern sofa to place in your flat is therefore something to consider carefully.
But what are the characteristics of a sofa that can be modern? It is one of the most revisited pieces of furniture, by many prestigious companies, of which Made in Italy can boast many excellences (from Baxter to Gervasoni up to Zanotta just to name a few), but when it comes to modernity, there are some indispensable characteristics. If the classic sofa is defined as such precisely because of its important and often opulent shapes, a modern sofa must have in it the typical characteristics of that style, i.e. well-defined lines, although not necessarily square but also round and organic.
The differences between a modern sofa and a classic sofa
Compared to a classic sofa, one inspired by modern design has some basic differences, starting with the concept. In fact, it is designed to be comfortable, not just an object that is beautiful to look at, but also to use, lying down or even getting into comfortable positions, without necessarily paying too much attention to formality. Modern sofas are therefore designed to allow true relaxation: generally, the seats are wide and deep. One must have space to lean back and rest! On the other hand, the backrests are lower than those of a sofa that is placed in a classic context.
Of course, one can easily place a modern sofa in a classic living room, as a breakthrough choice. For those who like the philosophy behind the more contemporary concept, many interior designers have revisited the great classics in a modern key, giving the possibility of combining the best of both styles.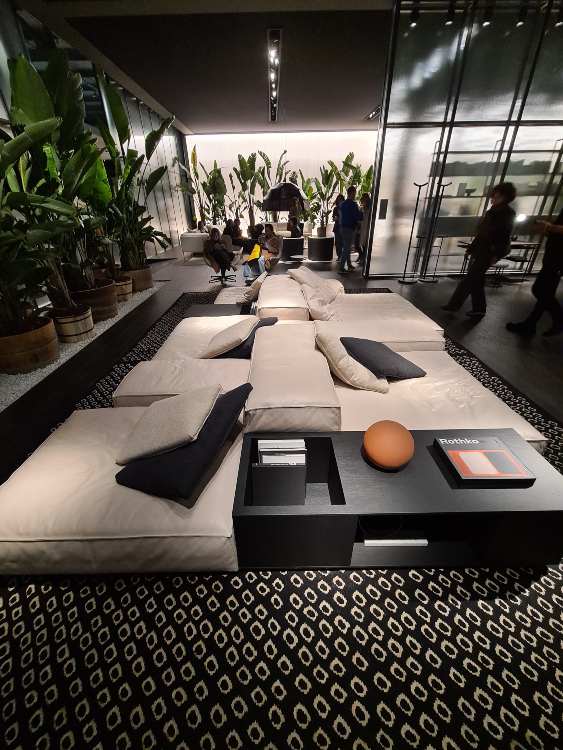 What are the shapes of modern sofas?
The informality of modern sofas, to be included in a multifunctional and dynamic space, can also be seen in the shapes. While the lines are essential and clean, the shapes can be distinctive and original. These include, for example, models without backrests, poufs or leg stretches. Extra-large solutions are popular, where everyone can be comfortably together, perhaps double-sided so as to divide an open space and be used for different functions, or corner options, also in their particular curved version. Then there are sofas with original and unique shapes and bases, such as the bean bag chair, comfortable and adaptable to each body, perfect for a modern living room.
For materials, leather or fabric, with an eye on the environment
As far as materials are concerned, those of a modern sofa are often removable, to be washed more easily. The most popular material is leather, which is liked in any context because it is long-lasting and gives a touch of timeless elegance. Fabric solutions are also very popular, for a 'lighter' look. For example, there are many companies creating sofas in linen, hemp, which combine a somewhat raw look with exceptional comfort. As environmental sustainability is one of the trends in modern interior design, being eco-friendly and processed without harming the environment are important atouts for the various materials.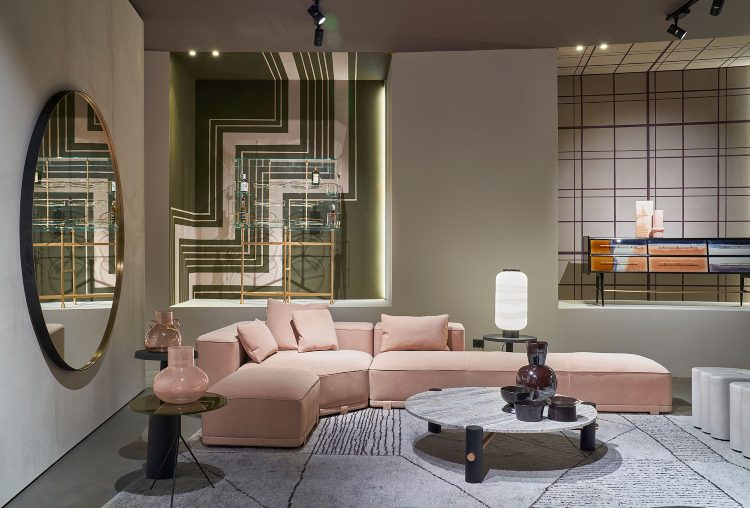 Finally, colours: which one to choose for your modern sofa
As far as colours are concerned, there is a wide range of choice for sofas that can be modern, to be declined according to the colours of the living room. Neutral colours always go well with modern furniture, just as you can never go wrong with white, while black brings elegance and sophistication but could be heavy. For original and challenging choices, gaudy colours can be chosen. Single-colour is preferable, however, or sober, geometric patterns in line with the modern dictate.
Need to furnish your home or a single room?
Choose a top-notch woodworking shop.

We have over 50 years of experience!
Contact us!
Il Piccolo, a second generation family business, opens its showroom in Lugano. With over 50 years of experience, Il Piccolo brings with it a wealth of technical and design knowledge of the highest level, thanks to the many interiors designed and furnished around the world. In addition, Il Piccolo represents many of the best international luxury furniture brands. We design, manufacture and sell the best in design. Also with regard to La Cornue kitchens, we follow the customer from the design to the realisation of the project, integrating the whole process with a precise and professional service.CONTACT US