Il Piccolo Blog
Modern tv furniture: what is it? How to choose the best solution for your furniture?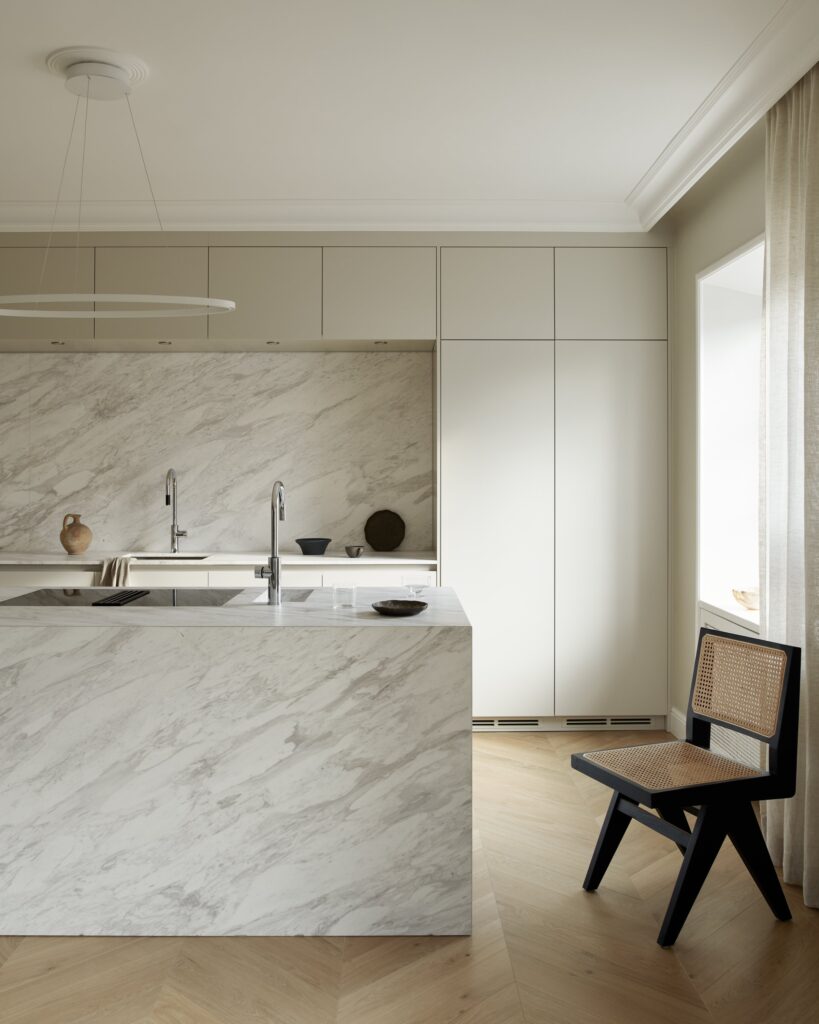 A modern tv furniture is a good solution for furnishing your living room with a piece of furniture that is functional and has a contemporary design.
Modern-style wall units are available in many different versions and with many different configurations. Despite the aesthetic and stylistic differences, all modern TV partitions have in common the ability to furnish the room in a simple and effective way, offering useful storage space, appreciable support surfaces and a design that certainly does not go unnoticed.
What is the best modern tv furniture?
For the best furnishing result, it is important to choose a contemporary style TV screen that is consistent with the room in which it fits. Typically, the modern style TV wall furnishes the living room or lounge of the house, but it can also be a brilliant idea to complete the furnishing of other spaces, such as the rustic of a multi-storey villa.
Those who choose to furnish with a modern tv furniture especially appreciate the versatility of this furnishing solution. The TV wall adapts to spaces of very different sizes and is able to meet various storage requirements. One can opt for a piece of furniture with a slender and essential design, if one needs little space to organise books, decorations and various objects and accessories. Alternatively, you can decide to insert several modules in the cabinet, to better organise everything you want and keep the room tidy.
When choosing a modern TV stand, the type of material the furniture is made of also makes a difference. High-quality furniture is made of solid wood, i.e. a material that gives the individual piece an elegant appearance and creates a solid and durable structure.
In homes where there is industrial-style furniture , one can consider inserting a modern tv furniture made of wood painted in dark colours, and with the addition of metal elements. This type of furniture will blend in perfectly with the rest of the room. In a house decorated in a Nordic style or with predominantly light-coloured furniture, on the other hand, it may be a good solution to choose a modern tv furniture in white wood, with the addition of glass or crystal shelves.
What kind of configuration should you choose for a modern tv furniture?
Furnishing with a modern tv furniture gives the interior designer great freedom in choosing the best configuration for the specific project at hand. In most cases, the furniture that makes up this type of wall system is modular. This means that they can be freely combined to achieve the most customised result possible.
Should you wish to convey a marked feeling of order and rigour, you could decide to install a symmetrical TV wall. On the other hand, should one wish to give a feeling of movement, asymmetrical walls would be the most suitable choice to achieve this.
In rooms furnished in a contemporary style, suspended TV walls are increasingly being used. In this case, the different furniture components are fixed to the wall in a raised position from the floor. Such a configuration is ideal for those who wish to make their room appear brighter and more spacious. However, it is also suitable for those who prefer furnishing solutions that are easy to clean.
Modular solutions offer a great deal of flexibility, both during the design phase and during use. However, in some cases, it may be more convenient to install a modern tv furniturei n a single block. Depending on the amount of objects to be stored and personal aesthetic taste, the unit may consist of a single low element, or it may be developed over several heights. There is no fixed rule for this.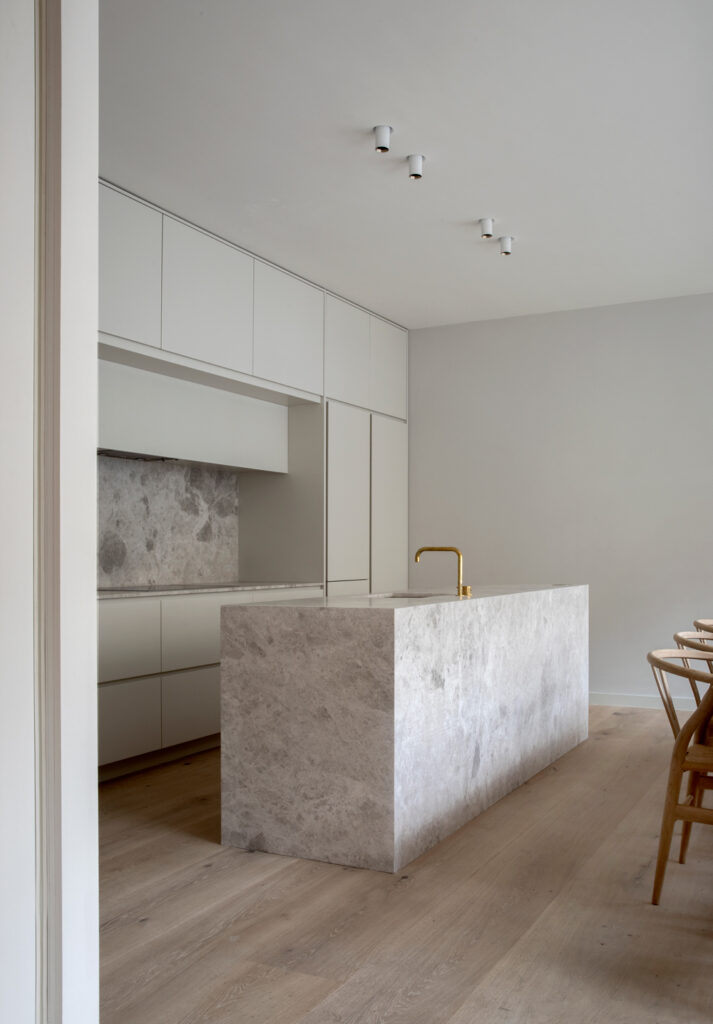 Furnish your living area in the best possible way with a modern tv furniture!
The elements that make up a modern tv furniture are diverse and all have the advantage of being easily adaptable to anyone's needs. As well as naturally providing a shelf where the TV, any players, decoders and entertainment devices can be placed, modern-style wall units are also usually composed of drawers, storage compartments and shelves.
Everyone can design their own TV wall so that it meets the specific needs of the family. In this sense, you can add sections in which to place the books that you consult most frequently, you can insert shelves in which to place vases and frames, or you can provide compartments closed by doors, which can be used as a pantry.
And here is a final suggestion to conclude this guide. When you choose to furnish the living area of your home with a modern tv furniture, it is very important to ensure that there is a good contrast between the colour of the furniture and that of the wall. Generally speaking, this is what we do: a light-coloured piece of furniture should be installed on a darker wall, and vice versa, in order to create a good visual balance and a certain compositional harmony between the two elements.
Need to furnish your home or a single room?
Choose a top-notch woodworking shop.

We have over 50 years of experience!
Contact Us
Il Piccolo, a second generation family-run joinery, opens its own showroom in Lugano. With over 50 years of experience, Il Piccolo brings with it a wealth of technical and design knowledge of the highest level, thanks to the numerous interiors designed and furnished all over the world. In particular, Il Piccolo has a wealth of experience in the design and production of several corner wardrobe models. Finally, Il Piccolo represents the world's most prestigious furniture brands.
Our company designs, manufactures and sells the best of made-in-Italy interior design, following the customer from the design to the realisation, delivery and installation of the work, supplementing the process with a precise and professional assistance service. Looking for the ideal corner wardrobe for your room? CONTACT