Il Piccolo Blog
The undeniable advantages of an interior design consulting: clarity and precision of ideas!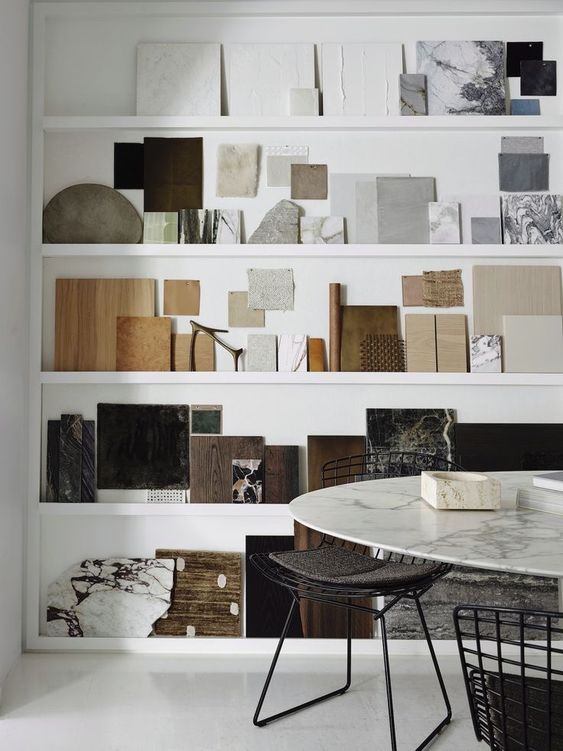 The real added touch is one's own personality
Furnishing one's own home is undoubtedly a matter of taste: there is never the right choice between two or more options, but rather the one that most appeals to the client who will be living there and that reflects him or her most. The real extra touch in any home is being able to reflect the personality of the person living there. In most cases, however, if you want a neat, unique and perfectly harmonised result in terms of styles, materials and colours, it is very useful to ask for an interior design consulting.
Beyond consulting: turnkey projects
You can go even further: there are several professionals in the sector who plan, design and realise the entire furnishing of a house, shop or hotel, from the colours of the walls to the furniture and even the details that may appear more trivial but are instead of great importance. This is the contract service, where you receive your furnished space on a turnkey basis, without having to worry about looking for the right professionals, liaising with them, buying furniture, while being constantly updated on the project. An interior design consulting often does not furnish the entire house, but allows the customer to have an overview, advice and just advice on all the details.
Some people will think that it is not necessary to have a consultancy to furnish one's own home. It may seem logical to have help for really big projects such as a boutique hotel, but for some it seems excessive to request it for a flat. But this is not the case, whether it is new or in need of redecoration, large or small, modern or classic. An interior design consulting with qualified professionals will not replace the client's taste, but will help them decide how to realise what they have in mind.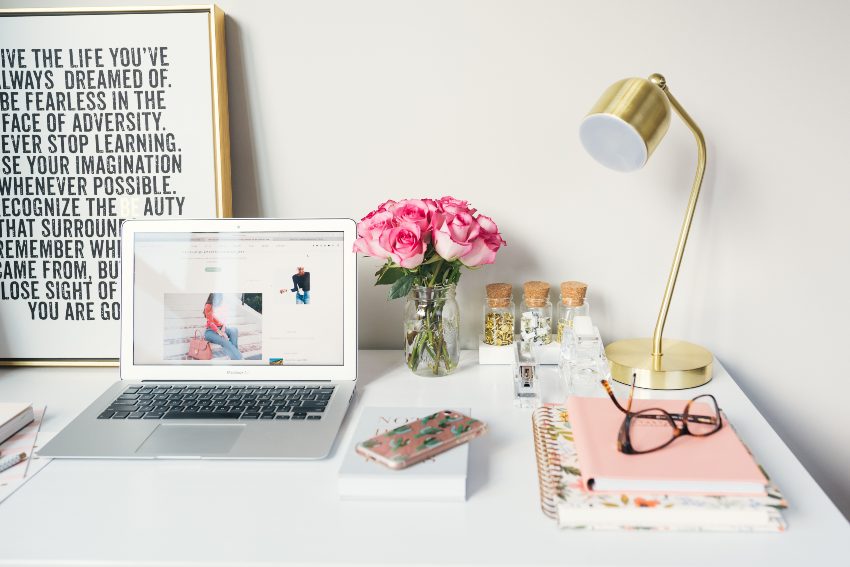 Many different styles require some knowledge. Here's why to turn to professionals
Interior design, although driven by personal taste, is a world with precise rules. Once upon a time people thought about the functionality of furniture, now with the emergence of many different styles and the import of some from other cultures, the requirements are different: every detail must be taken care of, not a single detail must be wrong, otherwise if you don't think about everything you run the risk of not achieving a homogeneous whole and not enhancing the characteristics of your home.
An interior design consulting will help, first of all, to focus on what you want and what is suitable for your space. The two terms are not always synonymous, but with the help of a professional it will be easier to bring them closer together! Thanks to his or her knowledge, an interior designer will be able to understand what style you want to follow and how to apply it to that specific home. Classic or modern? Or Japanese-inspired, therefore with a Zen philosophy, or with the dictates of shabby chic, which has something in common with a particular one such as country? The possibilities are endless and you don't always have a clear idea of what you want, because those who are not design enthusiasts are not familiar with the various trends. Don't worry if you have never heard of one or more of the styles mentioned, a professional will explain the characteristics of all of them.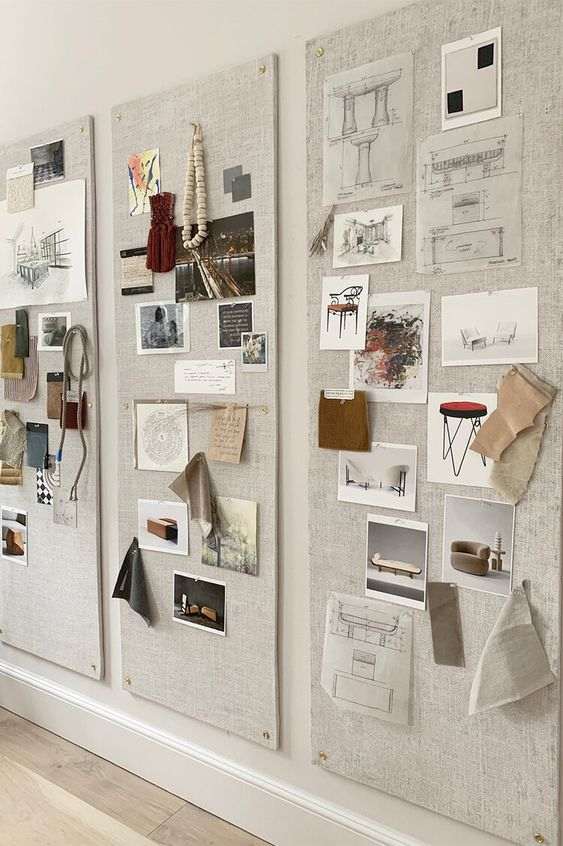 Overview and division of space, the plus points of an interior design consulting
The help of an expert will then be very useful in understanding how to make the best use of space, starting with sockets, plumbing and elements already present or to be added. With a keen eye, both for good taste and practical sides, and with the help of specific software, he will be able to draw the project in real time, to see the final result. It may happen that it, seen on the screen, is different from what was imagined. And if you don't like it, thanks to an interior design consulting you can correct it immediately, without wasting time or having a furniture layout you don't like.
Turn to us at Piccolo Sagl, we follow the customer from the planning to the realisation of the project, guaranteeing a precise and professional service at every step.
Il Piccolo, a second generation family business, opens its showroom in Lugano. With over 50 years of experience, Il Piccolo brings with it a wealth of technical and design knowledge of the highest level, thanks to the many interiors designed and furnished around the world. In addition, Il Piccolo represents many of the best international luxury furniture brands. We design, manufacture and sell the best in design. Also with regard to La Cornue kitchens, we follow the customer from the design to the realisation of the project, integrating the whole process with a precise and professional service.CONTACT US