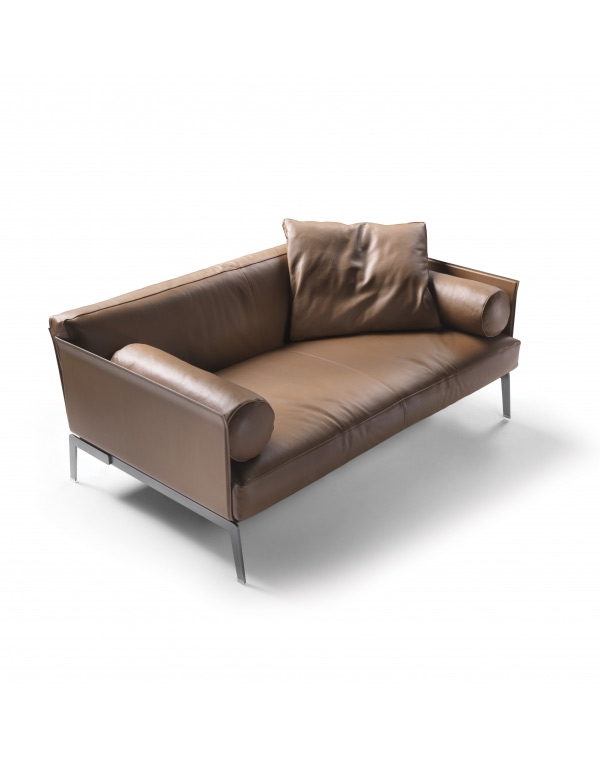 Flexform
With its furniture of great value, Flexform is the perfect solution for all those people who love the warm and refined taste of collections that are suitable for houses and professional hospitality spaces too.
Those who want to furnish all rooms of their house with the style and character of Flexform collections now can rely on Il Piccolo tasteful projects: the Milan-based company is an authorized dealer of the Flexform brand in Lugano and Switzerland/Canton of Ticino.
The strength of Flexform furnishing items if the mix of Italian tradition and international contaminations of look and style: the best made-in-Italy productions and a cosmopolitan style beyond fashion, just as typical of Il Piccolo, whose uniqueness is based on the mixture of qualities.