Il Piccolo Blog
Warm, minimalist and functional: the charm of the Scandinavian style kitchen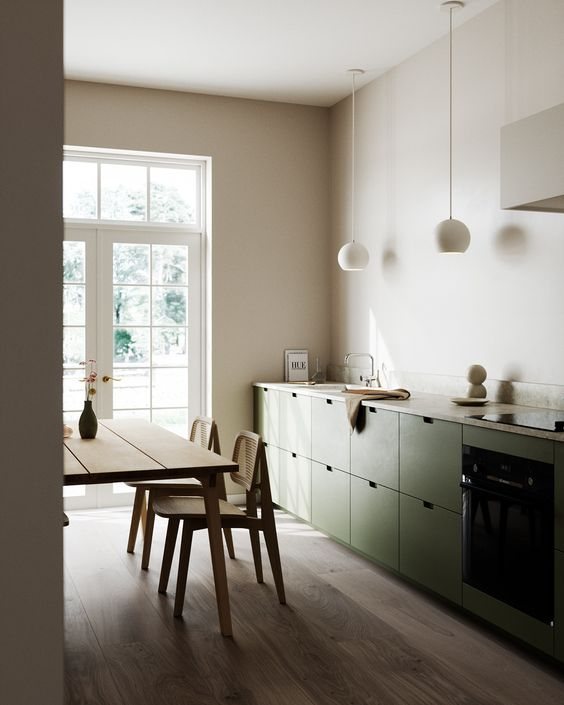 Why everyone likes the Scandinavian style
Simple and essential, but at the same time able to give a feeling of warmth, with clean lines, lots of light and a careful choice of colours. A Scandinavian stylekitchen is a solution that suits all kinds of situations, from a small one to an open-plan loft (although some adjustments must be made in this case). The Scandinavian home concept is very popular, because it brings with it the concept of hyggie, or familiarity, security and cosiness, through linear and essential furniture inspired by nature and characterised by light atmospheres.
To understand this type of furniture, which is really becoming one of the most appreciated by all segments of the population, from the youngest to those who want an extremely minimalist and elegant interior design, one must consider that in Scandinavia, where it comes from, the hours of daylight are few for part of the year and the winters are harsh. Hence the need for very cosy homes, where the family can warm themselves, using materials such as wood that recall both domestic warmth and temperature, and colours that give brightness. The Scandinavian style kitchen brings with it the characteristics of northern homes, combining essentiality and simplicity.
Simplicity triumphs in the Scandinavian style kitchen
A Scandinavian kitchen is able to appear airy and above all extremely rational and uncluttered, thanks to the choice of materials, colours and shapes. It is also able to fit in with the current trend that places great emphasis on ecology, as it has a deep connection with nature and uses mainly recyclable and environmentally friendly materials.
The shapes used in a Scandinavian style kitchen are simple and linear, where possible with smooth fronts that have no additional elements that disturb the essentiality. For example, they have no handles. Rationality wins, spaces are tidy and minimalist.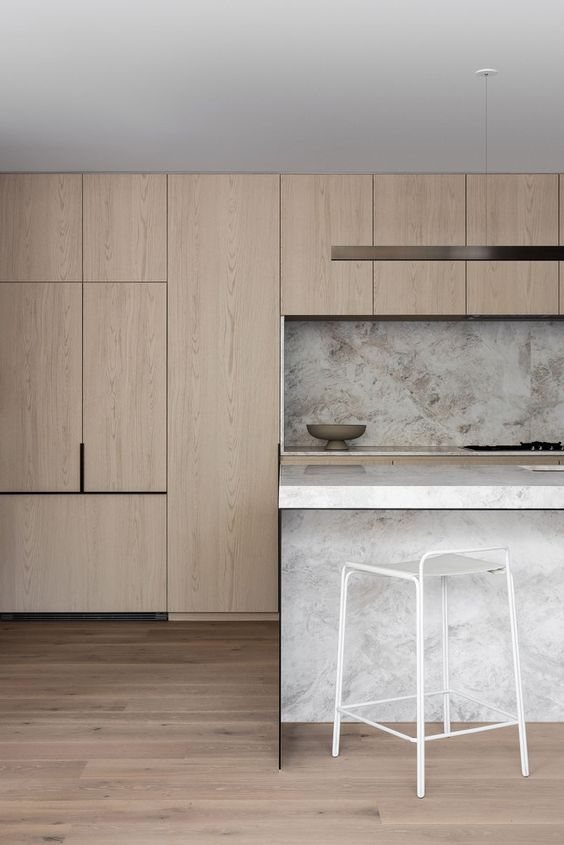 A trick for open spaces
A kitchen that comes from the Scandinavian tradition does not usually conceive of the open space as a single space in which to combine the art of cooking with the pleasure of eating together and entertaining: each room has its own function. If the kitchen is open, it is necessary to separate it, albeit fluidly and not rigidly, from the living room. This can be done with a wall or wallpaper, but more simply with the kitchen island itself or with a table. The latter, like the other furniture, will also be squared off: no round table, however beautiful it may be to look at, for a Scandinavian kitchen!
The materials of a Scandinavian kitchen
Wood and light, bright colours, above all white, dominate. Wood is the main material for a Scandinavian style kitchen, as light as possible. Wood is used for the furniture and the various kitchen surfaces, although this in no way excludes the modernity of the appliances, which can and must be of the latest generation and integrated and almost hidden in the furniture (in perfect modern style in short) as well as the dining table and chairs. For the latter, upholstered solutions are very popular, somewhat vintage, but always with shapes that do not stray from essentialism.
But not only wood: metal, especially if white, also lends itself very well to a kitchen of this type, as do, for a touch of elegance, marble (again strictly light) and crystal.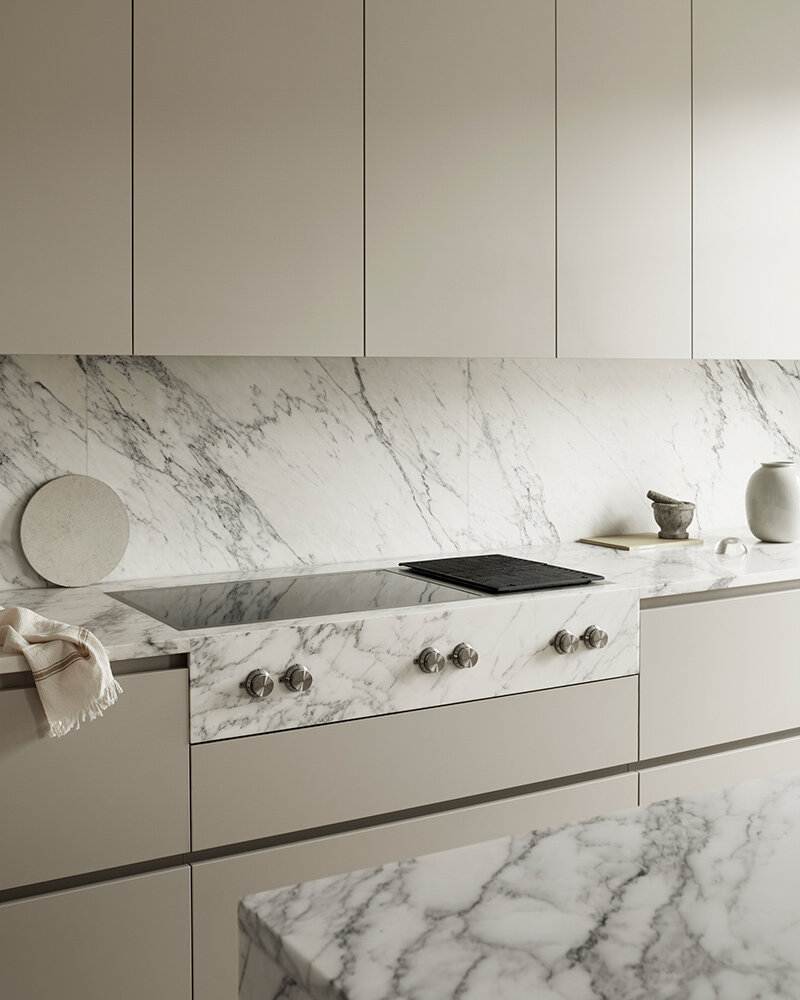 Light colours for the Scandinavian style kitchen
As far as colours are concerned, neutral and very bright colours dominate, but at the same time discreet and not too flashy, like everything in the Scandinavian style. Most kitchens are therefore played out in white, from the walls to the furniture, with even the floors in wood or light-coloured tiles. Grey is also a tone that, discreetly combined with white, is suitable for the Scandinavian style kitchen. The natural wood colour is also perfect.
Need to furnish your home or a single room?
Choose a top-notch woodworking shop.

We have over 50 years of experience!
Contact Us
Il Piccolo, a second generation family-run joinery, opens its own showroom in Lugano. With over 50 years of experience, Il Piccolo brings with it a wealth of technical and design knowledge of the highest level, thanks to the numerous interiors designed and furnished all over the world. In particular, Il Piccolo has a wealth of experience in the design and production of several corner wardrobe models. Finally, Il Piccolo represents the world's most prestigious furniture brands.
Our company designs, manufactures and sells the best of made-in-Italy interior design, following the customer from the design to the realisation, delivery and installation of the work, supplementing the process with a precise and professional assistance service. Looking for the ideal corner wardrobe for your room? CONTACT