Il Piccolo Blog
Sofa bed: a guide to choosing the right model for your living room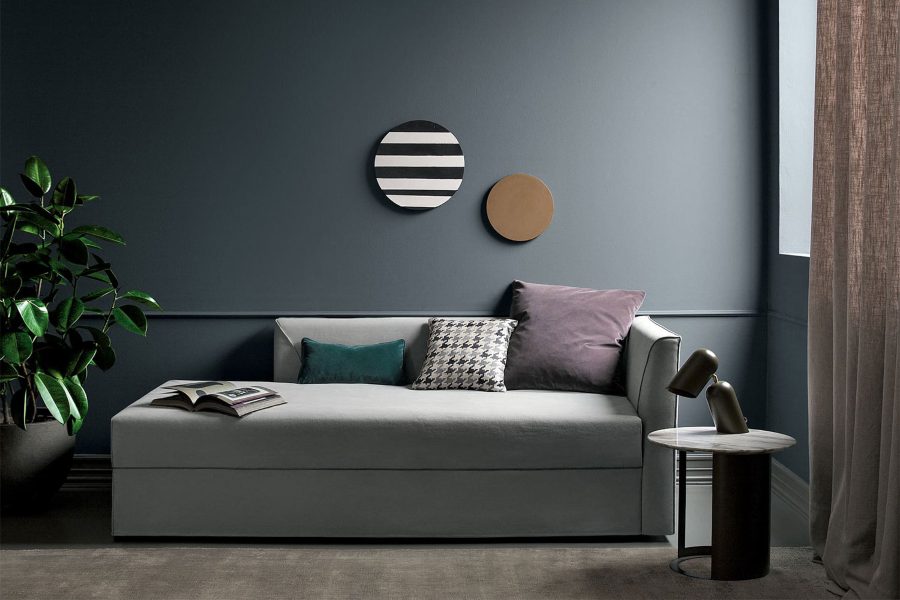 Each different sofa bed model offers an excellent balance between style and practicality.
More generally, when it comes to choosing the right sofa bed for your living room, it is necessary to consider the design of the furniture, its size and the number of seats. However, some practical aspects must also be carefully considered, such as its opening and closing system, and the thickness of its mattress. Let's see why.
What are the advantages of a sofa bed?
Sofa couches are appreciated worldwide for their comfort and elegance. The manufacture of this furniture is based on a skilful combination of tradition, innovation, craftsmanship and excellence. The quality of the materials selected to make the sofa couches is a guarantee that this furniture has a unique, refined and durable appearance.
In addition to excellent quality and functionality, a sofa bed provides customers and interior designers with an abundance of styles and colours that are capable of satisfying even the most particular needs.
Moreover, when you choose a sofa bed, you not only have the opportunity to enrich your interior design with an elegant piece of furniture, but you are also able to make the most of the available space, easily transforming your living room or lounge into an environment that can welcome friends and guests who stay over.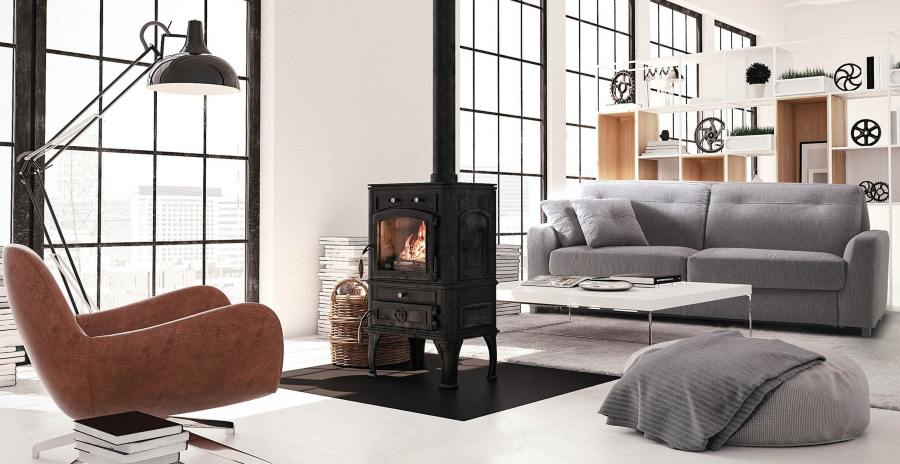 How to furnish with a sofa bed?
A convertible sofa made by the skilful hands of the best craftsmen is an important piece of furniture, especially useful when furnishing a living room or lounge of a house that lacks a guest room. In these cases, being able to use the sofa as an additional bed is a great advantage, especially for those who have the habit and pleasure of hosting friends and family in their home.
Choosing a designer sofa allows this piece of furniture to be used with great satisfaction both as a sofa and as a bed. The solid and resistant structure offers comfortable seating when the piece of furniture is closed, and comfortable and cosy accommodation when it converts into a bed.
A convertible sofa that has a contemporary style denotes innovative lines that allow it to give the room personality during the day, and then turn into a cosy sleeping area when it is time to sleep.
The range of furniture available is particularly wide and capable of adapting to any space or need. In large living rooms and open-plan living areas, the most comfortable solution is often a large corner sofa, upholstered with durable and practical materials such as natural or synthetic leather.
For a smaller living room furnished in a contemporary style, we instead suggest a sofa bed that shows an original, designer look. And which has a stretch fabric cover.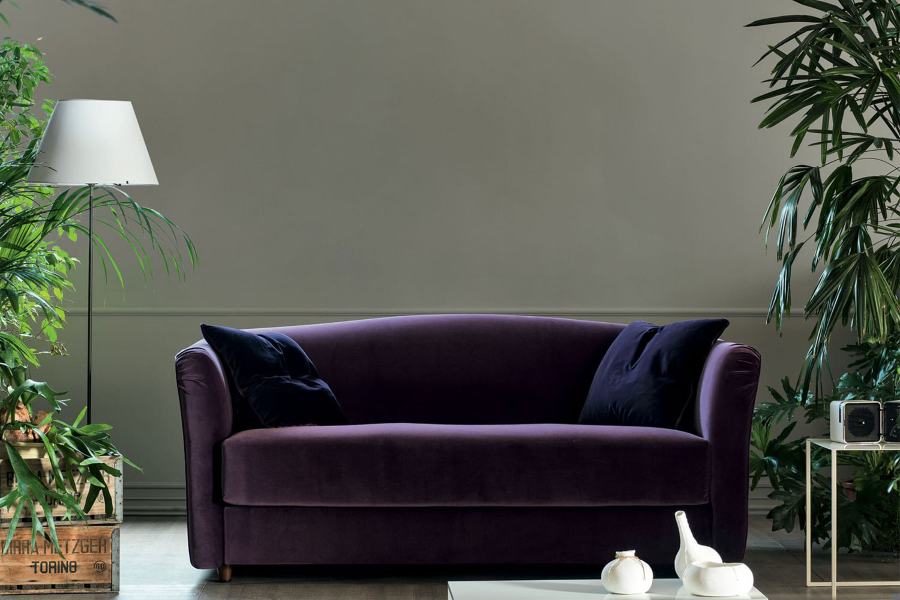 How to choose the ideal sofa bed for your furnishing needs?
Whenever you are called upon to choose convertible furniture, you must pay great attention when making your choice. In the case of the convertible sofa, this is even more true, because one must remember that this piece of furniture is not a simple decorative element, but must transform into a comfortable bed that guarantees a good level of rest for guests.
In addition to considering the structure and aesthetics of the sofa, therefore, there are other elements to be taken into due consideration. Two of the most important aspects in this regard are the type of mattress built into the sofa and the opening and closing system of the sofa bed.
As far as the mattress is concerned – another and authentic strong point of this sofa -, it is essential that it is sufficiently thick to support the back while resting, and that it is made of durable and long-lasting materials.
That's not all. In addition to assessing the quality of the mattress, it is essential to consider the ease with which the sofa bed can be opened or closed. Does it only take one person to open it, or do two people need to be present? How heavy is the part containing the bed? Is it easy and smooth to open, or does it require many steps? These are just some of the questions you should ask yourself when you are considering the purchase of a piece of furniture like this.
In conclusion, deciding to furnish with a sofa model allows you to give personality to your lounge or living room and to have the guarantee that the furniture is made to the highest standards. Italy, and in particular Brianza, is home to many carpentries and furniture factories that represent a true excellence of made in Italy. For the structure of their sofa couches, they use solid and durable materials. Likewise, for upholstery, they use leathers and fabrics that look luxurious, refined and elegant.
Need to furnish your home or a single room?
Choose a top-notch woodworking shop.

We have over 50 years of experience!
Contact Us
Il Piccolo, a second generation family-run joinery, opens its own showroom in Lugano. With over 50 years of experience, Il Piccolo brings with it a wealth of technical and design knowledge of the highest level, thanks to the numerous interiors designed and furnished all over the world. In particular, Il Piccolo has a wealth of experience in the design and production of several corner wardrobe models. Finally, Il Piccolo represents the world's most prestigious furniture brands.
Our company designs, manufactures and sells the best of made-in-Italy interior design, following the customer from the design to the realisation, delivery and installation of the work, supplementing the process with a precise and professional assistance service. Looking for the ideal corner wardrobe for your room? CONTACT