Il Piccolo Blog
Switzerland furniture stores: how to choose the best interior decorator in Lugano, in Ticino, in Switzerland?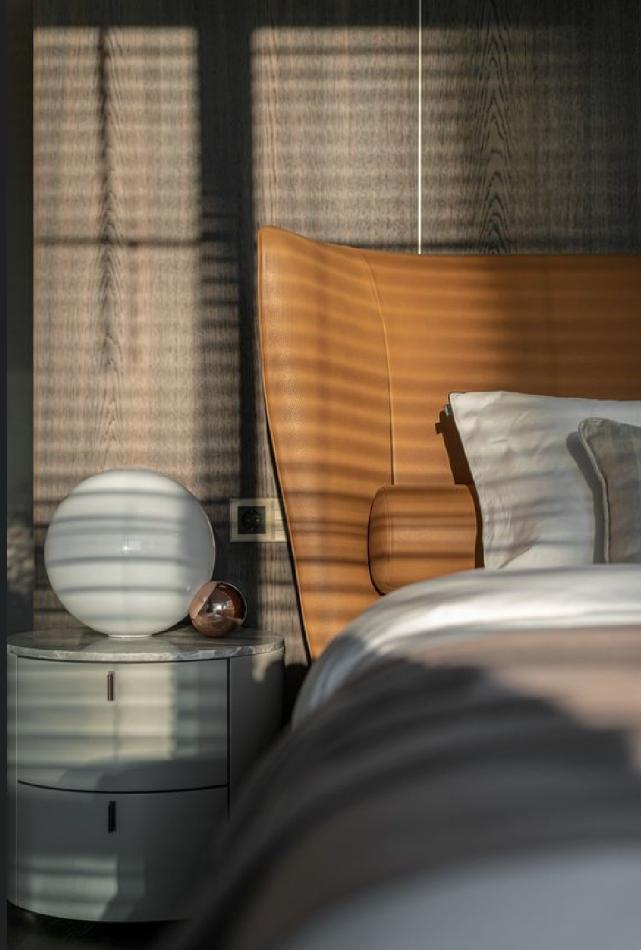 Switzerland furniture stores? Let's start by saying one fundamental thing: the goal shared by interior designers and interior decorators is to guarantee their clients a unique result in every situation. The best way to achieve this is to select luxurious furniture, made from high-quality materials, in a sustainable way and with a design and lines that are consistent with the wishes expressed by customers.
How can you find furniture that meets these important requirements? You can only do this by turning to qualified switzerland furniture stores, such as Il Piccolo Sagl. We can state this with absolute certainty because, thanks to more than fifty years of experience, we are able to best satisfy the requests of those who live in the Lugano area, in the Canton of Ticino, in Switzerland, and also in the regions of northern Italy.
Visit switzerland furniture stores to find the ideal furniture and accessories for your home!
If you are thinking of buying a new house, renovating your current home or working in the field of interior design, you should immediately organise a visit to the Lugano furniture showroom of Il Piccolo Sagl.
Visiting the showroom, you will find many ideas to take inspiration from for your projects, so that you can be inspired and furnish every room of your home or that of your clients in an original way. Moving through the showroom halls also allows you to appreciate the latest collections of some of the world's best furniture brands. You will thus be able to see how the latest trends can be exploited in home furnishing.
You will move between carefully crafted furniture and creatively designed pieces, in an original mix of styles capable of satisfying the demands and expectations of even the most demanding customers. Many of the products on display in our showroom are high design furniture that can make any home unique. This is an opportunity for you to see for yourself the quality of the materials selected from the various brands and to verify the care with which each piece of furniture has been made.
During your visit to the showroom, you will certainly find original ideas to work on for furnishing a specific room in the house, such as the kitchen or bedroom, and you will be able to define the style to be used in general to furnish any living space.
Il Piccolo can also provide made-to-measure furniture, as well as follow projects for contract customers. If you have special requirements or need furniture to be used for furnishing offices, boutiques, hotels or other commercial spaces, you can ask for information and receive an individual consultation, in order to understand the best solutions for your project.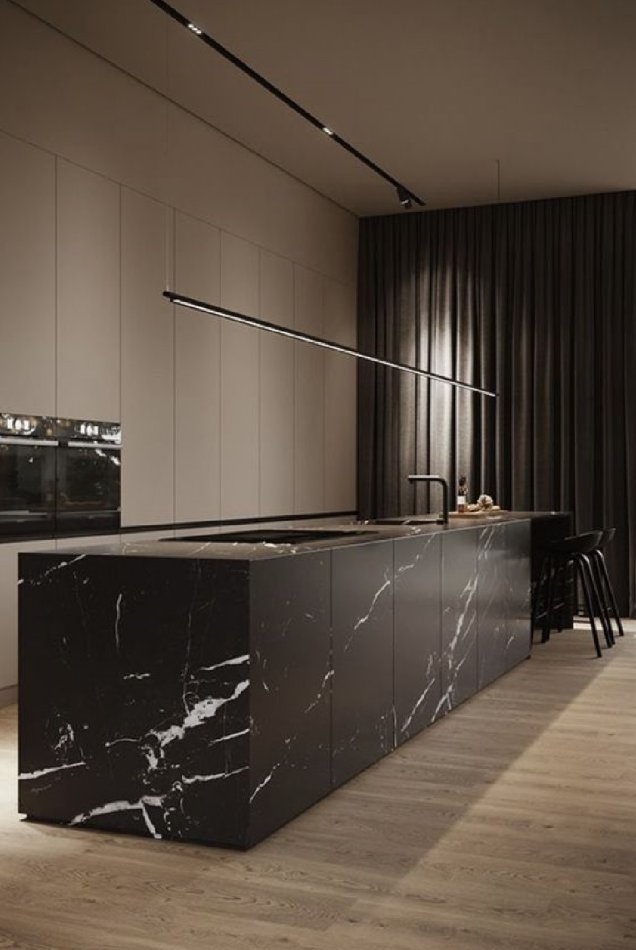 Why should you rely on a professional switzerland furniture stores ?
Realising a furnishing project is a complex task, especially when you want to create a luxurious and exclusive ambience. To be followed at every stage by true professionals is crucial, to avoid making mistakes and to be able to promptly resolve any hiccups that may arise.
The consultants at Il Piccolo Sagl have many years of experience in the sector, which qualifies them as expert connoisseurs of trend of switzerland furniture stores. Setting up an interview with a person specialised in interior design will be of great help in clarifying your doubts and testing the validity of your intuitions and proposals.
By discussing the project and discussing the objectives, you might realise that custom-made furniture is the best solution to achieve an optimal result. In other cases, however, you might identify particular pieces of furniture that can become the focal point of the specific room and give the room a unique and intriguing look.
Once you have broadly defined the characteristics that the furniture should have, you can then move on to choosing which accessories to use. Lamps, custom-made rugs and vases can add character to an otherwise monotonous living room, while curtains, abat-jours and luxury rugs help make the bedroom unique. These are just a few examples among many possible ones.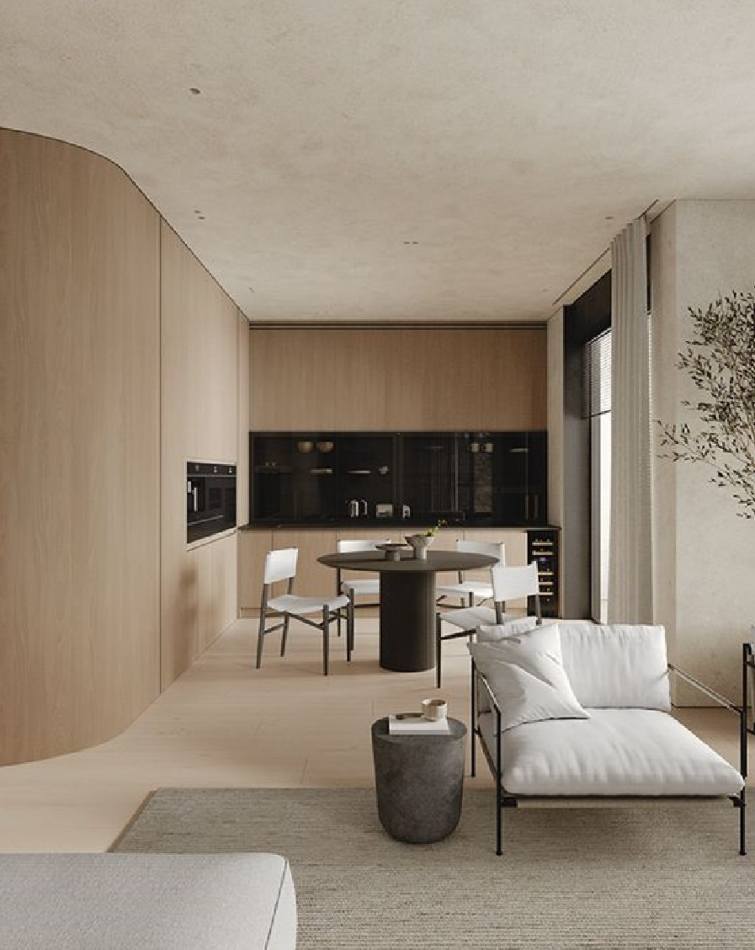 Follow the trends of switzerland furniture stores !
For your furnishing projects, whatever the space to be furnished, we advise you to turn to people who are concrete experts in switzerland furniture stores. They will follow you carefully, from the preliminary conceptualisation phase to the actual realisation of the interior design programme.
Through real settings and simulations, you will find the perfect solution for customising each space. Between furniture solutions that never go out of fashion and the latest furnishing trends, each home location will be able to take on a unique and distinctive appearance.
Thanks to the use of furniture made of high-quality materials and craftsmanship techniques – without forgetting the designer's ability to design a coherent ambience – it is possible to create commercial and living spaces that are comfortable and elegant-looking. In the Il Piccolo Sagl showroom and furniture shop in Lugano, you will always find expert personnel, who will be ready to provide you with the best suggestions and advice to customise your projects and to make your living spaces unique.
Whether you have to carry out renovation work or furnish a newly built environment makes no difference: choosing switzerland furniture stores that focus on elegance and quality is what you need, in order to obtain an excellent result.
Devi realizzare un progetto di Interior Design?
Devi arredare casa o un singolo ambiente?
Scegli una falegnameria di alto livello.
Contattaci!
Il Piccolo, a second generation family-run joinery, opens its own showroom in Lugano. With over 50 years of experience, Il Piccolo brings with it a wealth of technical and design knowledge of the highest level, thanks to the numerous interiors designed and furnished all over the world. In particular, Il Piccolo has a wealth of experience in the design and production of several corner wardrobe models. Finally, Il Piccolo represents the world's most prestigious furniture brands.
Our company designs, manufactures and sells the best of made-in-Italy interior design, following the customer from the design to the realisation, delivery and installation of the work, supplementing the process with a precise and professional assistance service. Looking for the ideal corner wardrobe for your room? CONTACT