Il Piccolo Blog
Reasons to put a white fluffy armchair in the living room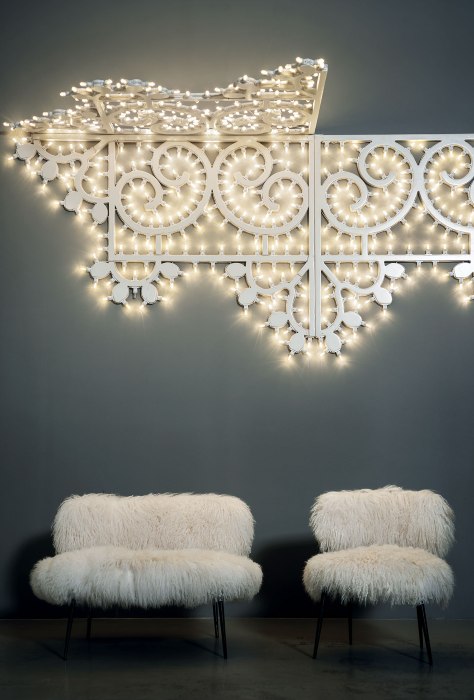 Sofa? The white fluffy armchair is an alternative or a complement
It is often thought that to furnish a living room comfortably, the only solution is a sofa, perhaps a large one. It is in fact one of the main pieces of furniture in the room and in the entire home, and major brands produce a long series of models, from classic to modern, with angular shapes, extra-large sizes, double-sided to join the living room and kitchen. But for complete relaxation and distinctive interior design with personality, you can also find different ideas. Why not, for example, a white fluffy armchair?
With the armchair, everyone finds their position
The merits of an armchair, especially a small one, are that it obviously takes up less space, but at the same time allows several people to sit together, facing each other as they wish, without the constraints of a sofa, where one sits side by side or at an angle. Particularly if it is an extendable and reclining model, it guarantees extreme customisation of the inclination of the seat, giving each person comfort with the position they prefer (although extendable sofas with differently adjustable seats are excellent in this respect). Choosing a model that can also be soft is synonymous with assured rest, whether you want to watch TV or read or converse. The white colour brings harmony and light and fits in well with any style.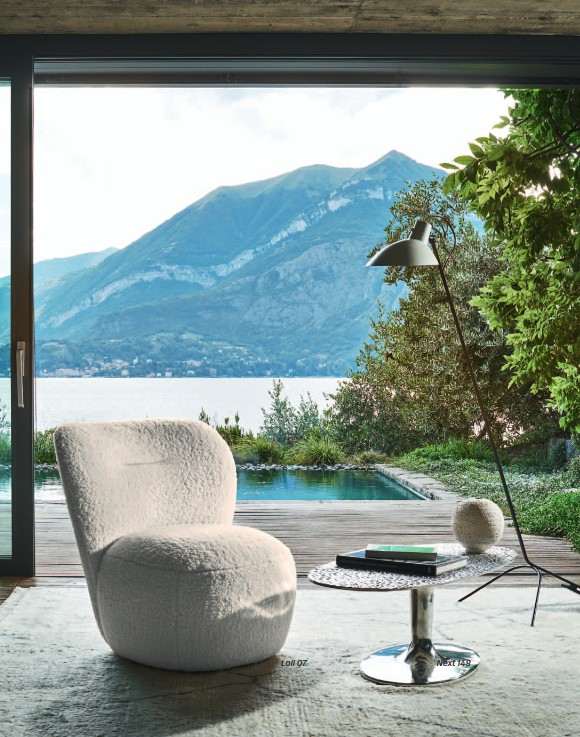 The materials for a white fluffy armchair: from natural materials to leather
What are the materials to focus on for a white fluffy armchair that really is a cuddle for those who sit down? On the market, just like for sofas, there really is everything, from fabric to leather. One can have armchairs with natural fabrics such as cotton (which is hypoallergenic, hygroscopic, permeable to air, easy to wash and dry, resistant to breakage and capable of not absorbing odours), linen (hygienic, hypoallergenic, ecological, breathable, absorbent, insulating, antistatic and thermoregulating) or velvet, for a more elegant version, a material that has come back into fashion in recent years, or synthetic such as alcantara, which resembles velvet itself, or silk. One can opt for leather, which is always refined and has great personality, or silk, which is synonymous with softness par excellence.
For those who want a white fluffy armchair, a bean bag is a winning idea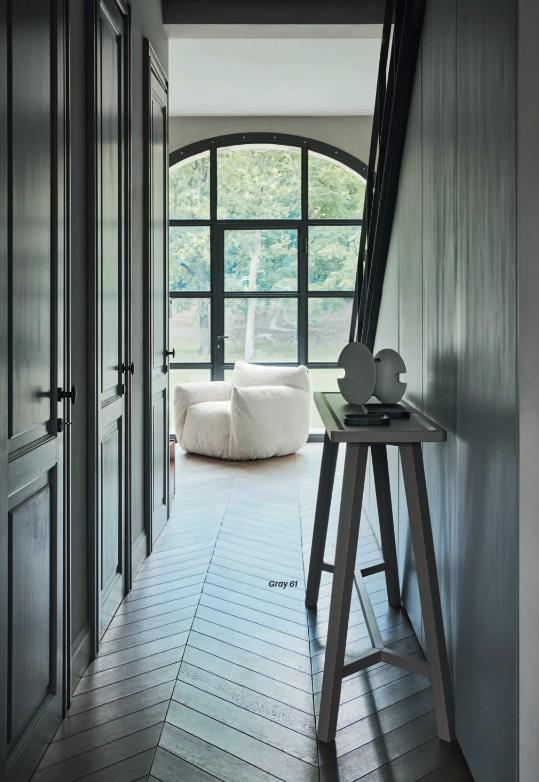 If you want something extremely soft, even more so than the classic armchairs, a good option are the sack armchairs, invented by Zanotta and become iconic, which have no real shape but mould themselves to the person's body. Like the others, they can be in linen, cotton, velvet or leather. Their main feature, besides being conceived as unstructured and therefore completely different from armchairs or sofas, is a polystyrene ball covering. This is the white fluffy armchair, if you choose that colour, comfortable par excellence! If you don't like the baggy version, you can find a classic armchair that also has padding, to increase softness: if nothing satisfies, there is always custom-made furniture.
Perfect in any context, white is for everyone
White is a colour that is used extensively in every style of interior design, from the best known such as classic and modern to the more particular and currently in vogue such as shabby chic or Nordic. For all interior design, it brings harmony, light, serenity, elegance.
It is therefore easy to understand why a white fluffy armchair is always a winning choice, in any living room and also in rooms such as bedrooms. It goes well with any other colour, so it is easy to fit in with furniture of other colours. It makes small rooms look bigger. Is it dirty? Yes, but if you like it, this is not a limitation, not even for a family with children and pets: many fabrics, including all those listed, will look good again with proper maintenance in just a few moves.
Need to furnish your home or a single room?
Choose a top-notch woodworking shop.

We have over 50 years of experience!
Contact us!
Il Piccolo, a second generation family business, opens its showroom in Lugano. With over 50 years of experience, Il Piccolo brings with it a wealth of technical and design knowledge of the highest level, thanks to the many interiors designed and furnished around the world. In addition, Il Piccolo represents many of the best international luxury furniture brands. We design, manufacture and sell the best in design. Also with regard to La Cornue kitchens, we follow the customer from the design to the realisation of the project, integrating the whole process with a precise and professional service.CONTACT US