Furniture in Ticino: discover our large showroom!
In our Lugano showroom, you will not find a simple shop. You will find a real company, capable of following all your needs and supplying all types of furniture (transporting them to every corner of our Canton).
Specifically, you will be able to find furnishings for homes, shops, offices and community facilities.
Proposing furnishings in Ticino means not only taking care of the supply of furniture, but also of flooring, wall coverings and outdoor furniture.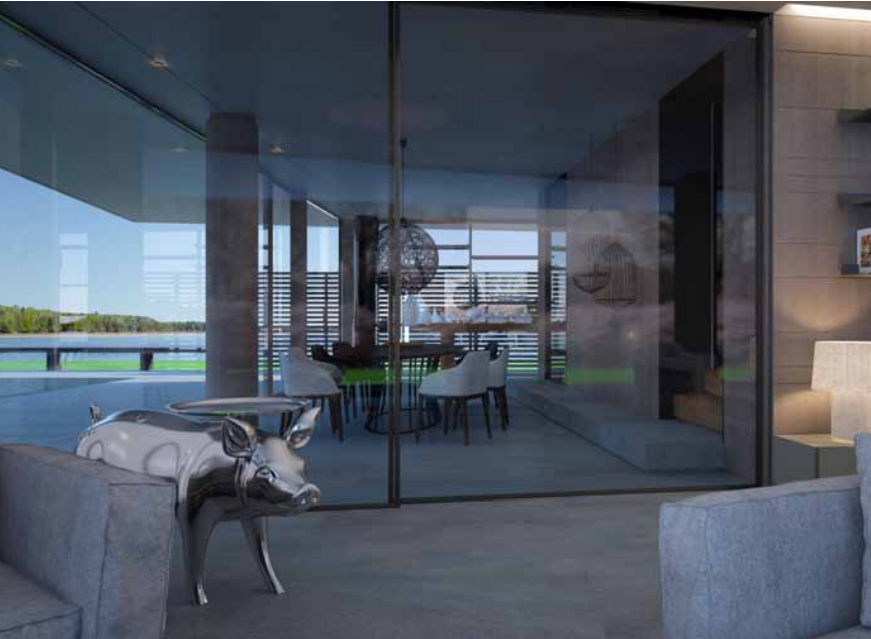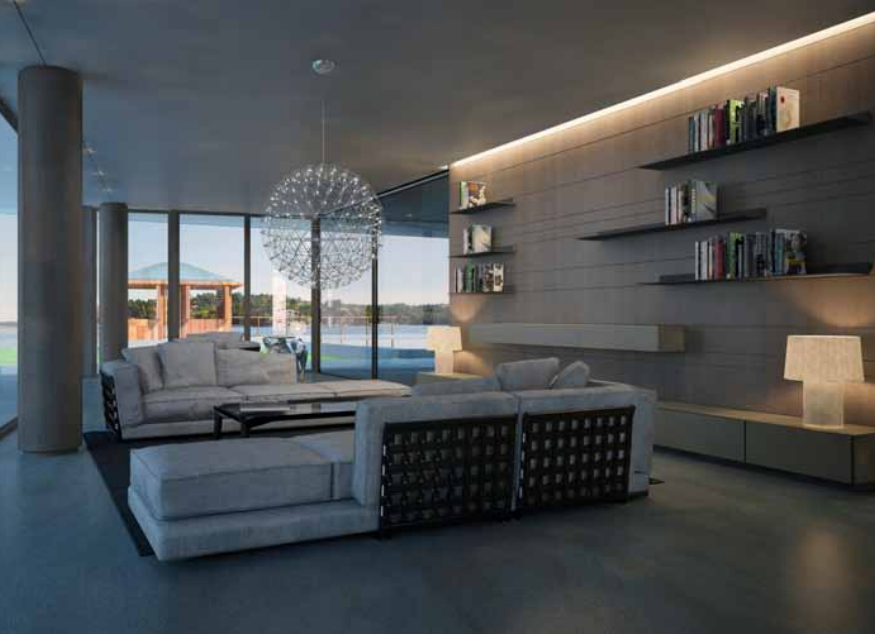 We are serious and attentive professionals, always up to date. We work with passion, being able to offer the best interior design brands on the Swiss and international market.
At the centre of our furniture offer in Ticino is always you, the customer, with your needs. We know how to satisfy them so well, partly because we are well established in the Lugano area and in Ticino in general, thanks to the team of professionals who work in our Lugano showroom. Today, technology, websites and e-commerce are indispensable, but we believe that to do great things and take care of all the details, you have to be there physically. For this reason, we decided to sell furniture in Ticino by opening a shop directly in contact with the public in Lugano.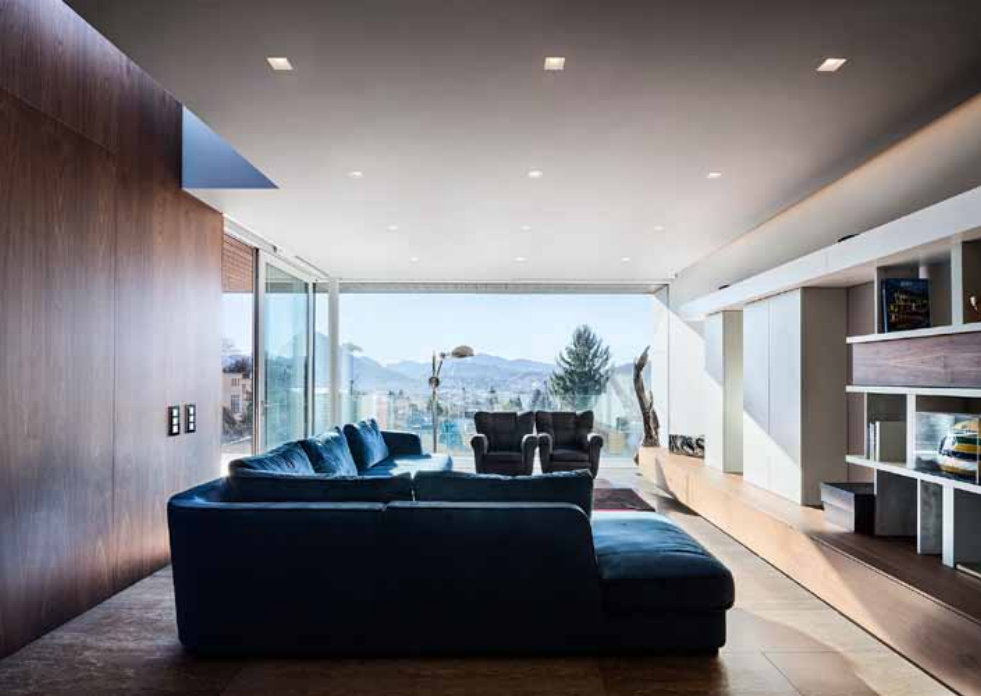 Meeting the customer, being precise in what you do and how you do it, always being available and empathising with people is fundamental to achieving great results. The history of our company says it, so we know it well.
Looking for a particular piece of furniture? We sell furniture in Ticino in all styles, with equal competence and preparation: classic, minimal, industrial or Nordic style.
If you are looking for a furniture shop and real consultants who can follow you through everything, from design to delivery, contact us. And then come and visit us..
Furniture in Ticino?
Choose the specialists!