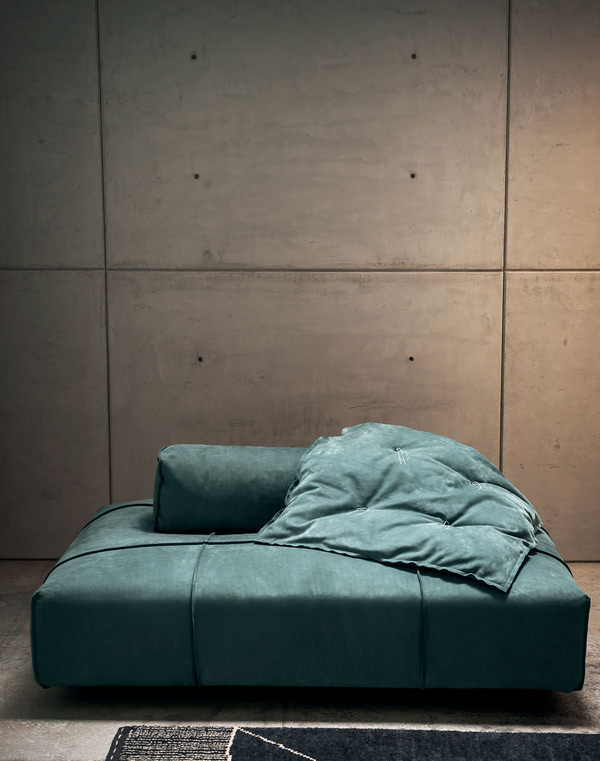 Baxter
The symbolic beauty of leather meets the artisan craft of the Italian tradition and is applied to the manufacturing of armchairs, couches, beds, accessories, chairs, tables and coffee tables, furnishing accessories and even lighting units.
All this is Baxter, a Como-based brand that has been using the most valuable natural materials for several years following the standards set by the leading Italian school. The ability to preserve the past, treasuring all of its teachings, and the will to incorporate and improve the techniques that have been learnt through contemporary technological innovations are the two elements that form the base of the successful expansion of the Baxter brand on the international market, where its stylish and beautiful creations are highly successful.
Il Piccolo, a Baxter authorized dealer in Lugano and Switzerland – Canton of Ticino, is well aware of the value of Baxter collections, which are offered to its refined customers for internal furnishing in residential, professional and contract projects.