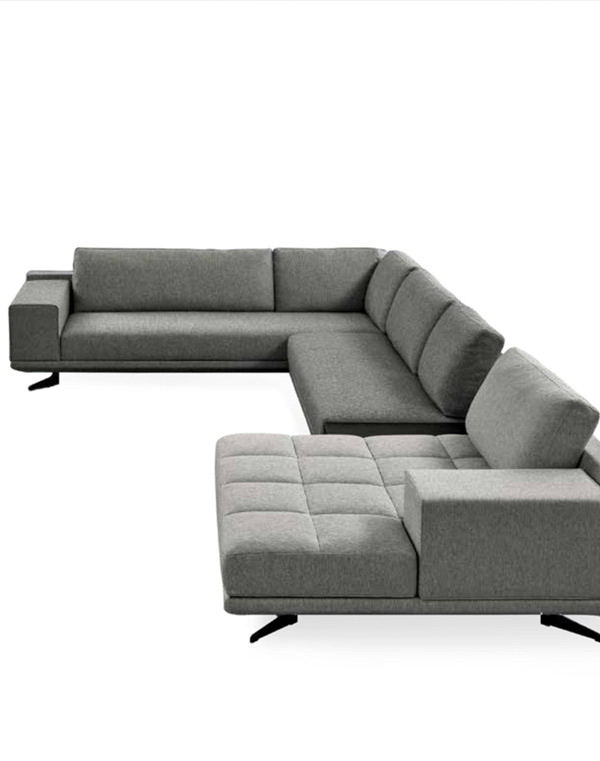 Bodema
Initially established as a small family business, Bodema has been manufacturing couches, armchairs and convertible sofas for over 40 years, focusing on love and passion for craftsmanship and care for the quality of every product.
Each furnishing item is designed in detail and carefully manufactured by the expert hands of craftsmen who guarantee high quality standards by carefully following all production stages.
These qualities suggested Il Piccolo to choose and offer Bodema design creations to its refined Swiss customers in Lugano: in fact, several lines of couches, armchairs, convertible sofas and coffee-tables designed by talented architects like Adriano Castiglioni, Gaspare Cairoli and Elisabetta Donzelli are exhibited in the Lugano showroom.