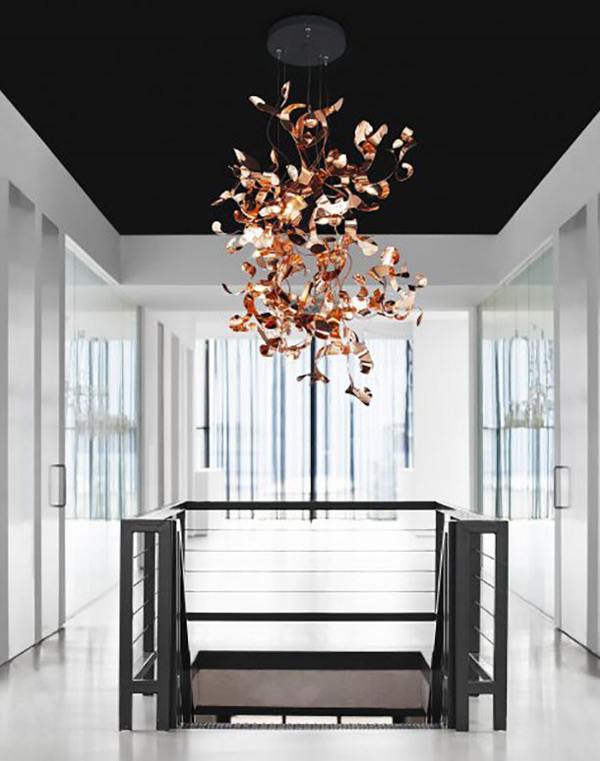 Brand Van Egmund
The icon of a unique and easily recognizable style, Dutch lighting brand Brand Van Egmund is the result of the collaboration of design William Brand and sculptor Annet Van Egmund.
Brand Van Egmund has been decorating and illuminating the most stylish private houses and most refined public spaces with inimitable taste since 1987, mixing metropolitan creativity with the Nordic essence of his roots.
Il Piccolo, an authorized dealer of the Brand Van Egmund brand in Lugano and Switzerland – Canton of Ticino, presents the best selection of the lighting items of this brand, which give a natural, unique and valuable style to private and professional spaces.