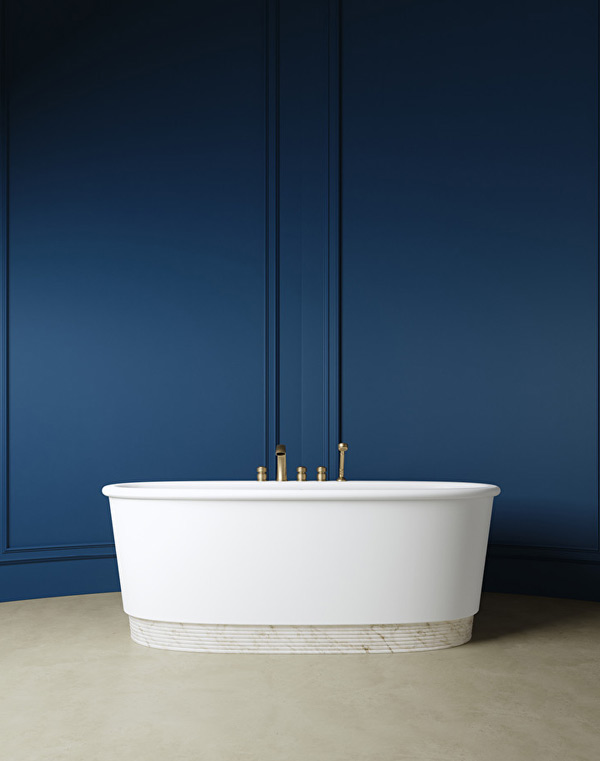 Devon&Devon
Devon&Devon has been manufacturing exclusive bathroom furnishings linescharacterized by timeless design and refined shapes since 1989.
The high quality of the products sold has paved the way for the company to enjoy a top ranking among the best manufacturers of bathroom furnishings collections with a distribution network in the major capital cities of the world. Furnishing accessories finished to the finest detail and a design that is always aware of new trends have enabled this group to market unique pieces characterized by each component's elegant look and top functionality. The leitmotiv that is present in every element is a constant reference to past trends, which are updated in a more modern fashion and recall the main European traditions, for the creation of a unique, exclusive bathroom with timeless charm.
The Devon&Devon collection in Lugano is on display in the showroom of authorized dealer Il Piccolo, which distributes the product of this brands in Switzerland, mainly in the Canton of Ticino and Lugano, where its headquarters are located.