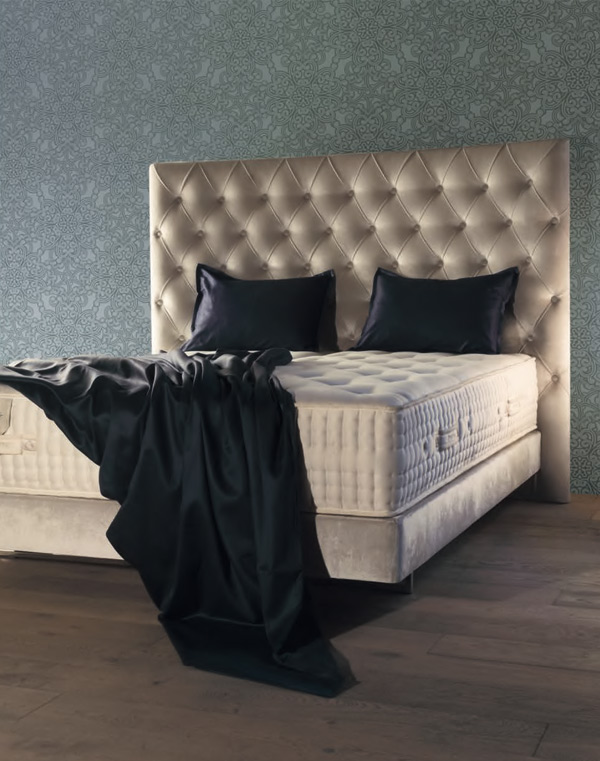 Elite Beds
Elite Beds is a prestigious brand for people who look for a better quality bed.
The company's history is very long and successful, since the initial mattresses made by master craftsman Jules Caillet from Aubonne. Techniques for making mattresses have been steadily evolving ever since to guarantee quality, comfort and health. Like many years ago, also today Elite-branded mattresses and bed bases mix craftsmanship, modern technology and latest generation materials.
Who wants to buy bed bases, mattresses, and home accessories for caravaning, hotels and hospitals manufactured by the Swiss company can address Il Piccolo, an authorized dealer of the Elite Beds brand in Lugano and Switzerland – Canton of Ticino.