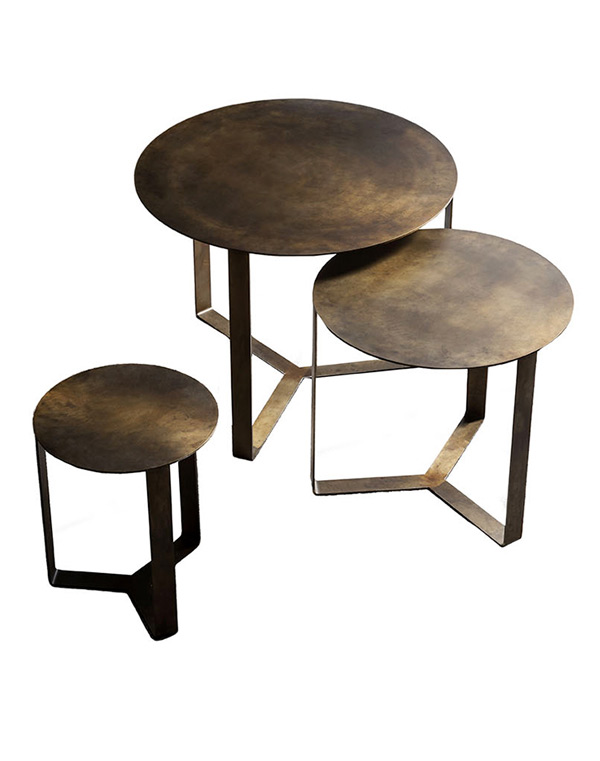 Elite To Be
From an idea by Franco and Carlo Del Re, Elite To Be was established to propose refined design furniture and other original furnishing items, which fit many diverse places.
A little like Australia and Friuli, that is the two sentimental and registration countries of the business founders. Each country, on the other hand, has its own culture, style, and folklore: all aspects that, using taste and experience, can be communicated also through objects, which become charming objective correlatives of the many experiences made by Del Re brothers around the world. This is exactly the explicit mission of Elite To Be: transforming apparently simple items into true design elements, transmitting the emotions and suggestions linked to a specific piece of land through each product.
And Il Piccolo, which has always faced new challenges, could only share this philosophy, introducing the furnishing items of Elite To Be in its new Lugano showroom, which is an extremely convenient reference point for those who want to buy Eno and Living by Elite To Be in Switzerland and the Canton of Ticino.