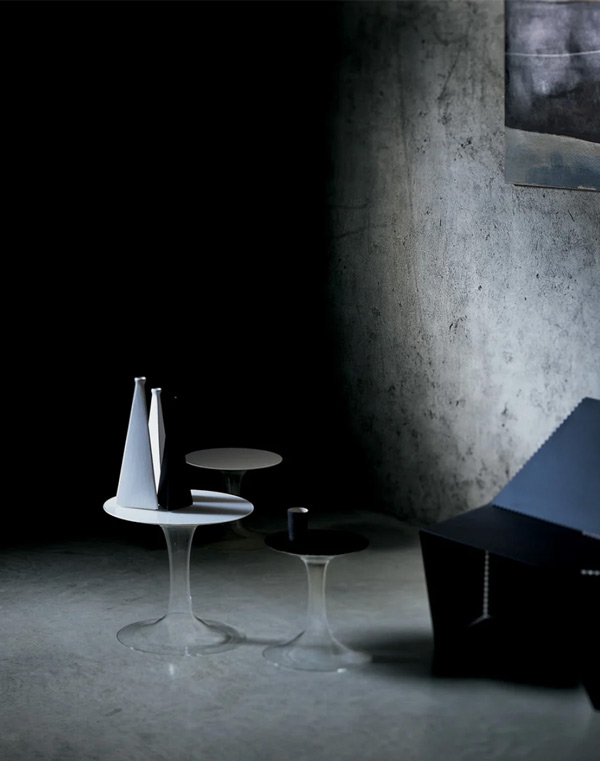 Glas Italia
The art of glass manufacturing has evolved from a picturesque last century Lombardy-based factory to the establishment of the Glas Italia brand.
Established in 1970, the company is still based in Macherio, a small town in the province of Monza e Brianza and a few kilometers from Milan, in the heart of one of the most sedulous and productive manufacturing districts in Italy. A world popular brand, Glas Italia manufactures unbelievable collections of furniture and accessories characterized by avant-garde design, where crystal is the absolute protagonist of the creation of unique and exclusive pieces.
The mix of modernity and refinement, which makes each piece manufactured an incredible design object, is the distinctive feature of this well-established group. In collaboration with the greatest international designers, Glas Italia has managed to offer exclusive top-notch productions, which are manufactured starting from innovative projects and quality materials.
Il Piccolo, an official dealer of Glas Italia in Lugano, Switzerland and the Canton of Ticino, is now offering the extraordinary collection of this popular brand also in its Lugano showroom.