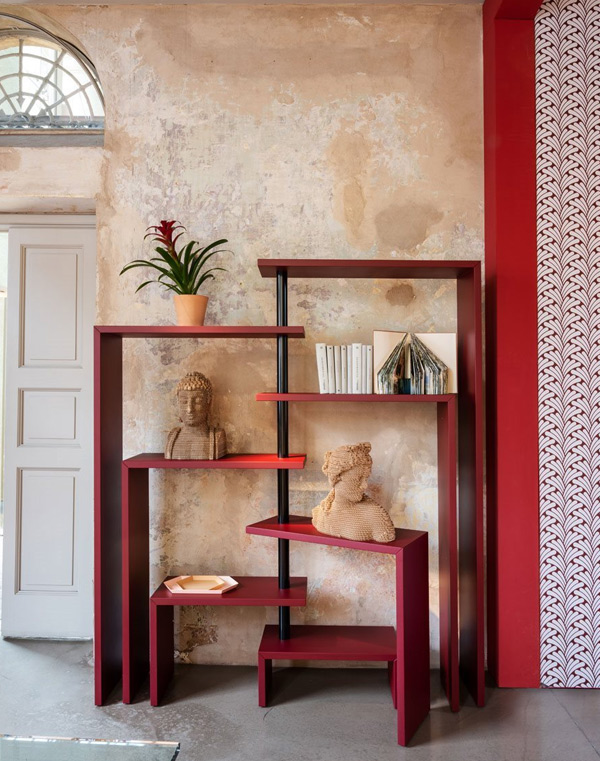 Zanotta
Zanotta is an Italian brand that is considered an international icon of style and quality.
A company established back in 1954, when owner Aurelio Zanotta decided to sell furnishing items, Zanotta started its expansion in the 1960s, when Italy, still depressed in the aftermath of World War II, experienced the early years of great prosperity and development, including in the furnishing sector.
Business opportunities in that stage were huge, but Zanotta had to choose between two alternative options: cutting costs and maximizing profits, as many companies decided to do, or pursuing quality and innovation, in order to propose product that could truly guarantee a clear added value to the customer.
Aurelio Zanotta chose readily the second option and managed to strengthen the company, which has become international since the 1960s and is currently exporting to as many as 70 countries. Today, Zanotta furnishing items are available in Lugano thanks to the new Il Piccolo showroom, an authorized dealer of Zanotta furniture in Switzerland and the Canton of Ticino.