Il Piccolo Blog
With a carpenter kitchen you bring your dreams and needs to life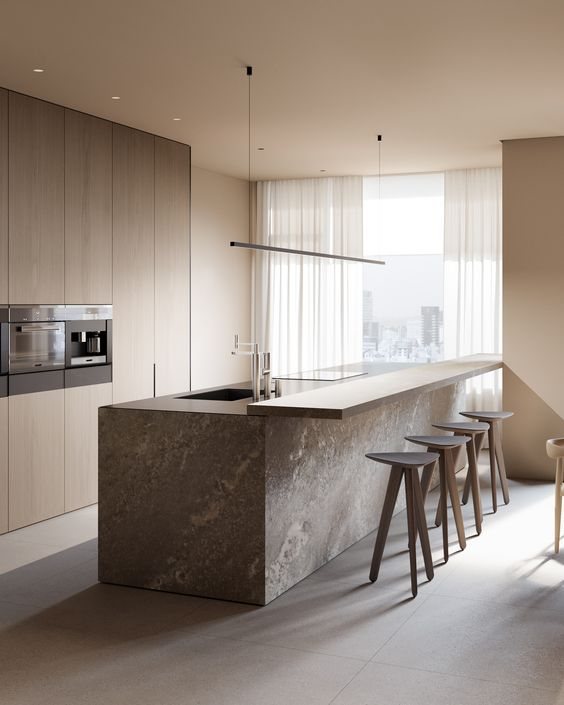 Why carpenter kitchens are becoming increasingly popular
During the pandemic, people have rediscovered how pleasant it is to have a home that reflects one's personality and makes one feel safe and pampered by technology. At the same time, the stylistic trends that make up the varied and fascinating world of interior design have multiplied and refined. More and more people want to create something unique and inimitable, which at the same time meets their needs in homes that are often unique in terms of square footage. One of the rooms that best exemplifies this concept is the kitchen. This explains the emergence of figures such as kitchen studio experts and the ever-increasing number of people wanting a carpenter kitchen.
What is meant by a carpenter kitchen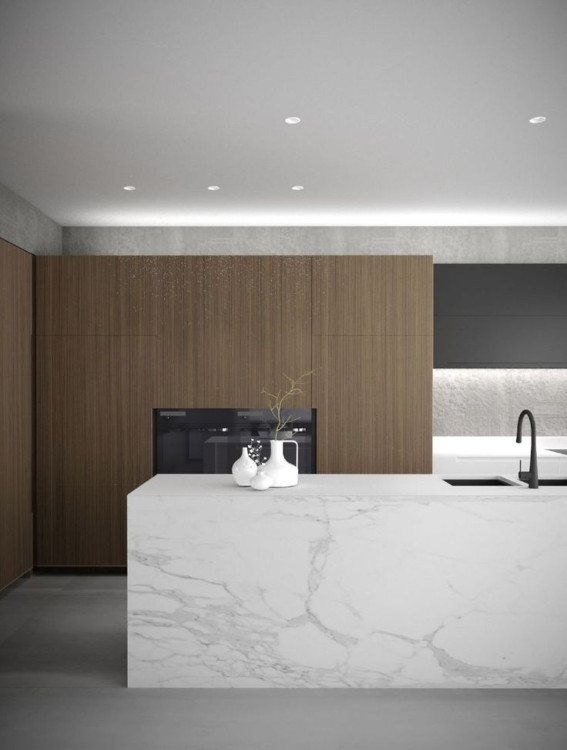 The term refers to those kitchens that are tailor-made for that specific space and customer. They can be designed by designers in a kitchen studio and built by craftsmen working with custom-made furniture. The degree of customisation, already high in the solutions that are on the market, think of the modular world, becomes absolute. Not only can you adapt the space, even if you are talking about particular sizes, to your needs, but you can also bend styles to personal tastes. A carpenter kitchen combines different materials as desired, for example, or revisits more classic trends in a modern way, an example would be modern country kitchens that take the traditional country style and combine it with modernity.
With a customised kitchen you adapt the space to your needs and tastes
Those who choose to have a made-to-measure kitchen in their home opt to bring their needs to life. The first step, in fact, along with assessing the space available for appliances and, if it is a renovation, the elements already present such as drainage, water and electrical sockets to which appliances will be attached, is to understand what you want. A carpenter kitchen is built according to the habits of those who will live in it: some people want the latest technology and conveniences that characterise the professional kitchens of hotels and restaurants, while others need a lot of space in the pantry because they invite a lot of guests or do their shopping once a month. There are those who prefer the classic concept of a table around which to gather and those who like an island kitchen where they can have a quick breakfast. There are huge lofts to create huge kitchens that are one with the living room, but there are also small studios where mini kitchens with everything you need are required.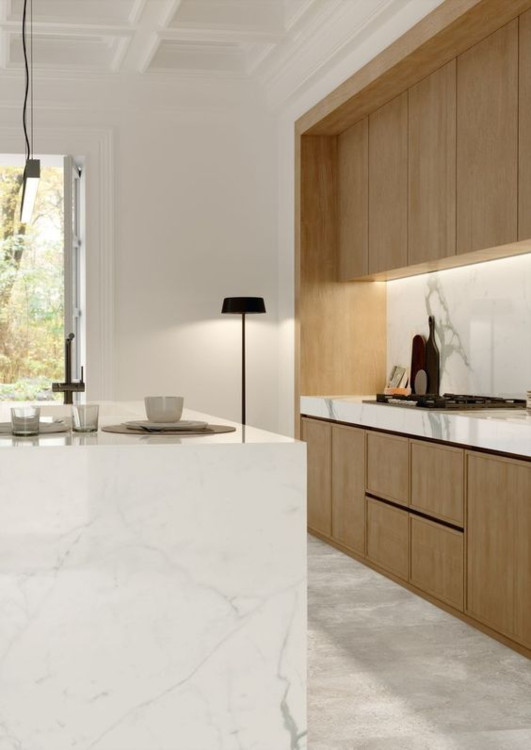 Materials, colours and combinations, in carpenter kitchens you can do it all!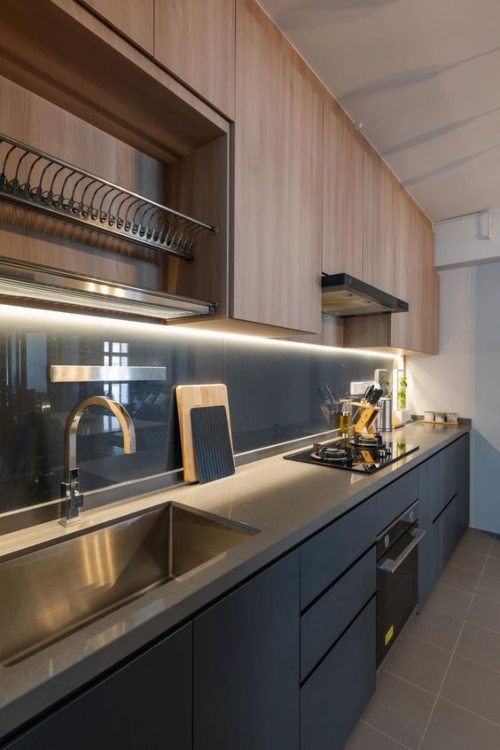 While once the kitchen was mainly made of wood, for some years now there have been a long series of specially designed materials on the market, such as Fenix, and steel has also been cleared for domestic use. By opting for a carpenter kitchen, one can choose the material one prefers, perhaps enhancing its characteristics through an unusual combination with others. In fact, on the market it is not possible to foresee all the possible 'weaves' of materials and colours, while working with bespoke you can let your imagination run wild. There are no limits other than good taste and respect for the dictates of style. You can, for example, choose wood and marble, or something modern like steel combined with wood, which lends elegance and brightness, or use melamine or laminate. You can play with the texture of the materials and with colours, tones and features such as matt and glossy. Wood, for example, can be left untreated or worked and lacquered.
A carpenter kitchen not only guarantees the uniqueness of the furniture and its arrangement, but also the study of often underestimated but fundamental elements such as lighting, and takes care of finishes and furnishing complements so as to make the room inimitable.
Need to furnish your home or a single room?
Choose a top-notch woodworking shop.

We have over 50 years of experience!
Contact us!
Il Piccolo, a second generation family business, opens its showroom in Lugano. With over 50 years of experience, Il Piccolo brings with it a wealth of technical and design knowledge of the highest level, thanks to the many interiors designed and furnished around the world. In addition, Il Piccolo represents many of the best international luxury furniture brands. We design, manufacture and sell the best in design. Also with regard to La Cornue kitchens, we follow the customer from the design to the realisation of the project, integrating the whole process with a precise and professional service.CONTACT US