Il Piccolo Blog
How does a high-end kitchen designers  work?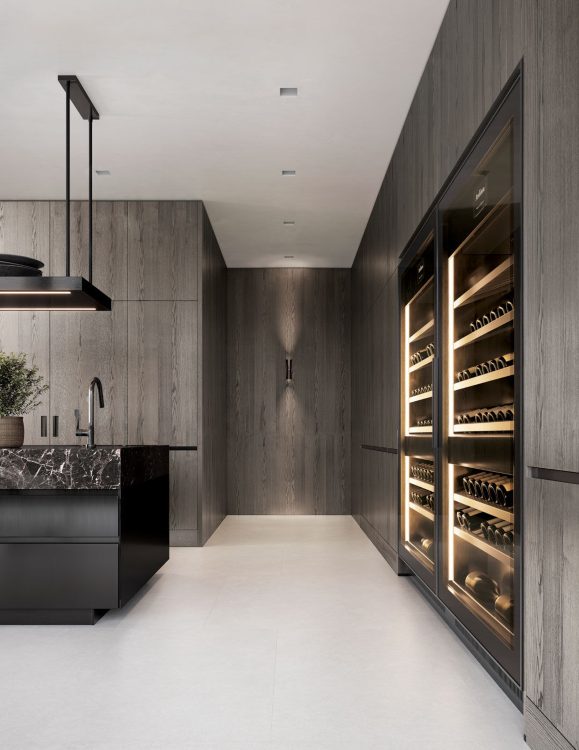 The kitchen, one of the most complex rooms to furnish
The kitchen is one of the most difficult rooms to furnish in the best possible way, because not only does it have to meet a long list of requirements of those who live in it, but it also has to combine materials and colours in the best possible way in order to have exactly the desired look. Just think of styles, with their precise and stringent dictates, which must be adhered to without conceptual errors while also finding ways to customise them creatively by modelling them on specific needs. It is no coincidence that more and more high-end kitchen designers are supporting those who need to furnish their kitchens from scratch or renovate an existing one.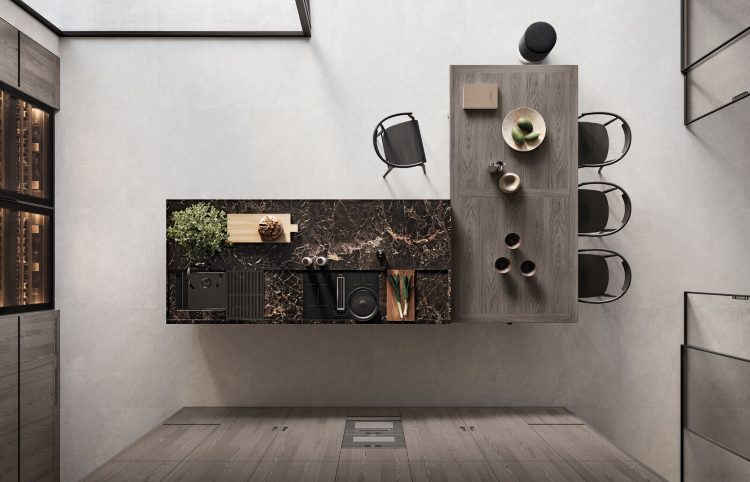 Why you turn to a high-end kitchen designers and more
More and more often, given the complexity of the interior design world mentioned above, people are turning to interior designers who can best advise them in the choice of furniture and its layout. Kitchens have ad hoc experts, the kitchen studios, who take care of designing this particular room, which can be a stand-alone room as in the tradition or a whole with the living room in an open space, starting from the square footage and characteristics of the available space up to the materials and colours. People often ask for help because they do not have time to devote to the realisation of their own space, and in these cases turnkey projects are possible.
High-end kitchens don't depend on size, but…
Do not fall into the mistake of thinking that high-end kitchen designers only work in huge contexts. They may be called upon, for example, to find the right solution for a studio apartment of just a few metres, which requires a compact mini-kitchen capable of having everything possible available in very little space. In fact, a top-quality kitchen does not have to be large. To tell the truth, there are no stylistic characteristics that define it: it is the materials, the care in their choice, their combination, the colours and the extreme care in the finishing, as well as the inclusion of excellent technology, that define a high-end kitchen.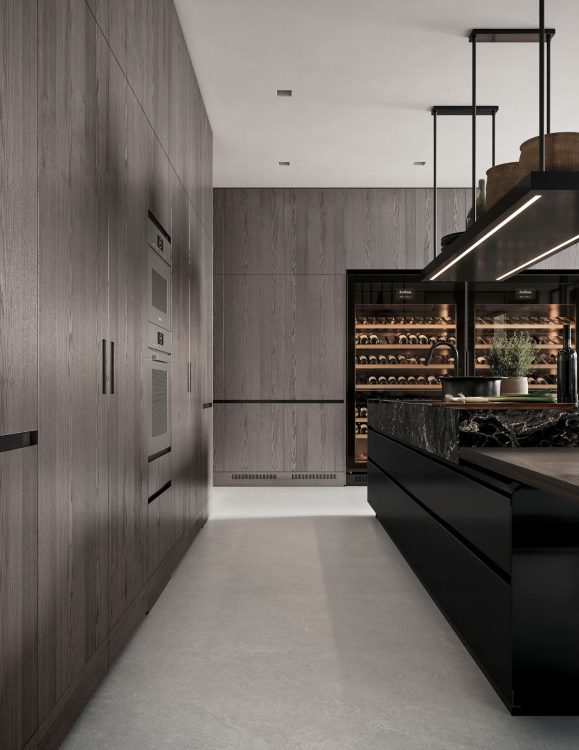 All styles are good for a high-end kitchen
It can be classic or modern, depending on the person's taste and the style of the house. The customer may want a particular style such as country, which is by no means easy to reproduce, or go for something retro. High-end kitchen designers also work with chalets and beach houses, so they can find the right way to furnish each context, working with big brands.
The questions a high-end kitchen designers must ask himself
Gather the client's needs, listening to the way he or she intends to use the kitchen: for example, does he or she want to cook really tasty and elaborate food, or does he or she prefer something quick and devote more time to conviviality? Does he prefer a classic table, which must be the heart of the restaurant, or a modern and dynamic solution such as eating around the island counter?
He will propose valuable materials, combining them in a way that respects styles but also creates original and unique ideas. For a modern context, he will recommend fine steel, letting you choose between a polished or a matt colour. For more classical ones, he will start with wood, bringing elegant and refined combinations such as those with marble or glass, building everything symmetrically around the hob.  Kitchen designers  know that a contemporary kitchen requires handleless and perhaps suspended furniture for a minimalist and linear effect, while in a modern one displaying utensils on wall units and shelves is part of the interior design itself.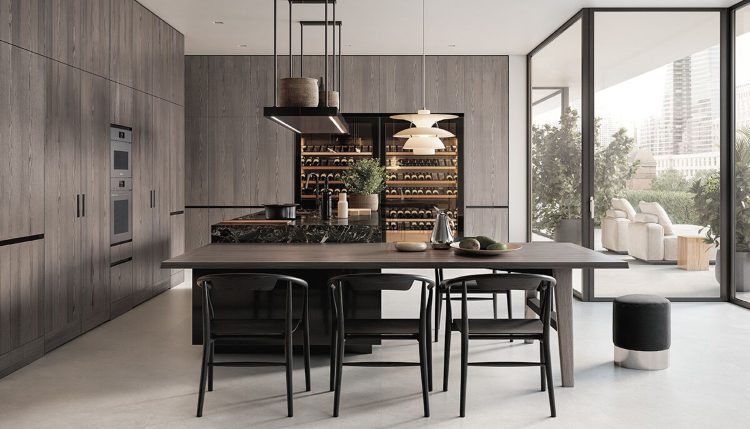 He can explain that single-colour or two-colour options are usually proposed for kitchens, where with white, both in modern and contemporary homes, you can never go wrong, that it can be combined with any other colour and even with natural wood, and that those who want something different and particular can dare with red, for example.
Need to furnish your home or a single room?
Choose a top-notch woodworking shop.

We have over 50 years of experience!
Contact us!
Il Piccolo, a second generation family business, opens its showroom in Lugano. With over 50 years of experience, Il Piccolo brings with it a wealth of technical and design knowledge of the highest level, thanks to the many interiors designed and furnished around the world. In addition, Il Piccolo represents many of the best international luxury furniture brands. We design, manufacture and sell the best in design. Also with regard to La Cornue kitchens, we follow the customer from the design to the realisation of the project, integrating the whole process with a precise and professional service.CONTACT US