Il Piccolo Blog
Shape, dimensions, materials and chairs: a guide to choosing a living room table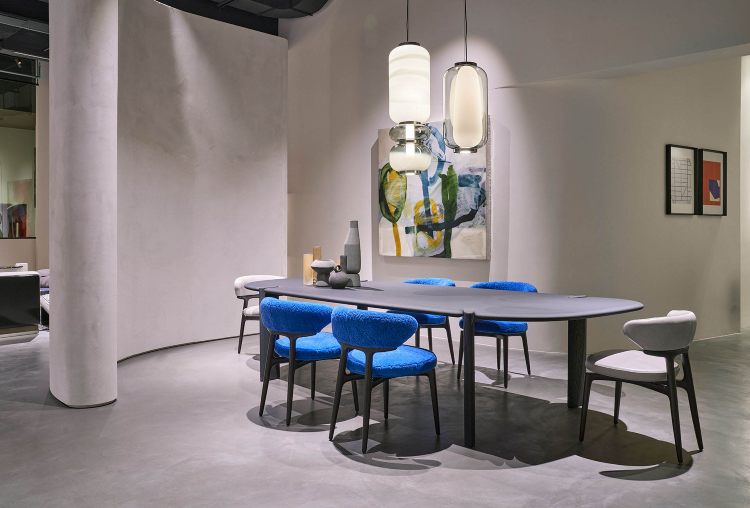 The living room table, the aesthetic and convivial focal point of the room
Eating together has always been a practice that combines good food, because the palate also wants its share, and conviviality. It goes without saying that the dinner table has always been one of the beating hearts of homes, both symbolically and, in recent years, aesthetically. There are many details to take into account, starting with the style of the flat and ending with the practical requirements, when choosing the right living room table.
Although people sometimes replace the table with a kitchen island, placing an important one in the living room is most people's decision. They make it the focal point, combining a design effect with practicality. One should therefore choose models that fit well with one's interior design and that are also durable and easy to maintain.
Your living room table needs space. Here's how to choose the shape
When deciding what to buy as a living room table, you must start, as always, with your needs. The first question to ask yourself is how many people will have to sit around it. Space must be provided so that you can move around easily with the chairs, about fifty centimetres, and not be too close to the rest of the furniture. If it is placed close to a wall, about eighty centimetres should be allowed for. If you seldom have guests, there are extendable solutions (but be careful to calculate the space well).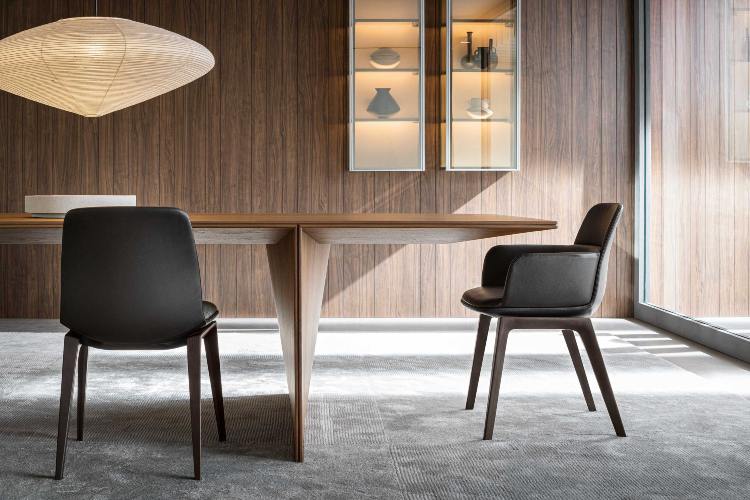 The shape of the table depends on taste, conceptual and also space reasons. There are shapes that are better suited to certain rooms, allowing you to optimise the centimetres available in the living room. Calculating that one must, as mentioned, leave some room to move around, there are tables that are better suited to some living rooms than others. For a rectangular living room, one can choose the classic rectangular table. It is, however, a 'hierarchical' table, since there is the head of the table. If you want something more informal, you can opt for a square table. There, no one has a more important role than another, but if you want to accommodate several people, the size increases. A particular choice that allows the same informal layout is the round table, which takes up less space with the same surface area. However, it is designed for large rooms, where it has the visual function of diluting the regular geometry of the room. A different shape that is popular but takes up a lot of space is the oval living room table.
The legs, a design element
It goes without saying that the style of the table goes hand in hand with that of the entire living room. If one is dealing with a classic room, one will opt for an imposing model, while in modern contexts green light to minimalist and particular solutions, even in the lines. The classic rectangular or square table, for example, has four legs, while in more modern models the number can vary, down to just one in the centre. It might seem a negligible detail, but it is not! The legs themselves can become design elements, due to their lines and finish.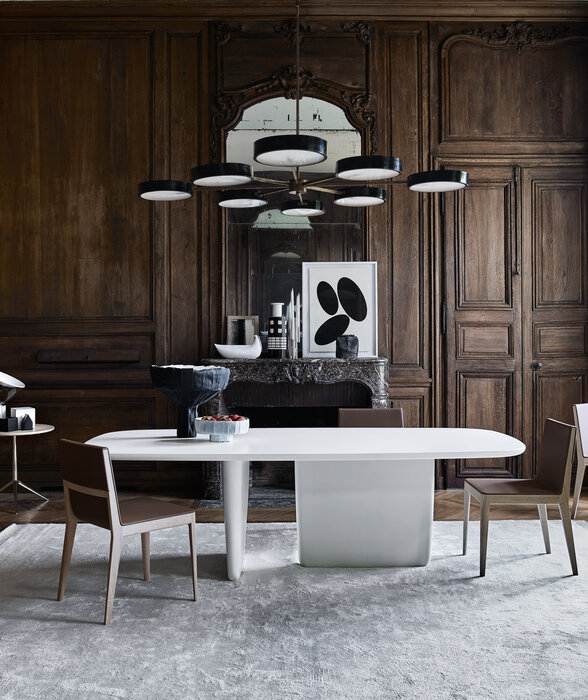 From wood to marble, you are looking for a design and resistant living room table
Speaking of materials, you can range from wood, which with its aura of homely warmth fits into any environment, to metal to refined and special choices such as glass, ceramic or even marble. Combining several materials, e.g. glass with metal, creates original and elegant solutions. Marble would seem to be suitable only for the classic, in reality it is also well suited for the modern and is a very durable material.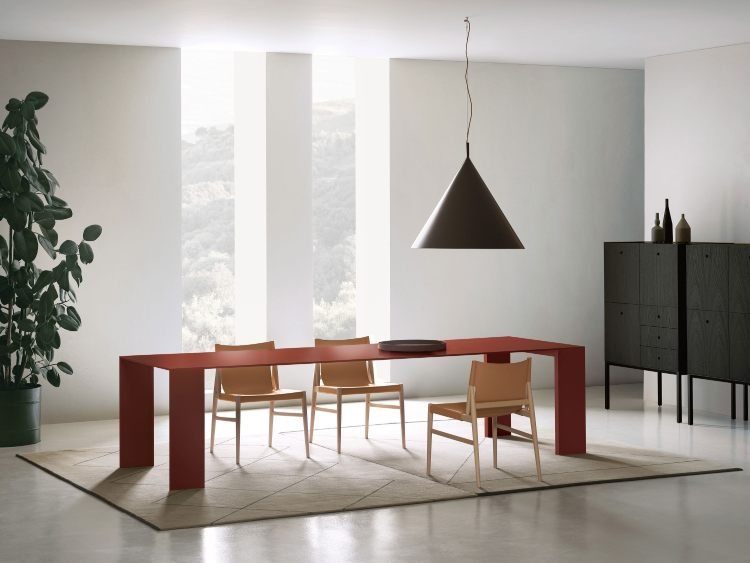 Together with the table, choose the chairs
The chairs are also of great aesthetic importance. They must follow the lines of the table and add a touch of design, as well as obviously being comfortable. When thinking about your living room table, therefore, think about them too. Adding cushions, for example, can liven up the whole ensemble. These are details that should not be left to chance.
Need to furnish your home or a single room?
Choose a top-notch woodworking shop.

We have over 50 years of experience!
Contact us!
Il Piccolo, a second generation family business, opens its showroom in Lugano. With over 50 years of experience, Il Piccolo brings with it a wealth of technical and design knowledge of the highest level, thanks to the many interiors designed and furnished around the world. In addition, Il Piccolo represents many of the best international luxury furniture brands. We design, manufacture and sell the best in design. Also with regard to La Cornue kitchens, we follow the customer from the design to the realisation of the project, integrating the whole process with a precise and professional service.CONTACT US