Il Piccolo Blog
Sofa or small armchairs? Sometimes both! A guide to what to choose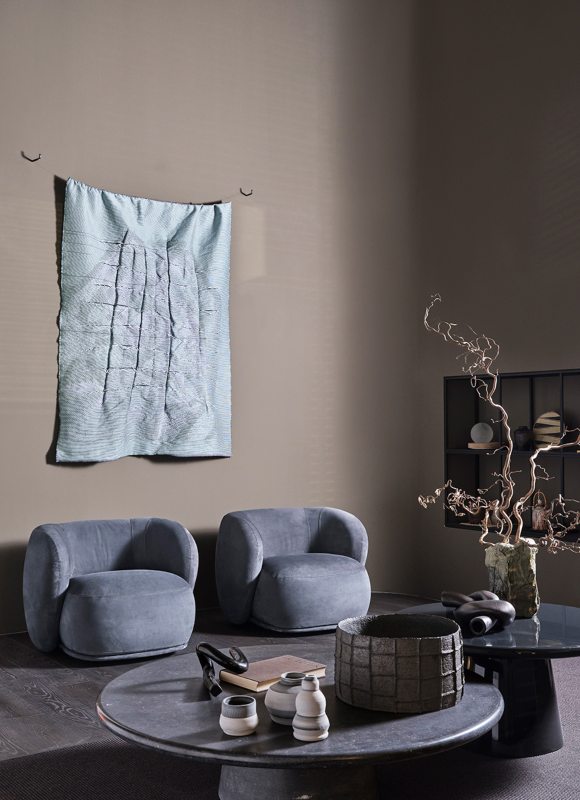 The small armchairs, versatile for indoors and outdoors
Not only sofas: to furnish a living room, especially if you don't have much space or if you prefer to have single seats, lighter and with the possibility of turning and orienting them as you wish, there are the small armchairs, in various styles, sizes, colours and materials. Declined for outdoor use, they are also a solution for one's garden or terrace. They are a versatile piece of furniture that can find a place in any room, even in the bedroom, for example.
What is an armchair?
Armchairs are a smaller version of armchairs, but no less comfortable. Armchairs usually have a backrest and armrests, often padded to be softer. They usually find a place in the living room but, being small, can be placed anywhere more easily than sofas.
The main difference between an armchair and a sofa
Why choose armchairs, or even small armchairs, over a sofa? It depends, of course, on what you are looking for, how much space you have, what your purposes and tastes are. Sofas can have a considerable size, more seats, think of the extra-large models that are very popular lately, and also allow several people to lie down comfortably, if the type allows it, even becoming a sort of bed. If, however, one chooses a large sofa, all those who take a seat on it will be looking in the same direction, e.g. towards the TV, unless one opts for a corner sofa.
With armchairs, on the other hand, one can sit facing each other, or at an angle, so as to face each other. Thus, they are suitable when you want to create a room where you can talk and converse, rather than relax while watching a film.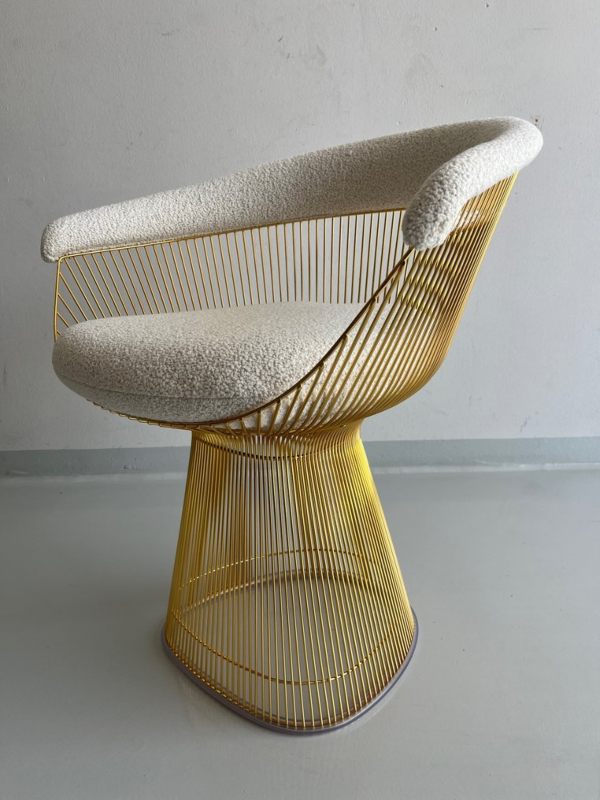 Armchairs are ideal for corners and small spaces
As seen, the choice between armchair and sofa depends very much on what you want to do. Having several armchairs close to each other allows greater freedom of movement for everyone, and a more dynamic and mobile positioning. They are also an excellent solution when you have small square footage, which could not provide the possibility of having a sofa with several seats. They are the winning option for furnishing corners that are not very large but that you want to make convivial, with two small armchairs and a small table in the middle, for reading or having tea or hot chocolate with friends.
Sofa and armchair, same or different?
You don't necessarily have to choose between the sofa and the armchair. In fact, you can place both in your living room, perhaps a sofa and one or two armchairs, even small ones, placed at an angle to form an L or side by side.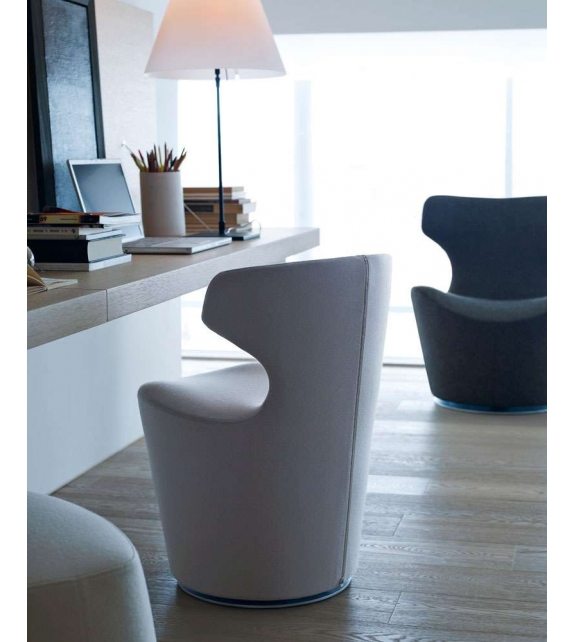 There is of course the possibility of having matching furniture, of the same style, shapes, colour and lines, or to vary you can buy models that differ in one feature. For example, the colour may be the same but not the shape, or you can follow the same pattern but change the colour, or if it is furniture that has several colours, choose a different one. There are types of interior design that mix different styles, think of ethnic, but one must always maintain some sort of logical continuity, not juxtapose at random.
Materials and styles of small armchairs, both indoor and outdoor
There are small armchairs in various fabrics, from natural such as linen and cotton or synthetic such as alcantara, for a solution suitable for every style and family, to leather, which adds refinement and elegance in every context. For outdoor use, there are components in wood, aluminium, steel, metal, with cushions in various fabrics.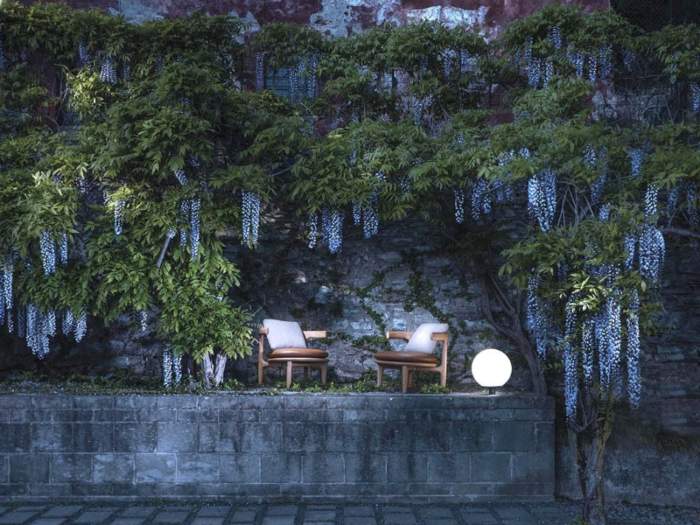 And the shapes? The variety is great, from classic to modern! You have small armchairs with rounded, opulent shapes, others essential and geometric, perfect for minimalist environments. When choosing, also keep in mind height and comfort, understood as softness and an ergonomic shape that does not cause backache: design is important but so is comfort, the right combination must be found.
Need to furnish your home or a single room?
Choose a top-notch woodworking shop.

We have over 50 years of experience!
Contact us!
Il Piccolo, a second generation family business, opens its showroom in Lugano. With over 50 years of experience, Il Piccolo brings with it a wealth of technical and design knowledge of the highest level, thanks to the many interiors designed and furnished around the world. In addition, Il Piccolo represents many of the best international luxury furniture brands. We design, manufacture and sell the best in design. Also with regard to La Cornue kitchens, we follow the customer from the design to the realisation of the project, integrating the whole process with a precise and professional service.CONTACT US