Il Piccolo Blog
Upscale interiors : how to make the right choices for high-end or top-of-the-range furniture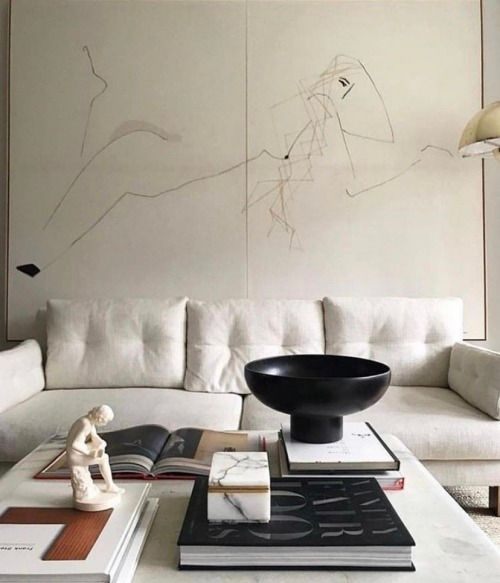 Upscale interiors are a splendid example of elegance and refinement. Through the choice of high-end materials and furnishings , these rooms have an exclusive and classy look that is able to immediately catch the eye. Moreover, these locations also succeed in inspiring interior designers and customers to seek out new furnishing ideas.
Specifically, such luxurious spaces are distinguished by their ability to meet individual needs and to enhance the design of furniture and accessories, while at the same time being characterised by the use of fine materials and sophisticated details.
What makes upscale interiors so unique?
When you enter a luxury interior, you are greeted by an elegant and sophisticated atmosphere, where design takes centre stage and blends with comfort to create an unforgettable feeling of well-being.
In general, these locations are characterised by furnishings with clean lines and a great harmonious balance between the different elements in the room. Even when eccentric and extravagantly designed furniture is chosen, the result is always very balanced and nothing is over the top.
Whether it is a private home, a luxury hotel, a boutique hotel or a sophisticated restaurant, luxuriously furnished interiors are able to immediately catch the eye, both of insiders and of those who are completely unfamiliar with interior design.
What makes the most upscale interiors s special is often the perfect combination of excellent quality furnishings and careful customisation. Furniture complements, decorative motifs and finishes are carefully selected to create a coherent result that reflects the tastes and preferences of those living in the home.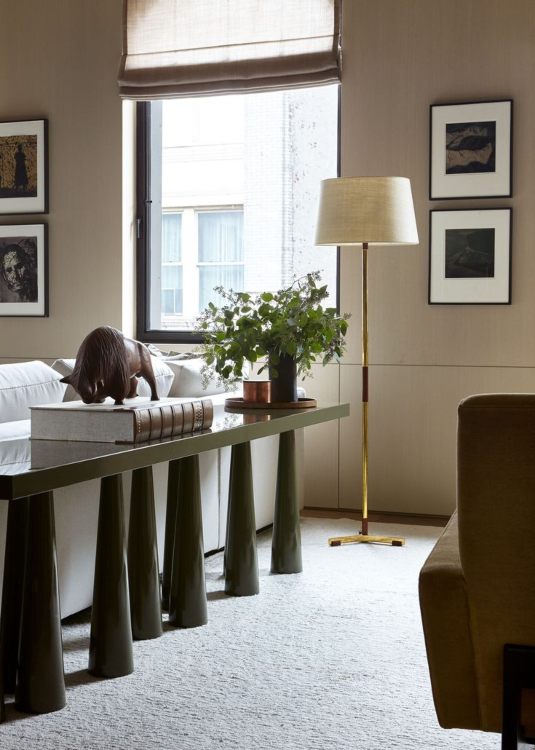 How to design home furnishings to create a upscale interiors ?
When one wants to create a luxurious and sophisticated ambience, there are many aspects to be assessed and balanced. In addition to all the aspects that normally have to be paid attention to in the course of interior design work, additional assessments have to be made in order to be able to achieve an excellent result.
In particular, in order to be able to create a upscale interiors , it is necessary to
– select high-quality materials. For furniture, upholstery and furnishings, one can opt for marble, fine wood, leather or high-quality natural materials. These materials have a naturally luxurious and elegant appearance and are able to add a touch of class to the interior of the home.
– Design lighting carefully. Lighting plays a crucial role in the creation of upscale interiors . What is your advice in this case? Make sure you have good natural lighting through the use of windows and skylights, and adding pendant lamps or floor lamps helps create a warm and cosy atmosphere.
– Invest in designer pieces. Adding a designer sofa or artwork makes the space unique and atmospheric. Making intelligent use of these elements and transforming them into the focal point of the room allows for well-organised furniture in which their central role is discreetly emphasised.
– Paying attention to detail. In upscale interiors , every detail is taken care of obsessively and nothing is left to chance. For an impeccable result, it is important to check the consistency of the finishes and every small element in the room.
– Choose the right colour combination. The ideal furniture colours are those that are consistent with each other and with the overall atmosphere. For a luxurious and sophisticated result, it is advisable to consider neutral shades such as beige, grey and cream, which can be enlivened with colour accents and gold or silver details.
How to decorate upscale interiors in the right way?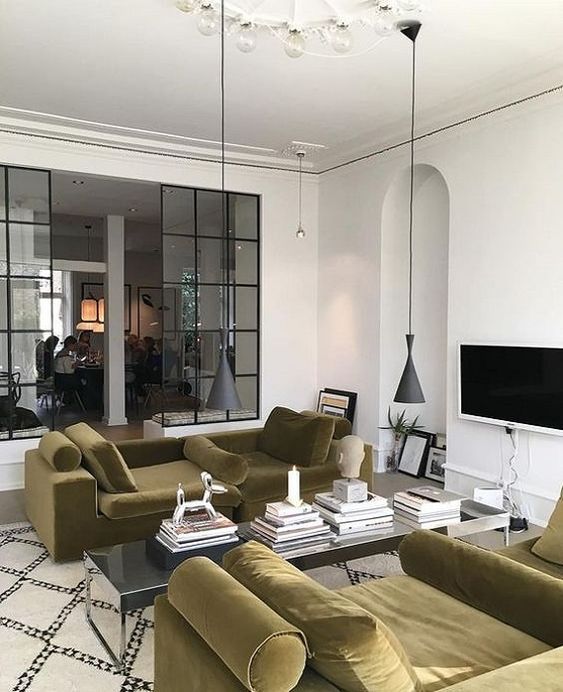 Decorating with unique furniture and accessories can give an exclusive look to the home interior design. When combining several pieces of furniture, it is necessary to check their stylistic coherence and harmony. The furniture does not necessarily have to belong to the same style or have the same lines, but for a harmonious result they should be similar or complementary.
If the objective is to create an elegant and luxurious ambience, it is important to avoid a feeling of chaos or lack of coherence in the room. In this sense, it is necessary to avoid mixing several styles and colours or placing too many eye-catching elements in the room. The size and proportions of each piece of furniture should also be carefully considered to ensure that the whole is coherent and harmonious.
Decorating upscale interiors therefore requires a professional approach that is fully aware of the result to be achieved and the potential of the space. In addition to being concerned about creating stylistic coherence in the room, it is also important to consider the functionality of the furnishings and the overall visual balance.
Need to furnish your home or a single room?
Choose a top-notch woodworking shop.

We have over 50 years of experience!
Contact us!
Il Piccolo, a second generation family business, opens its showroom in Lugano. With over 50 years of experience, Il Piccolo brings with it a wealth of technical and design knowledge of the highest level, thanks to the many interiors designed and furnished around the world. In addition, Il Piccolo represents many of the best international luxury furniture brands. We design, manufacture and sell the best in design. Also with regard to La Cornue kitchens, we follow the customer from the design to the realisation of the project, integrating the whole process with a precise and professional service.CONTACT US